Life Insurance Myths: Debunked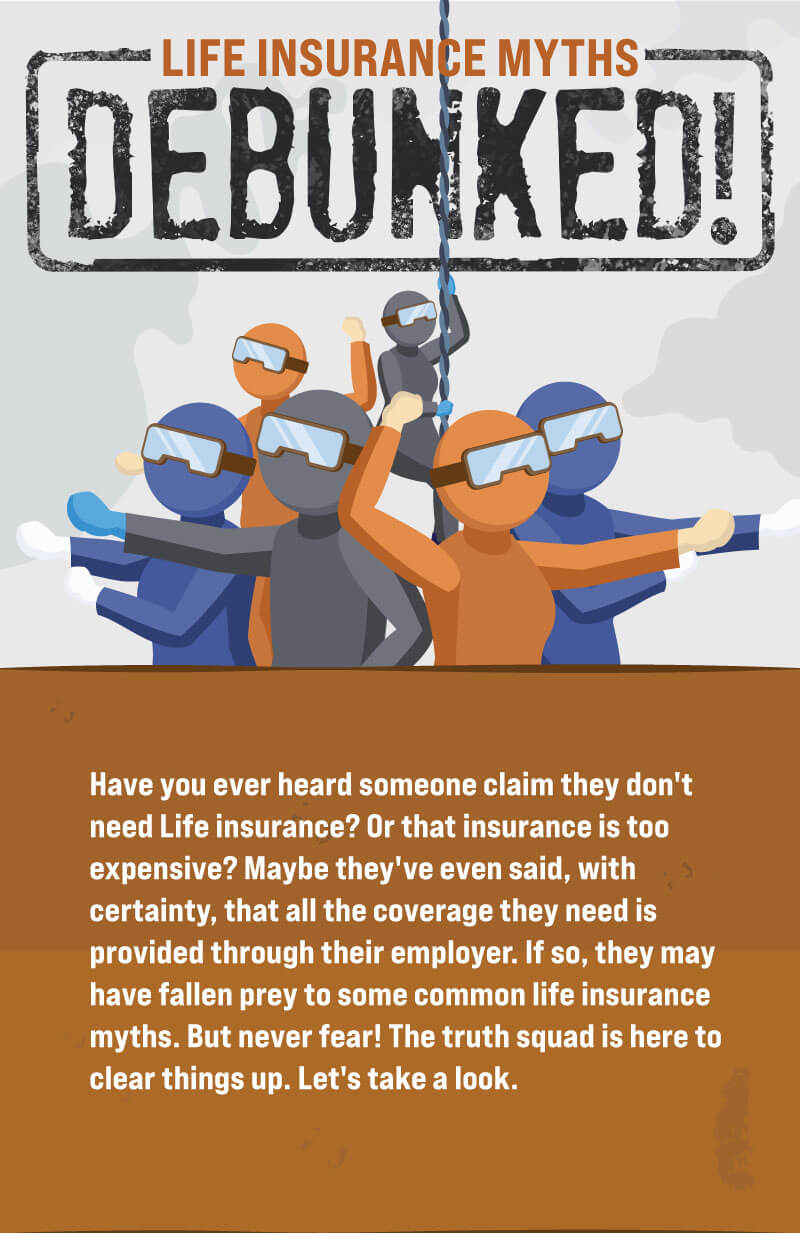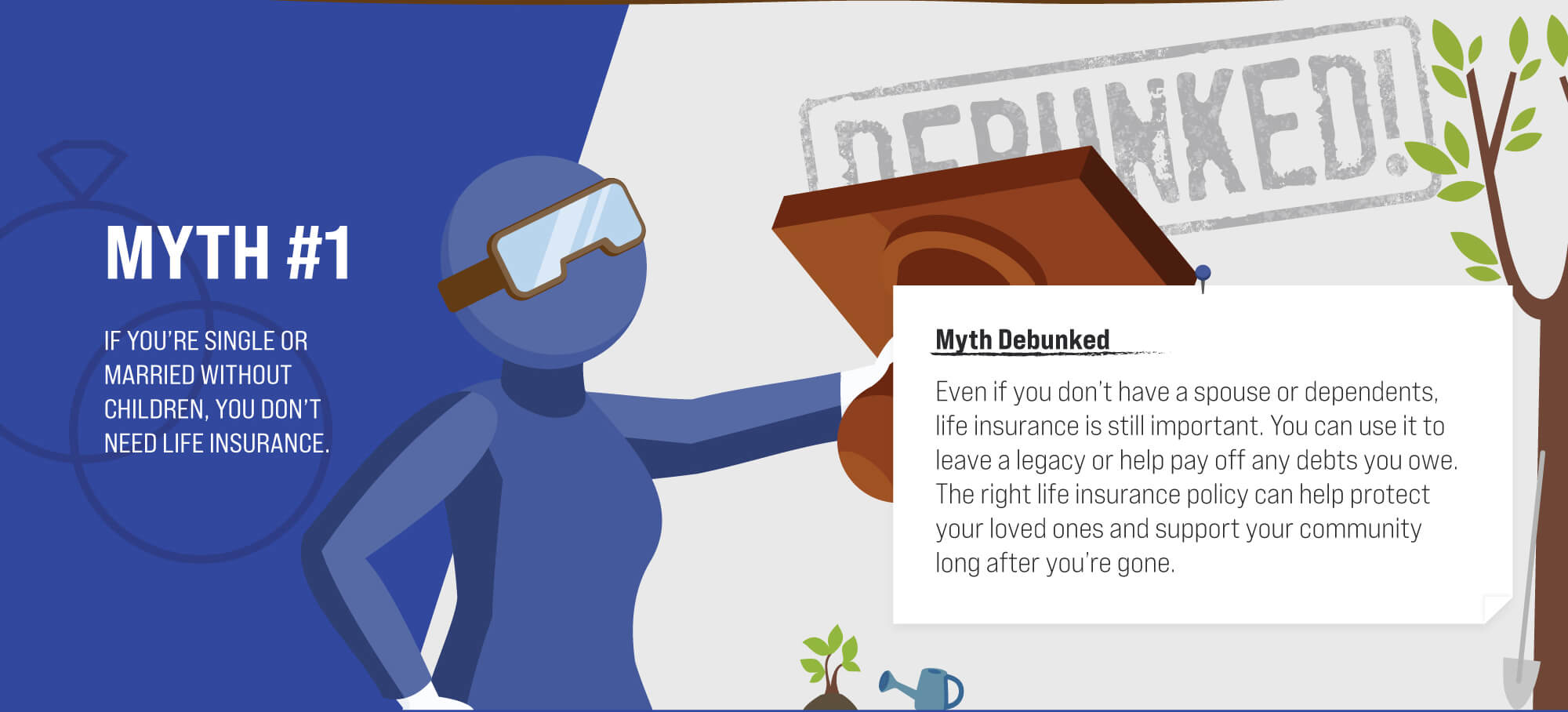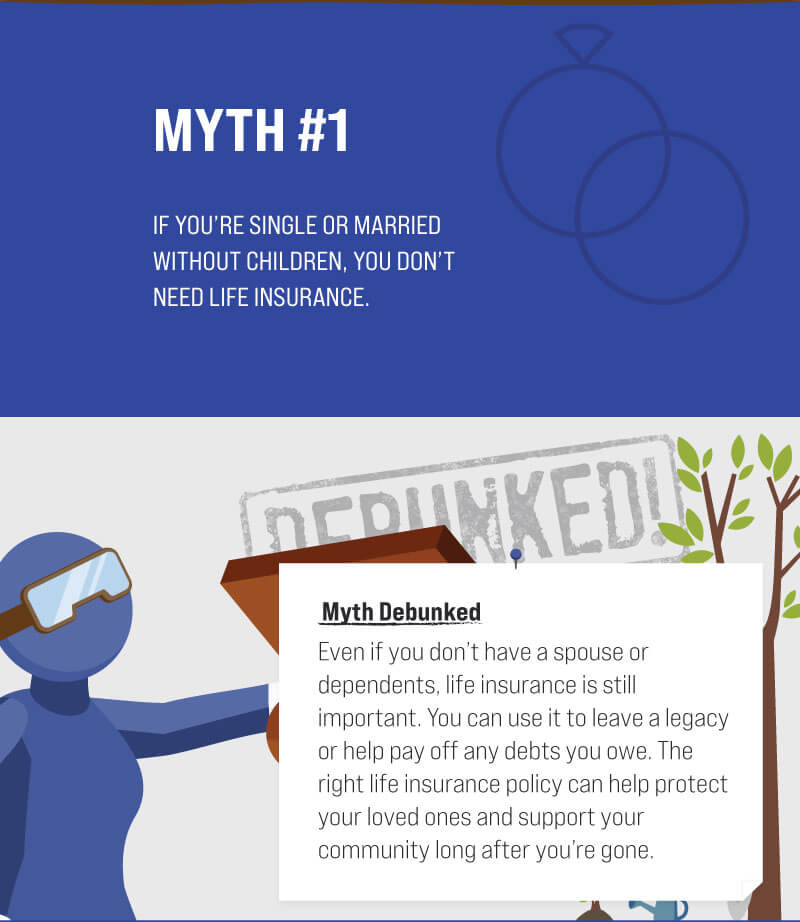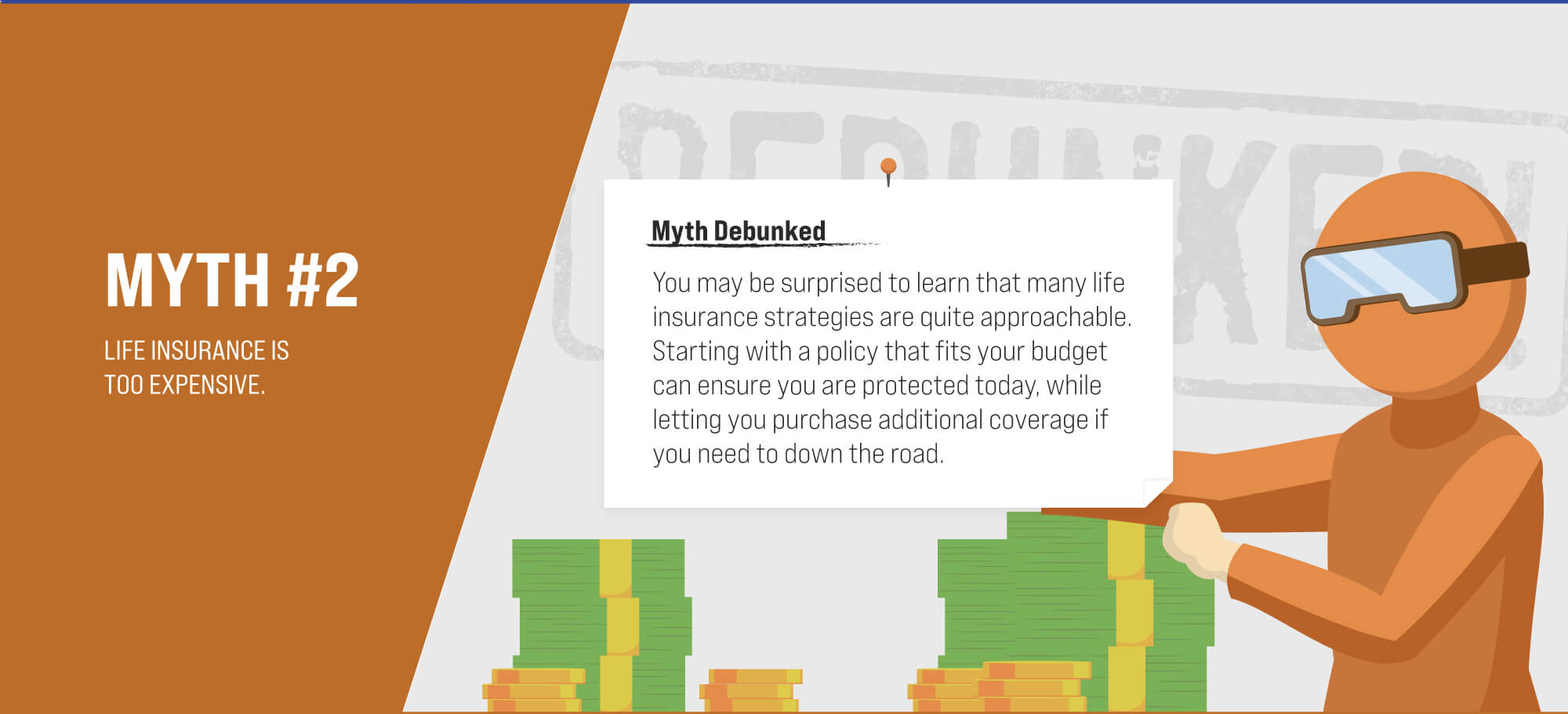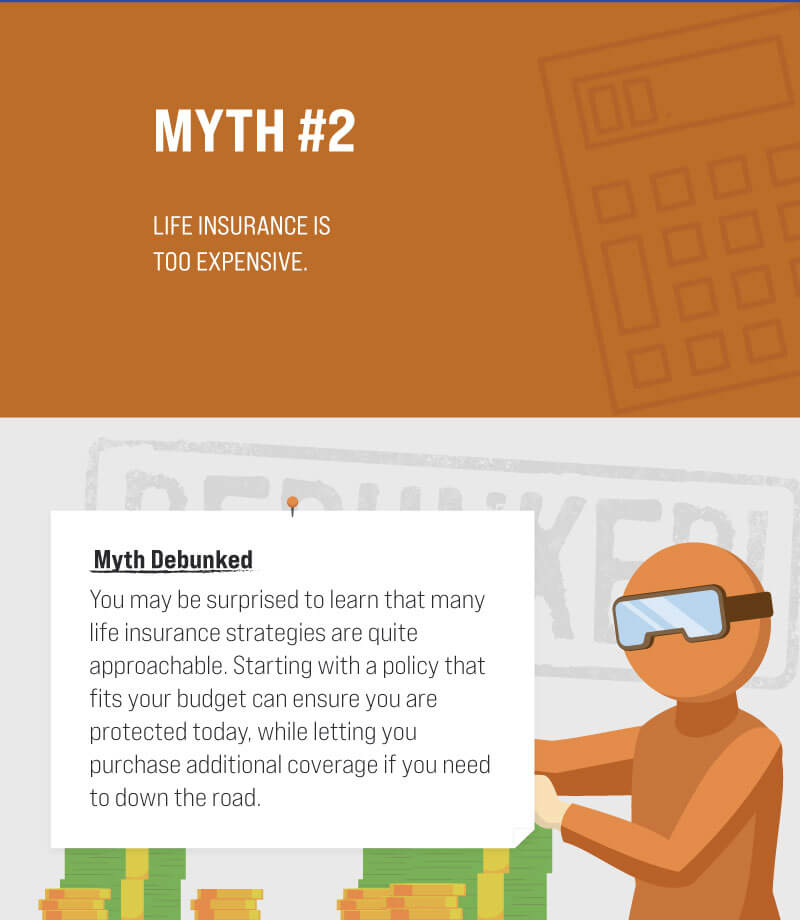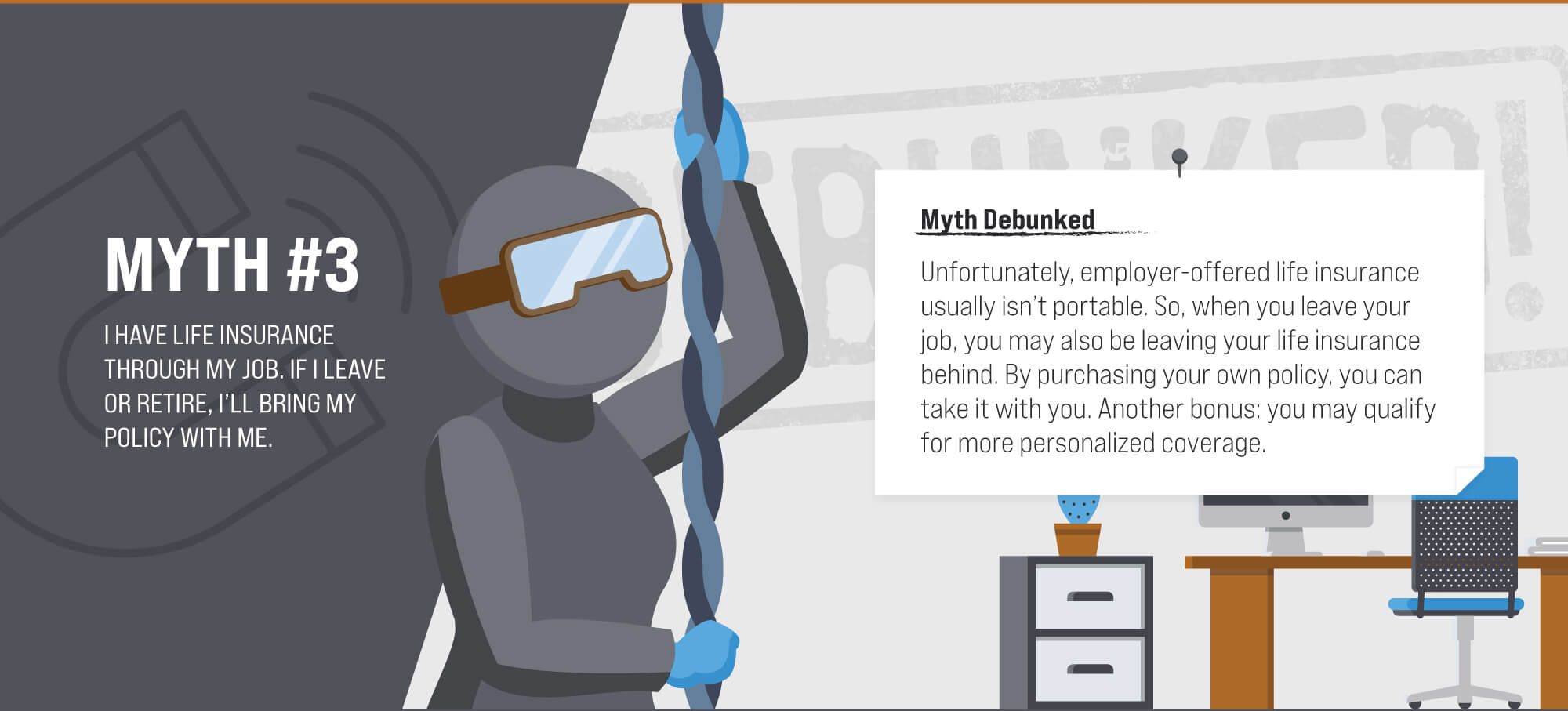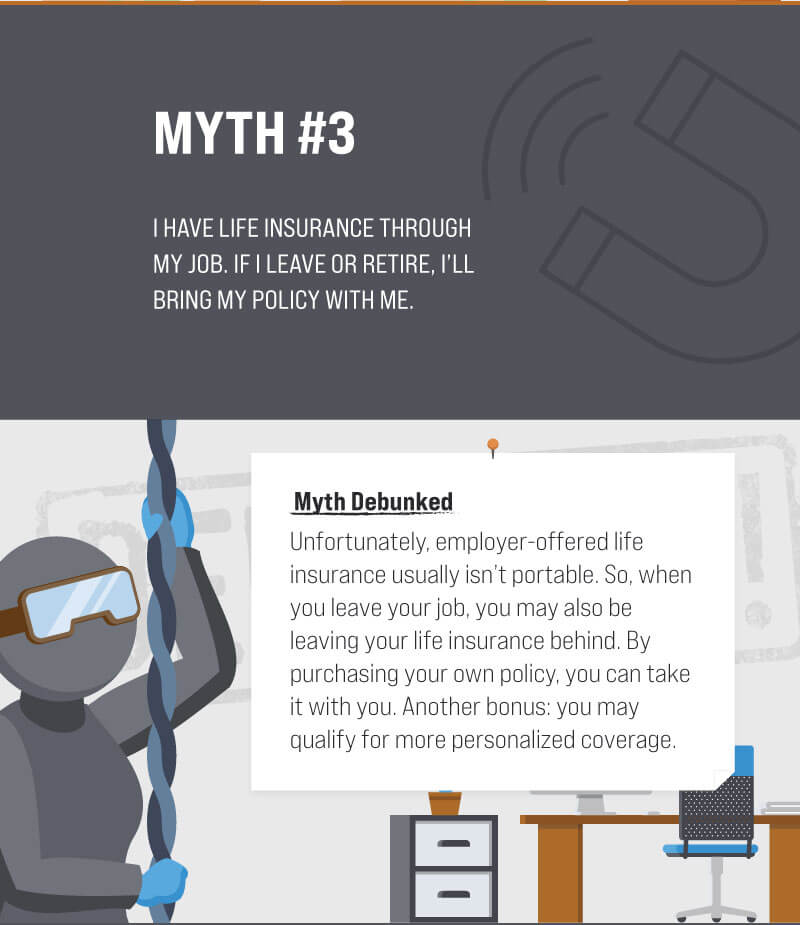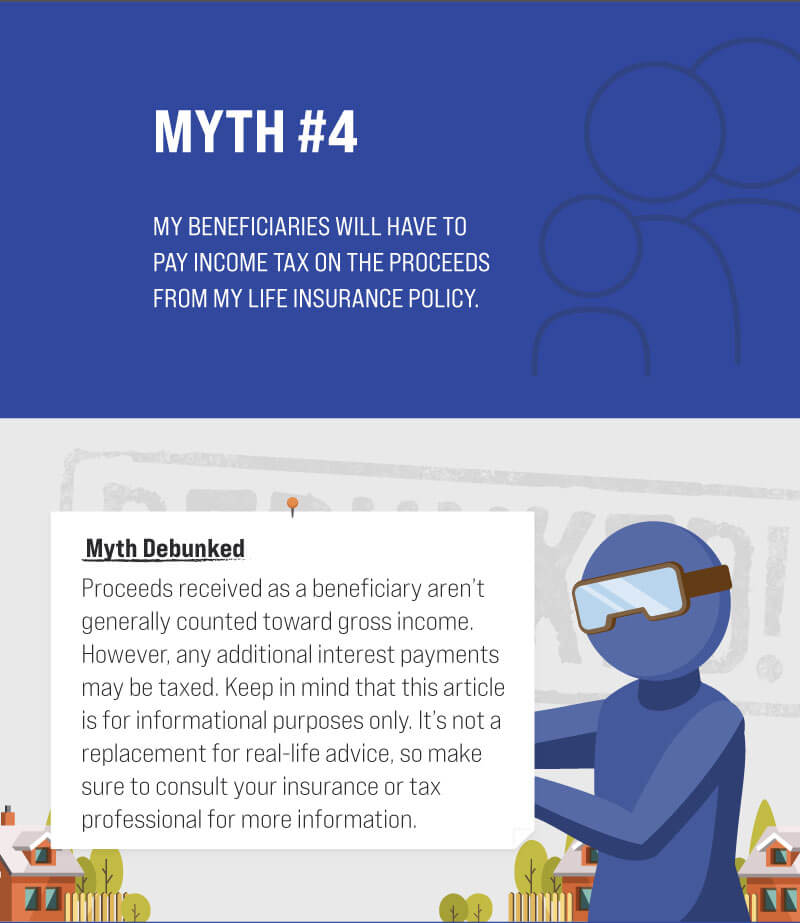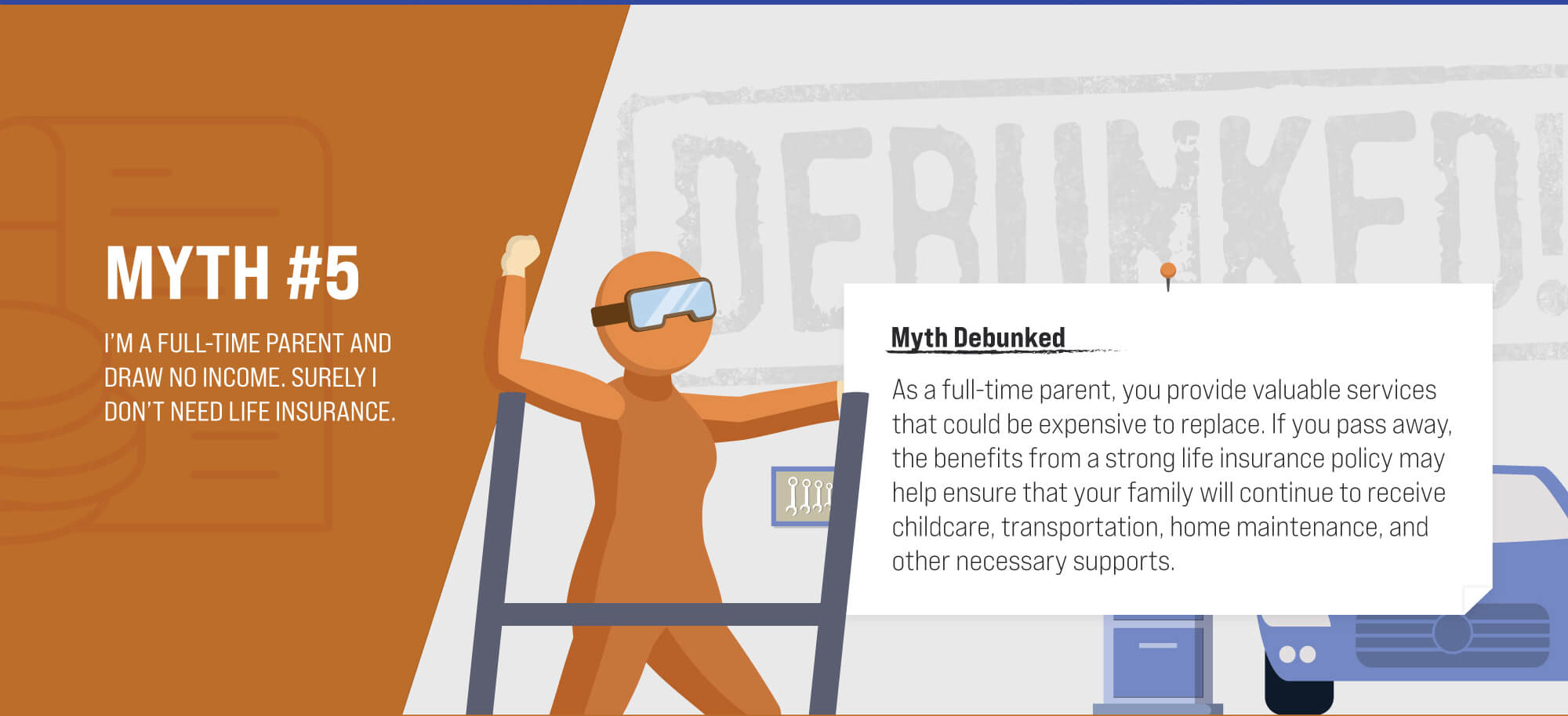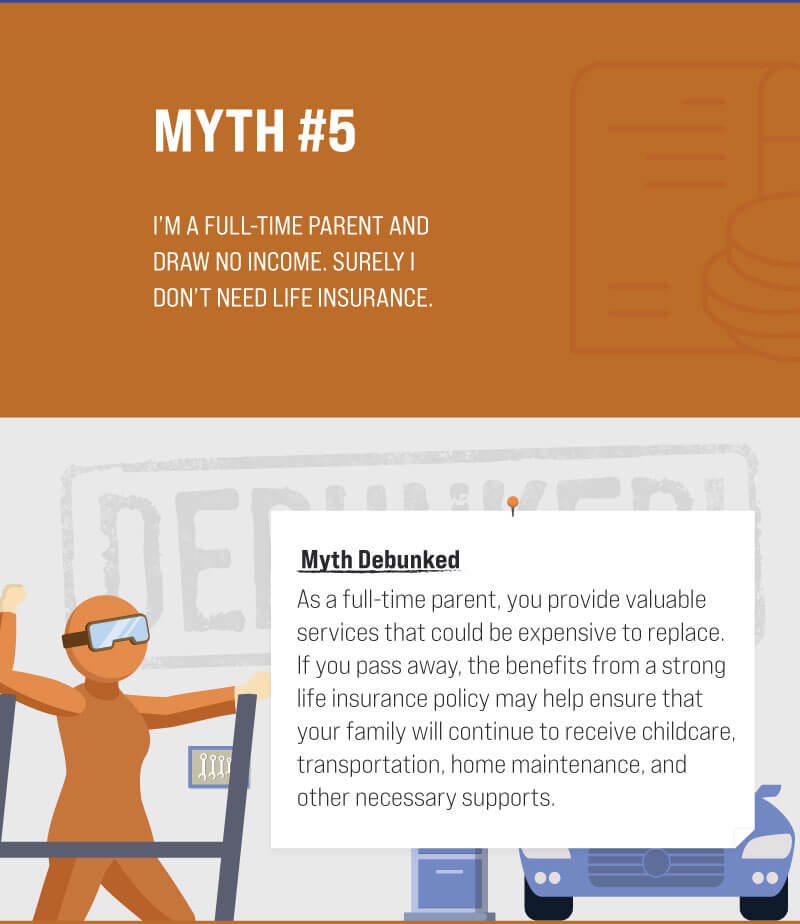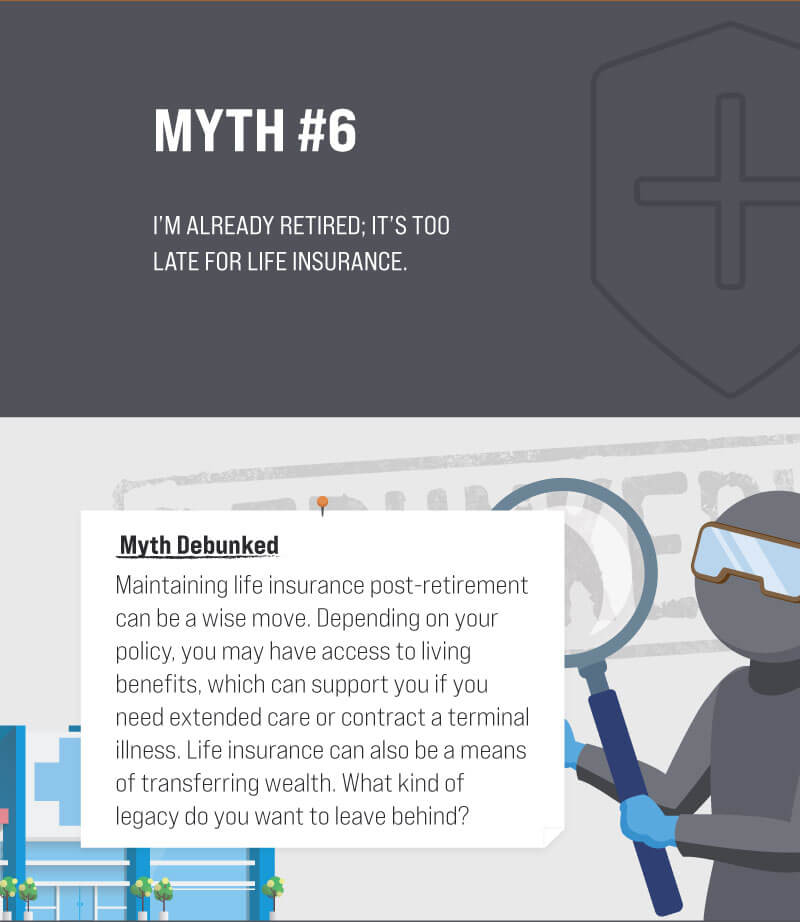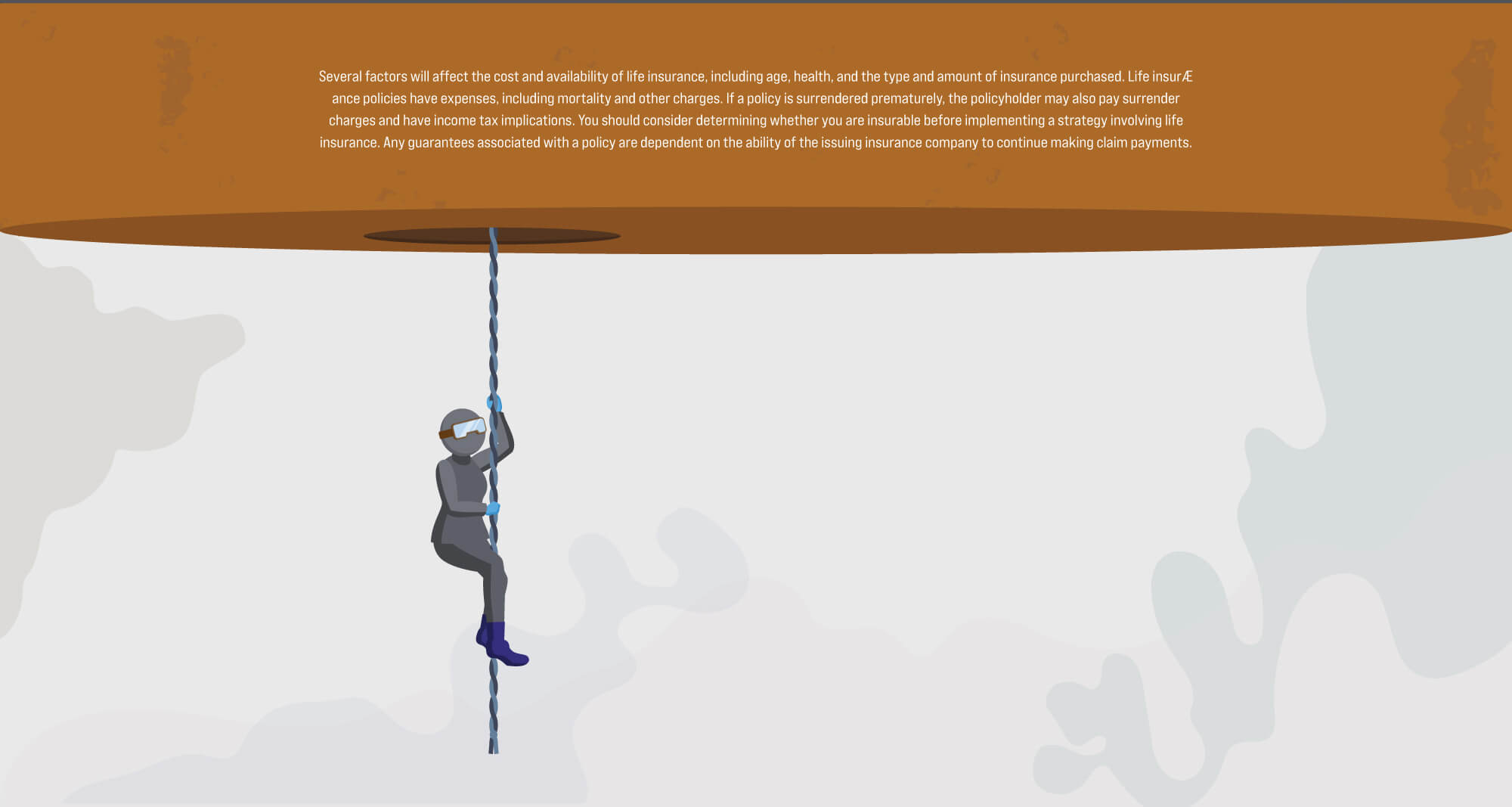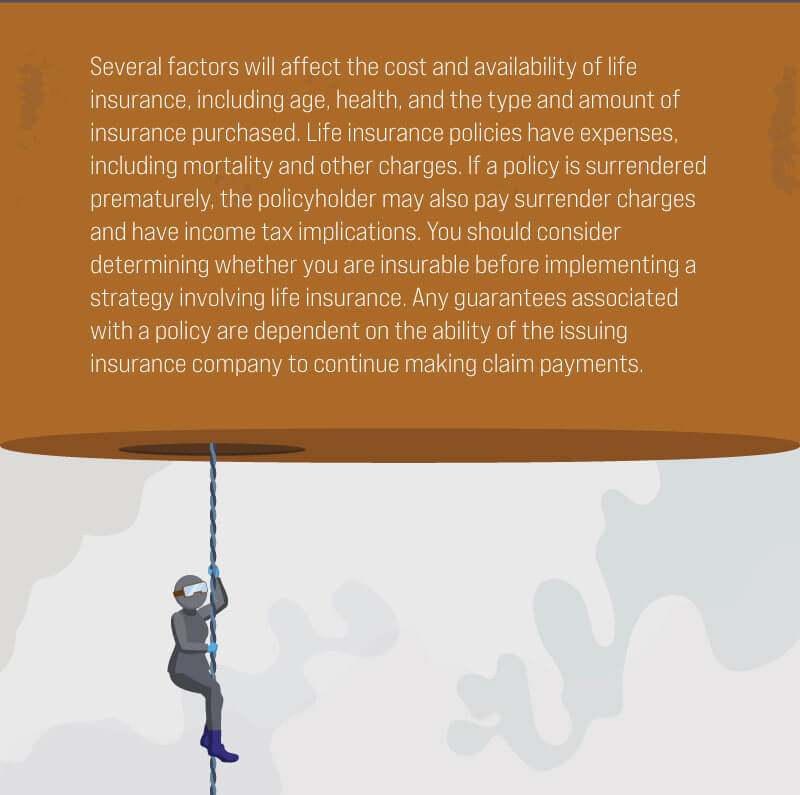 Related Content
What if instead of buying that vacation home, you invested the money?
Estimate how many years you may need retirement assets or how long to provide income to a surviving spouse or children.
How does your ideal retirement differ from reality, and what can we do to better align the two?