Bull & Bear Markets: A Timeline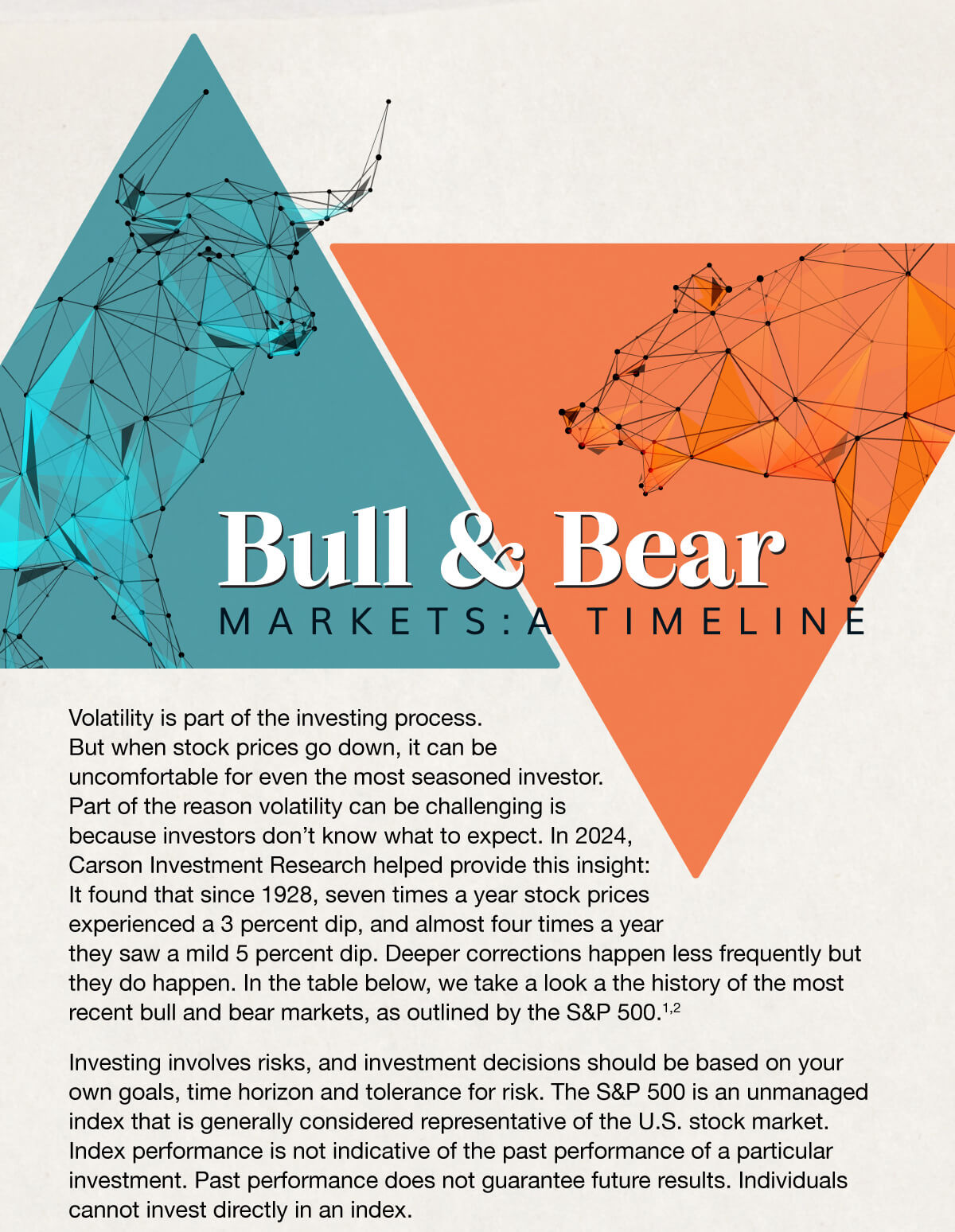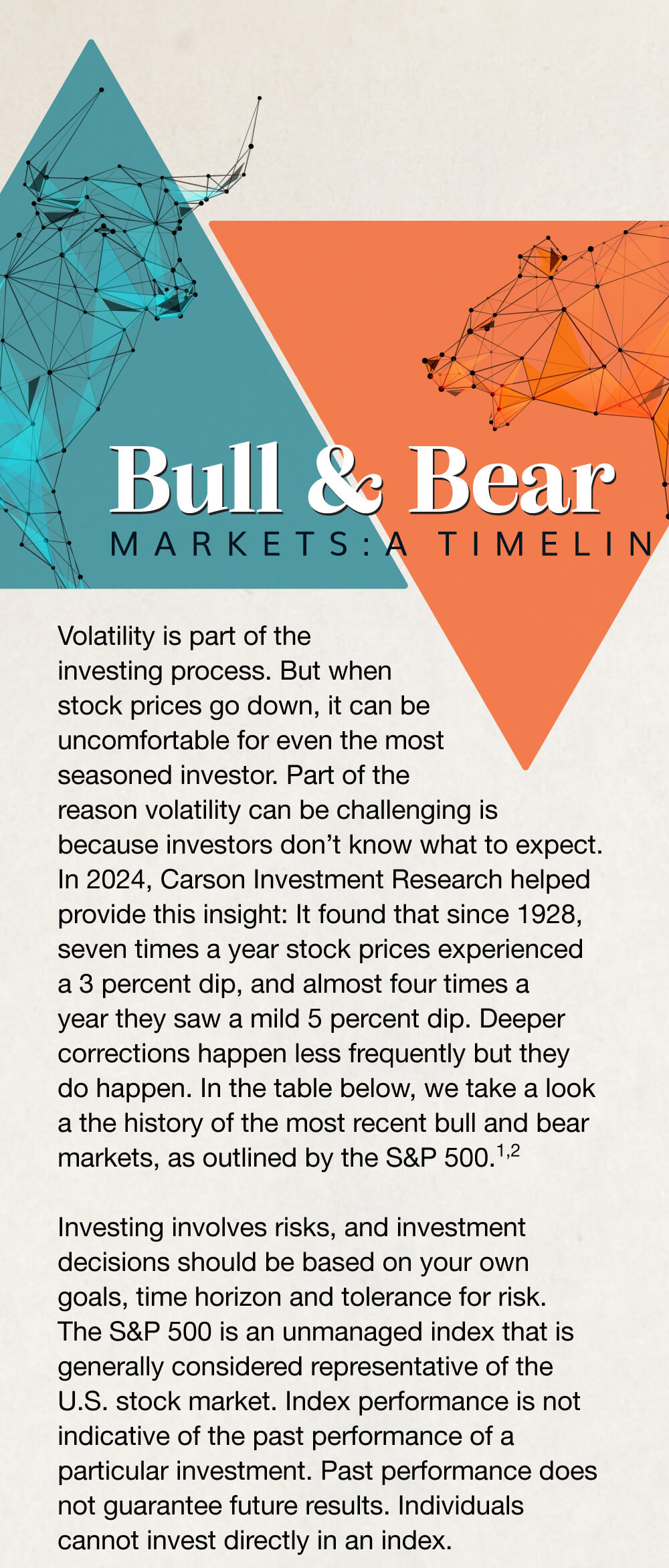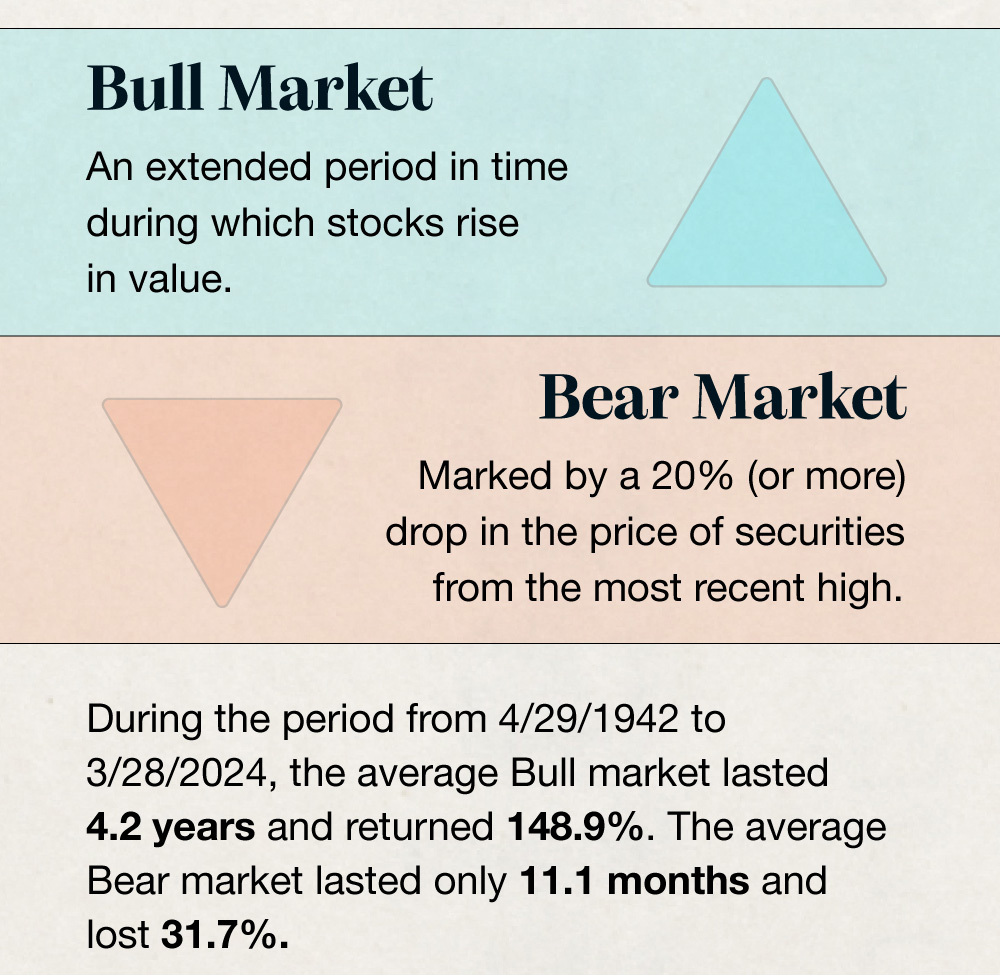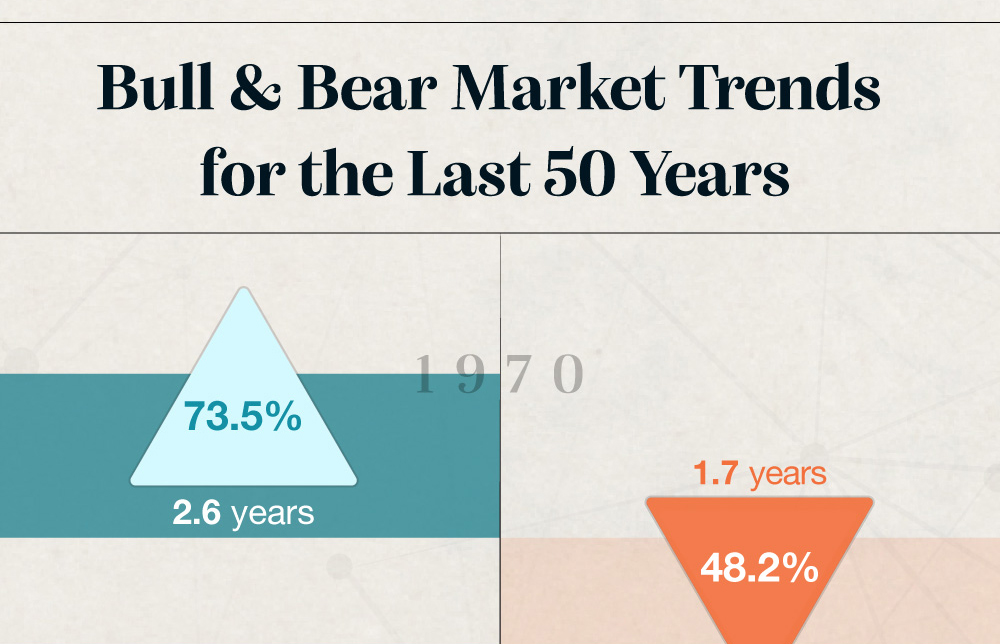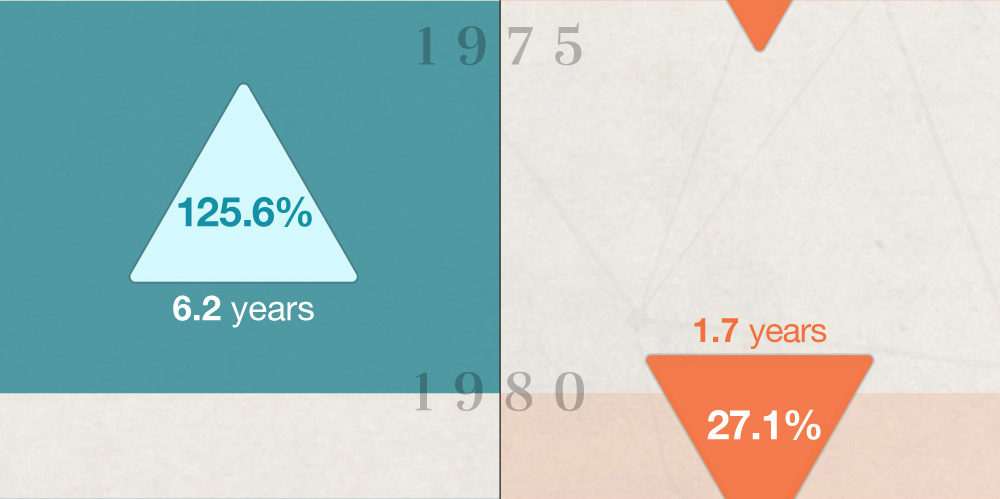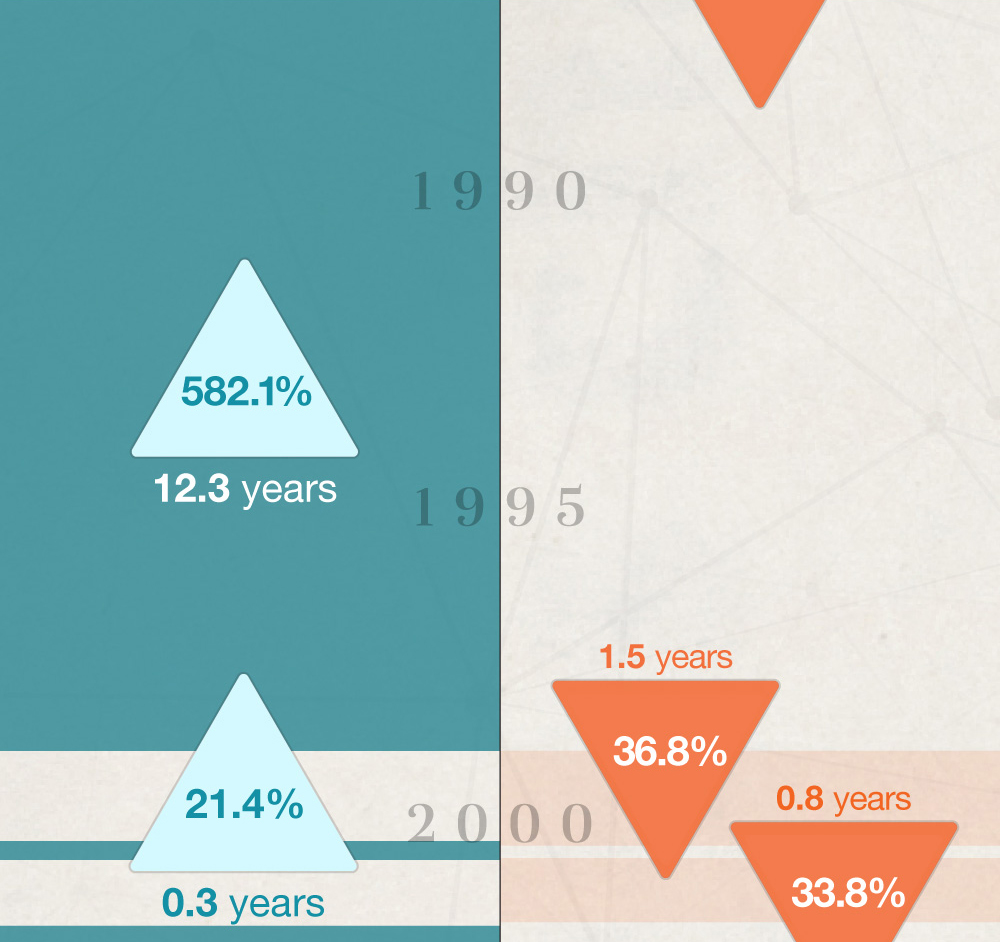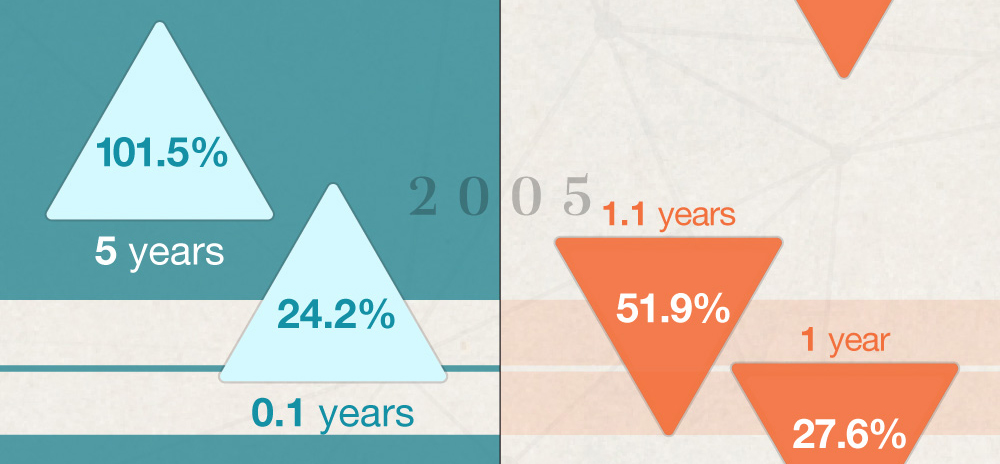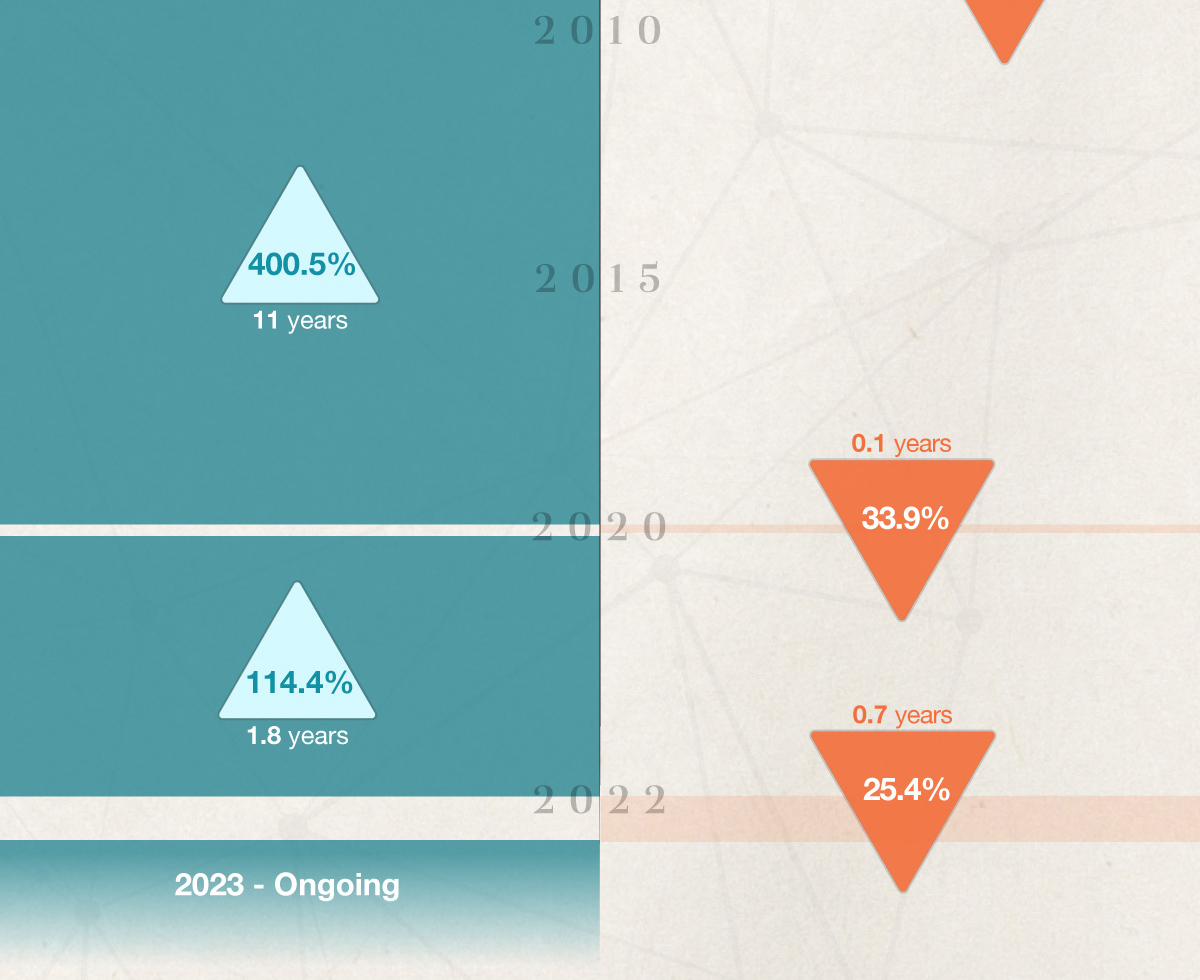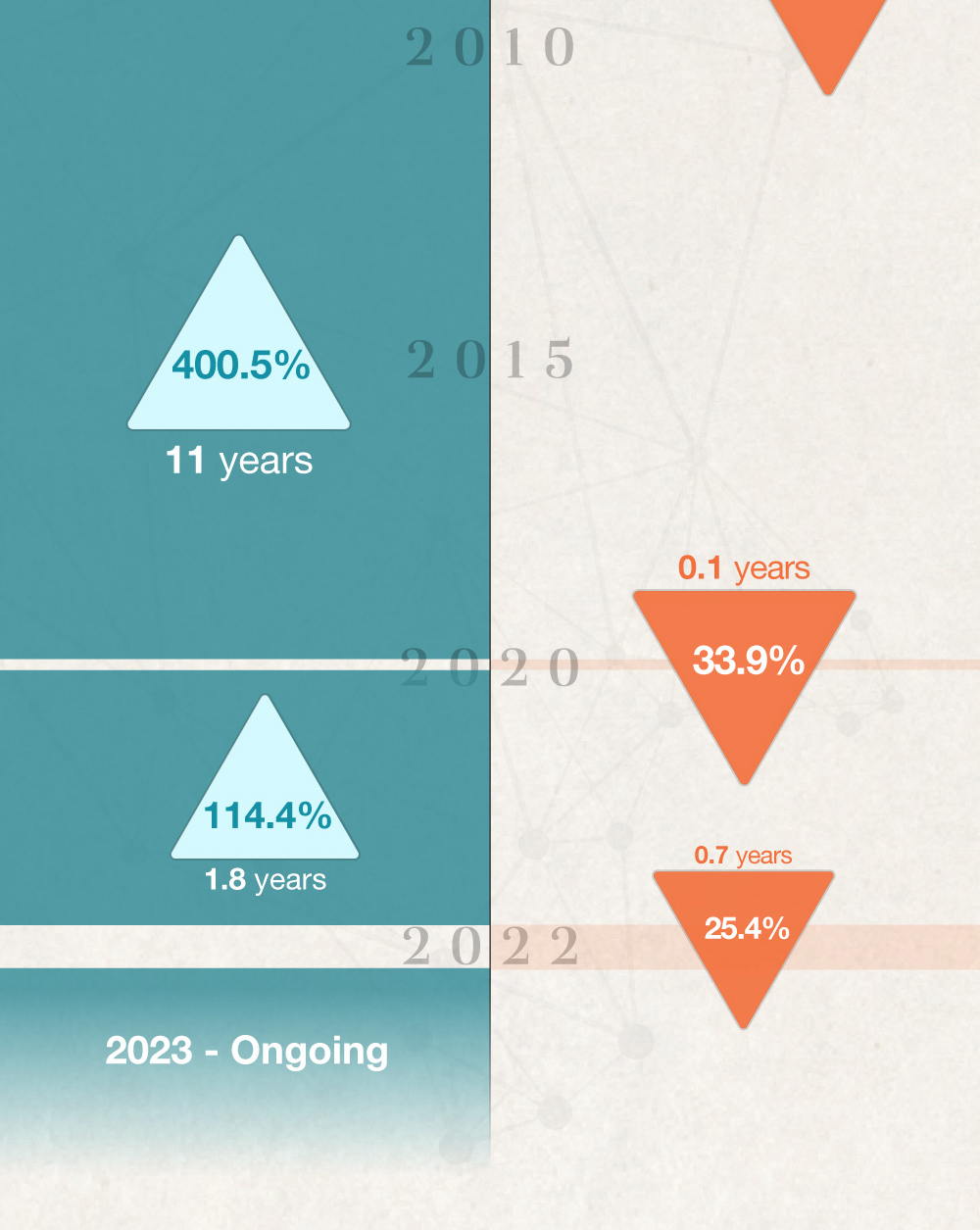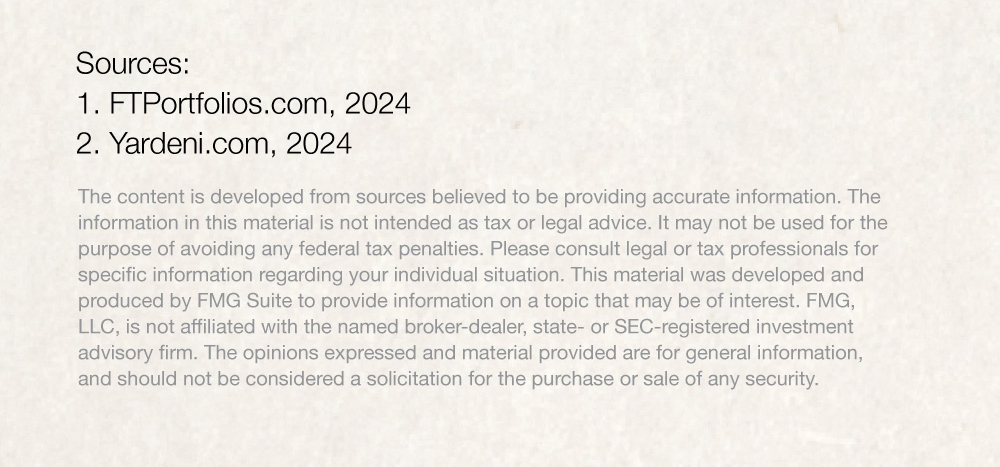 Related Content
Creating an inventory of your possessions can save you time, money and aggravation in the event you someday suffer losses.
Enter various payment options and determine how long it may take to pay off a credit card.
The decision whether to buy or rent a home may have long-term implications.