How to Conquer the World - 5 Financial Strategies for Savvy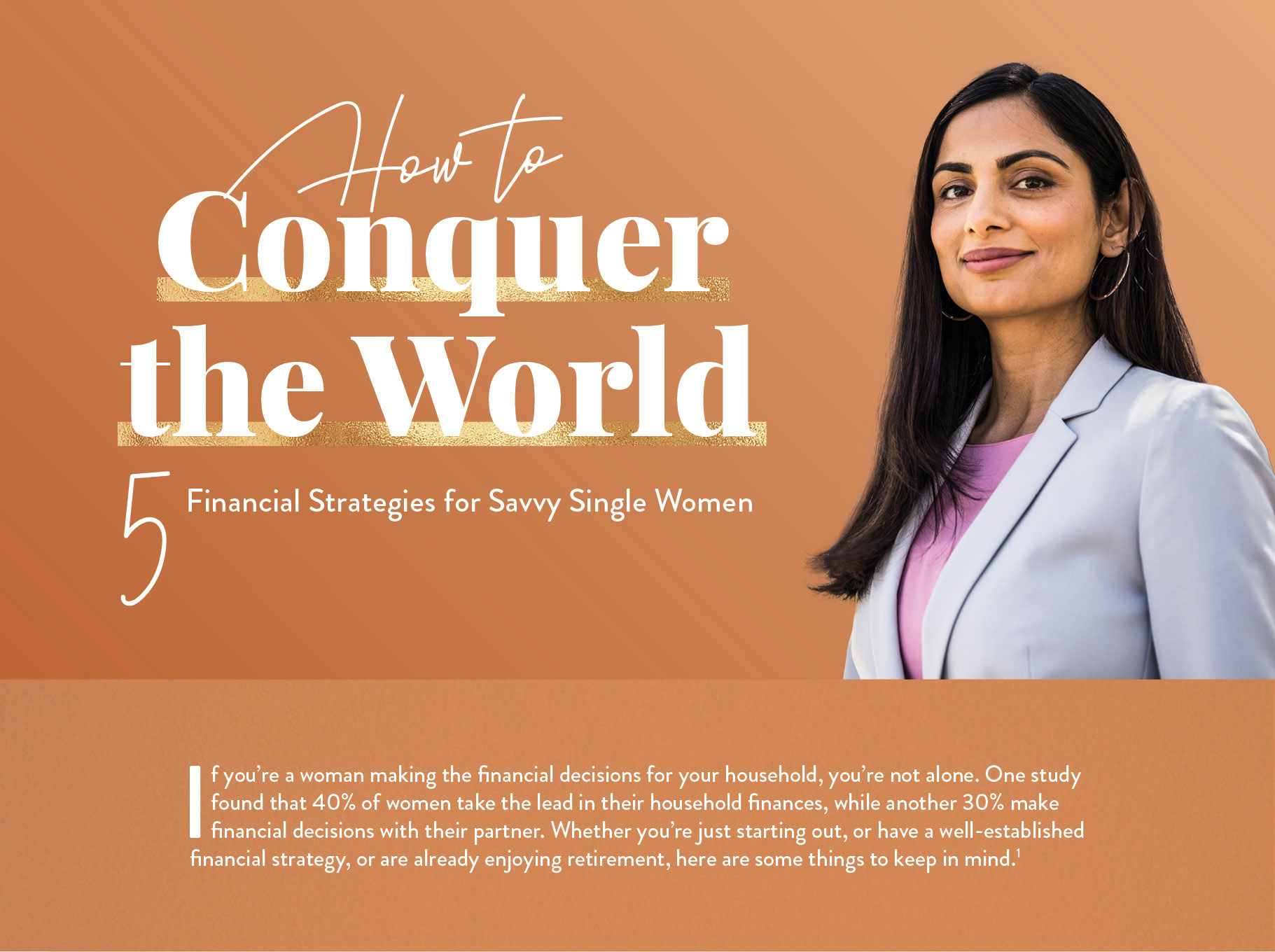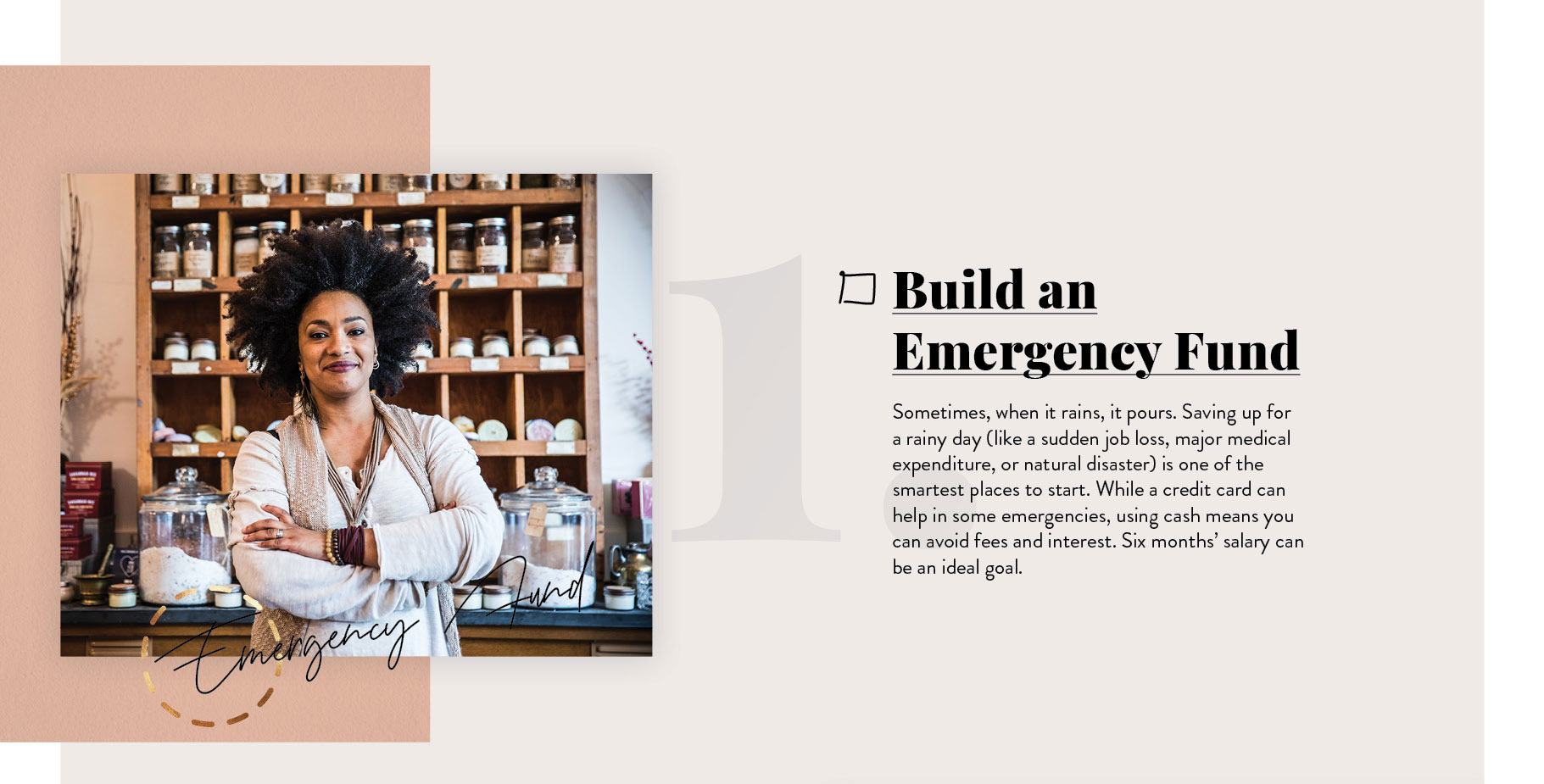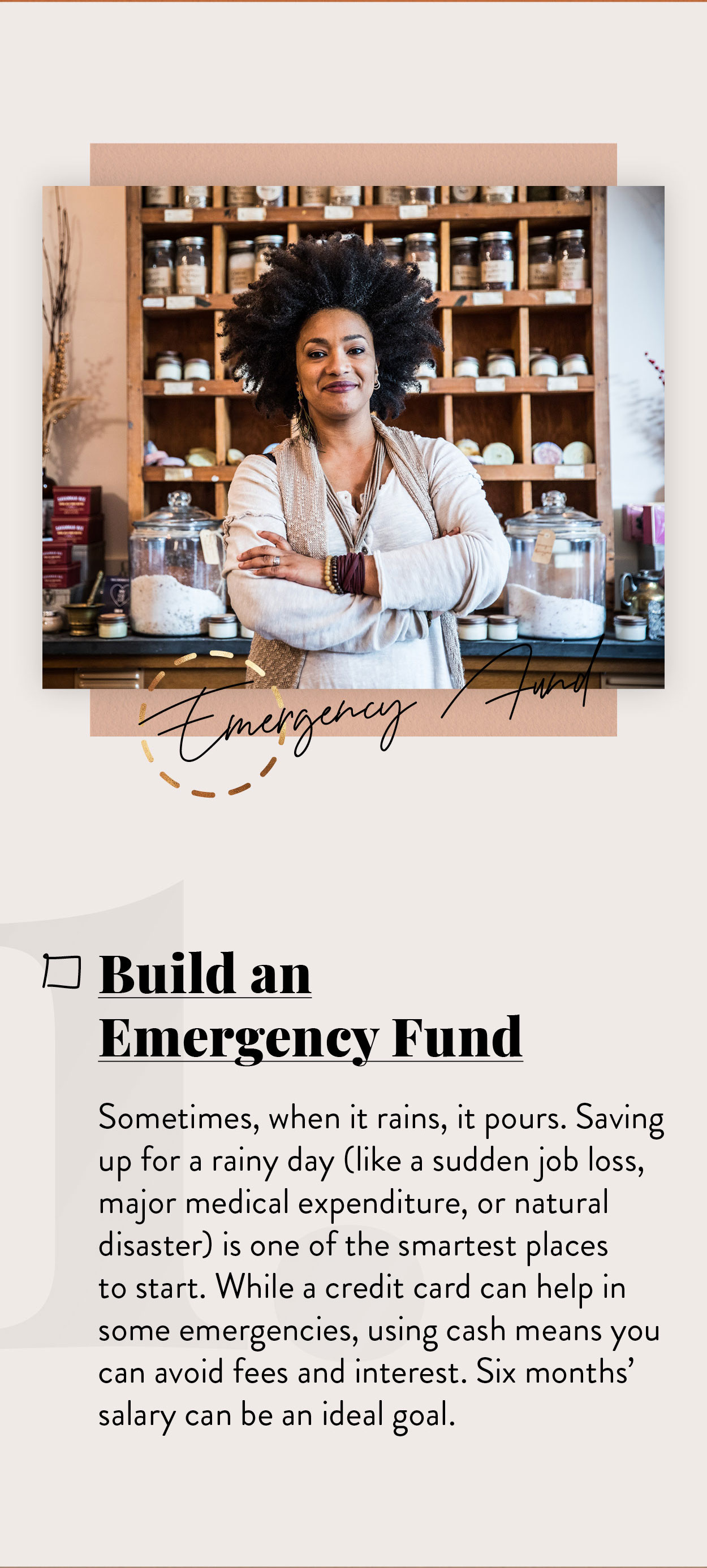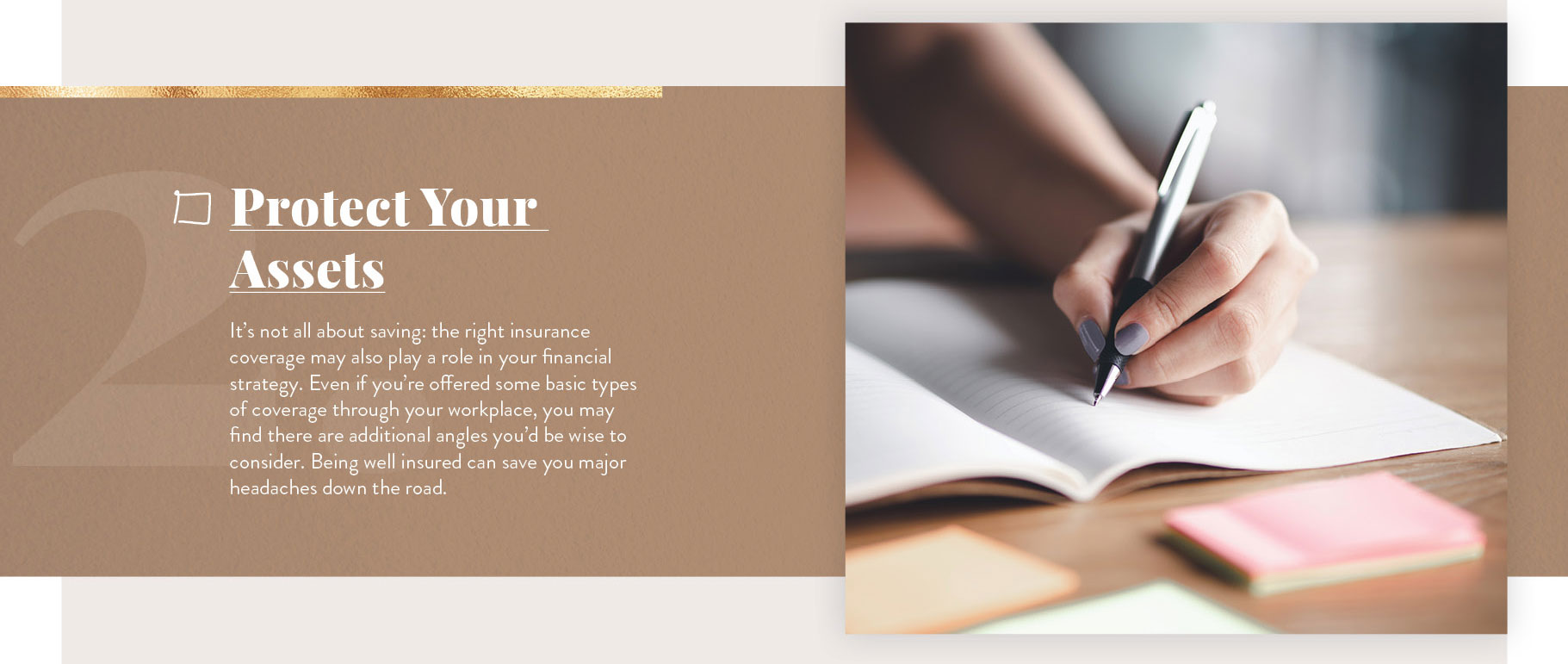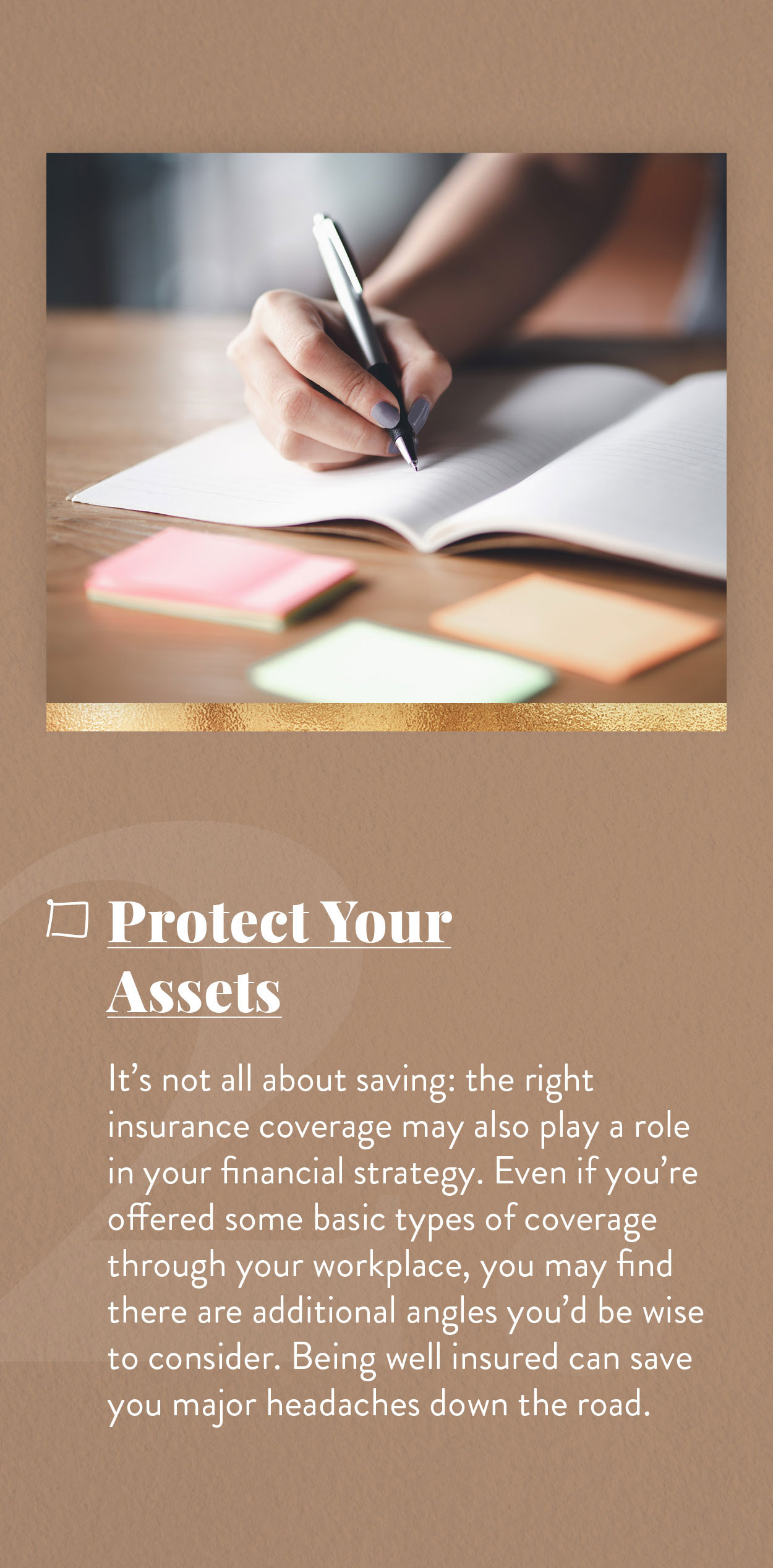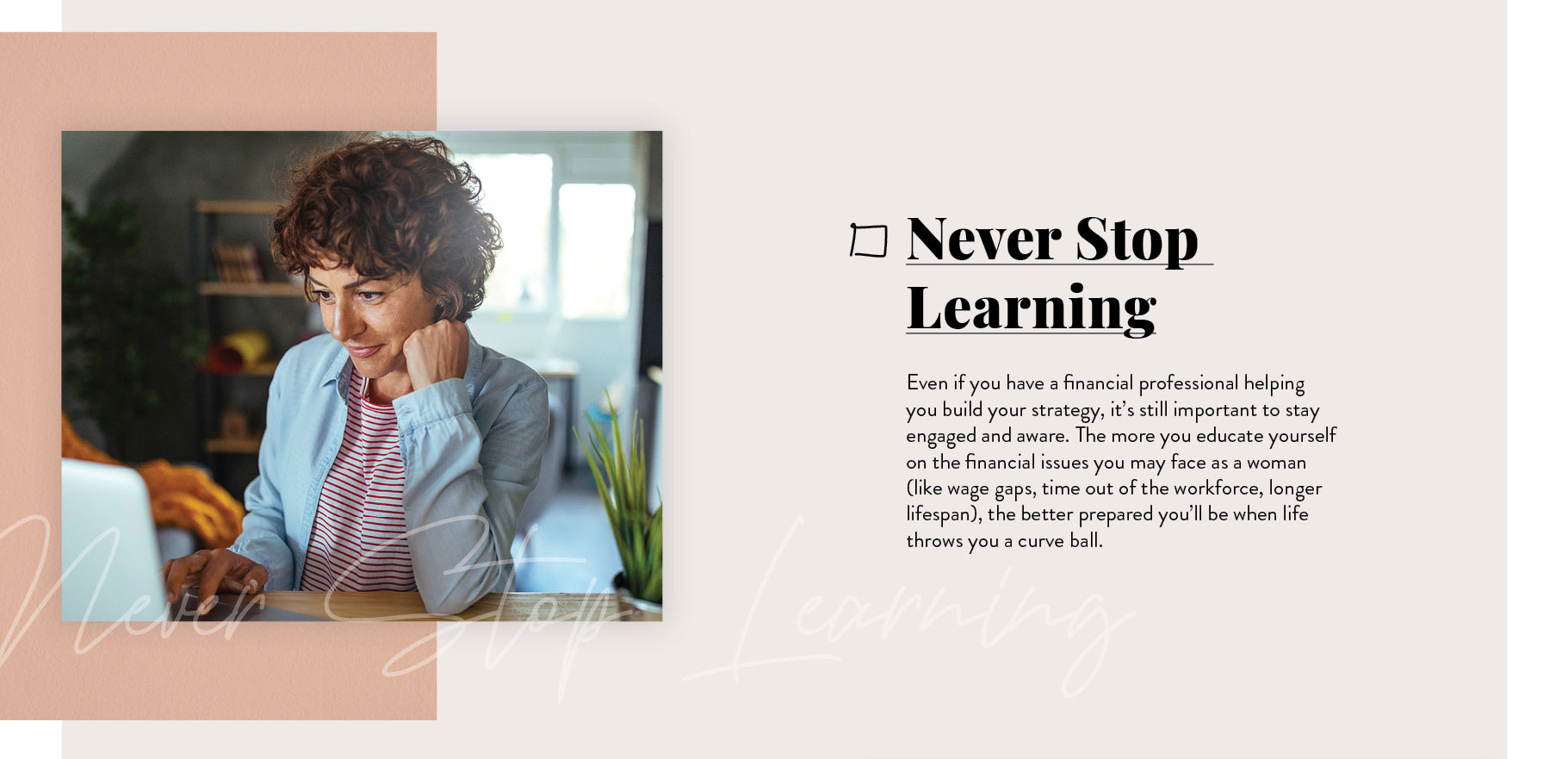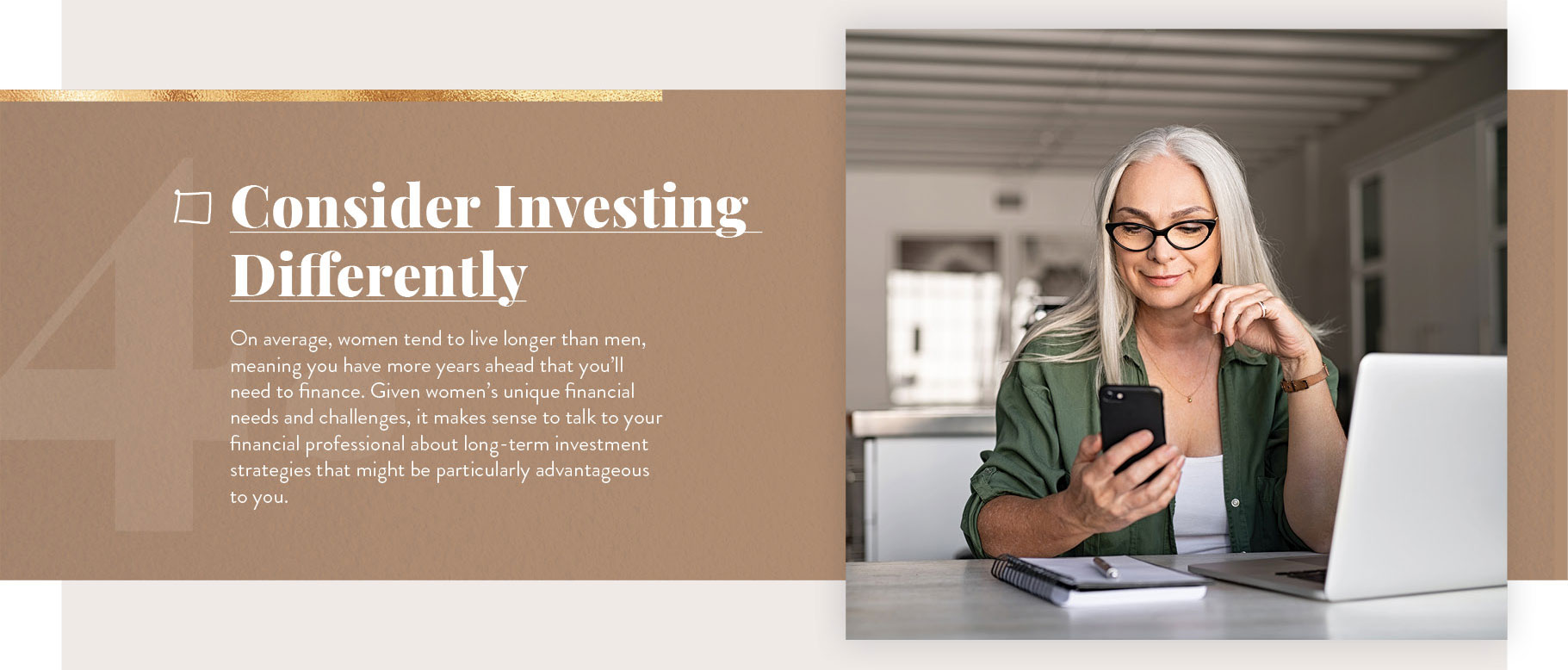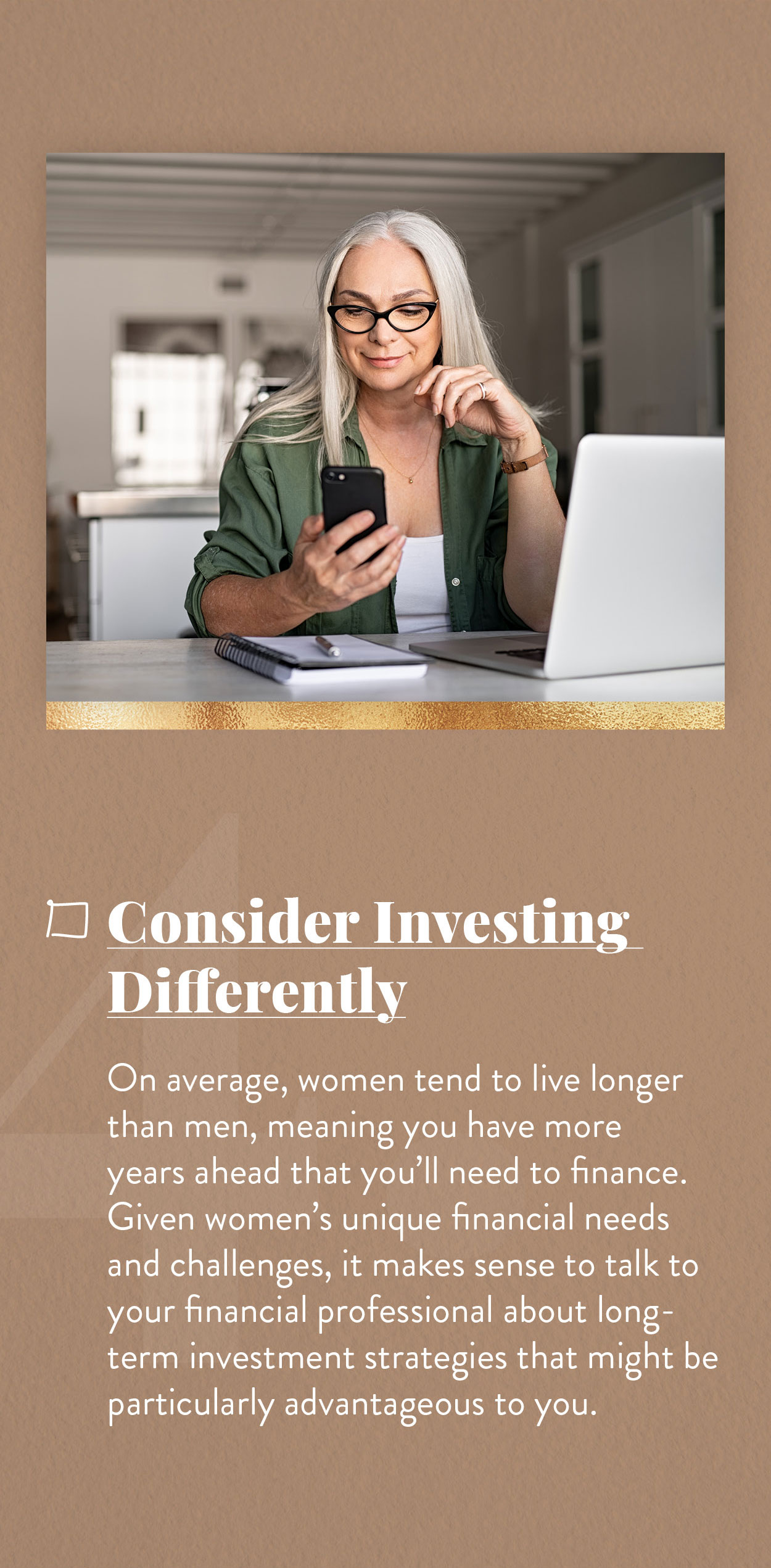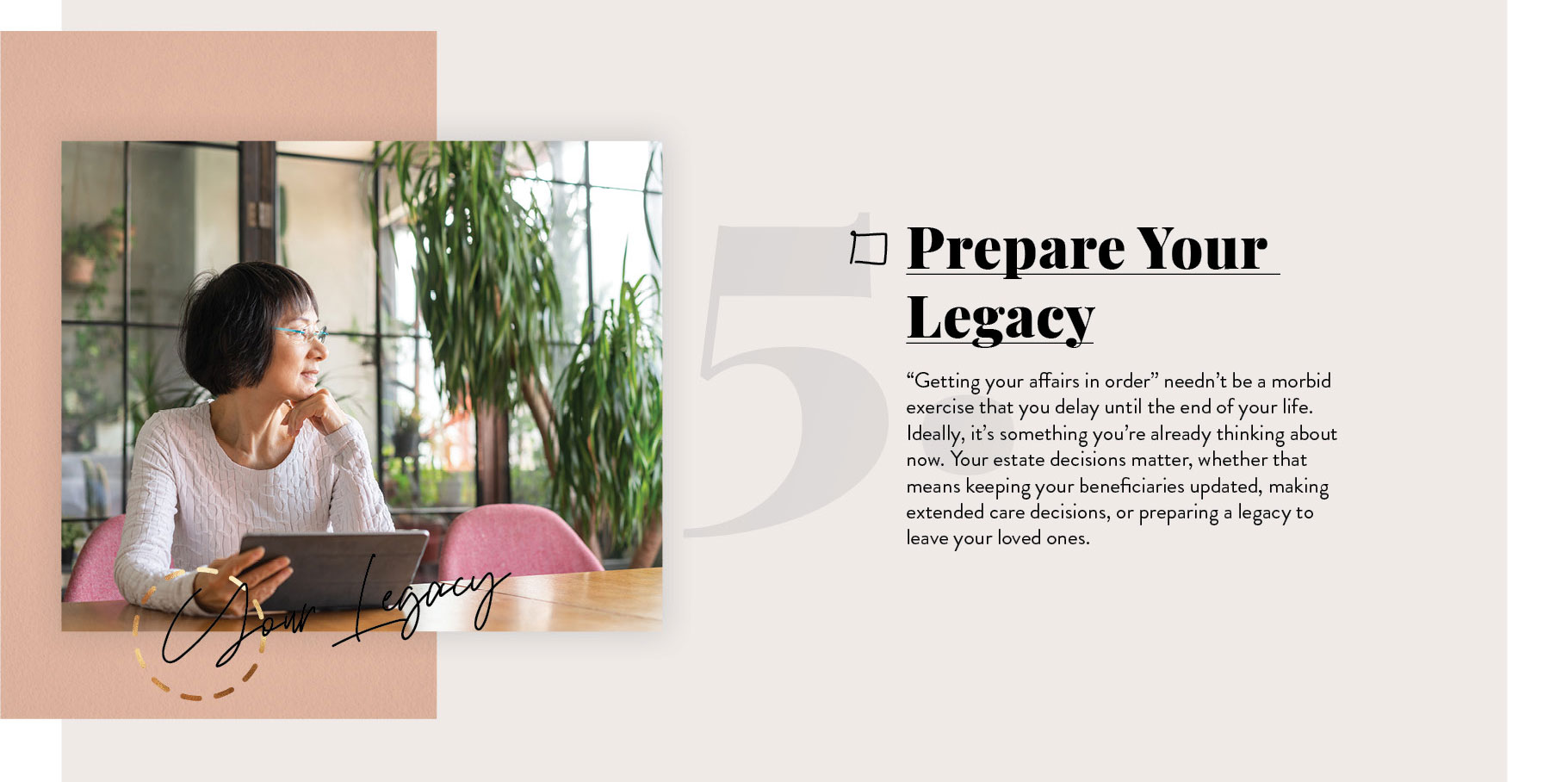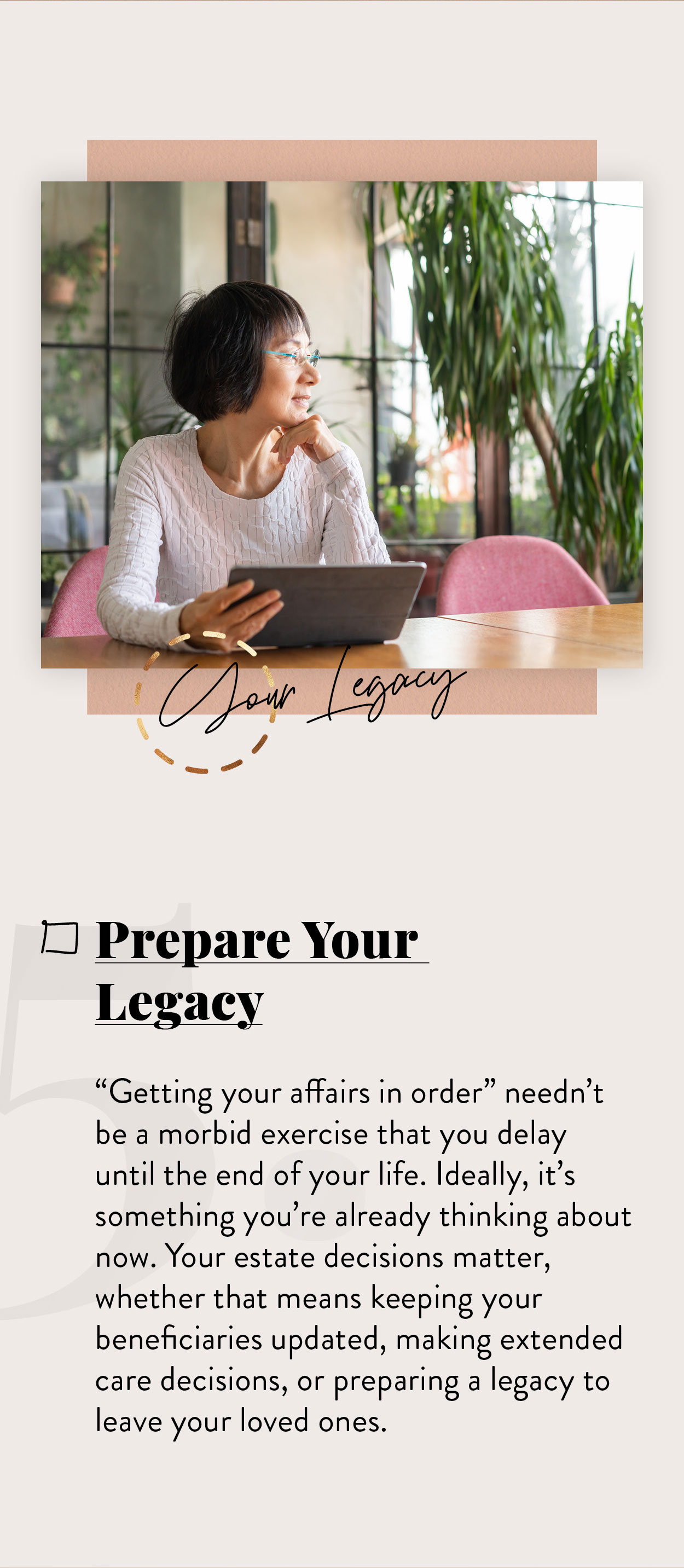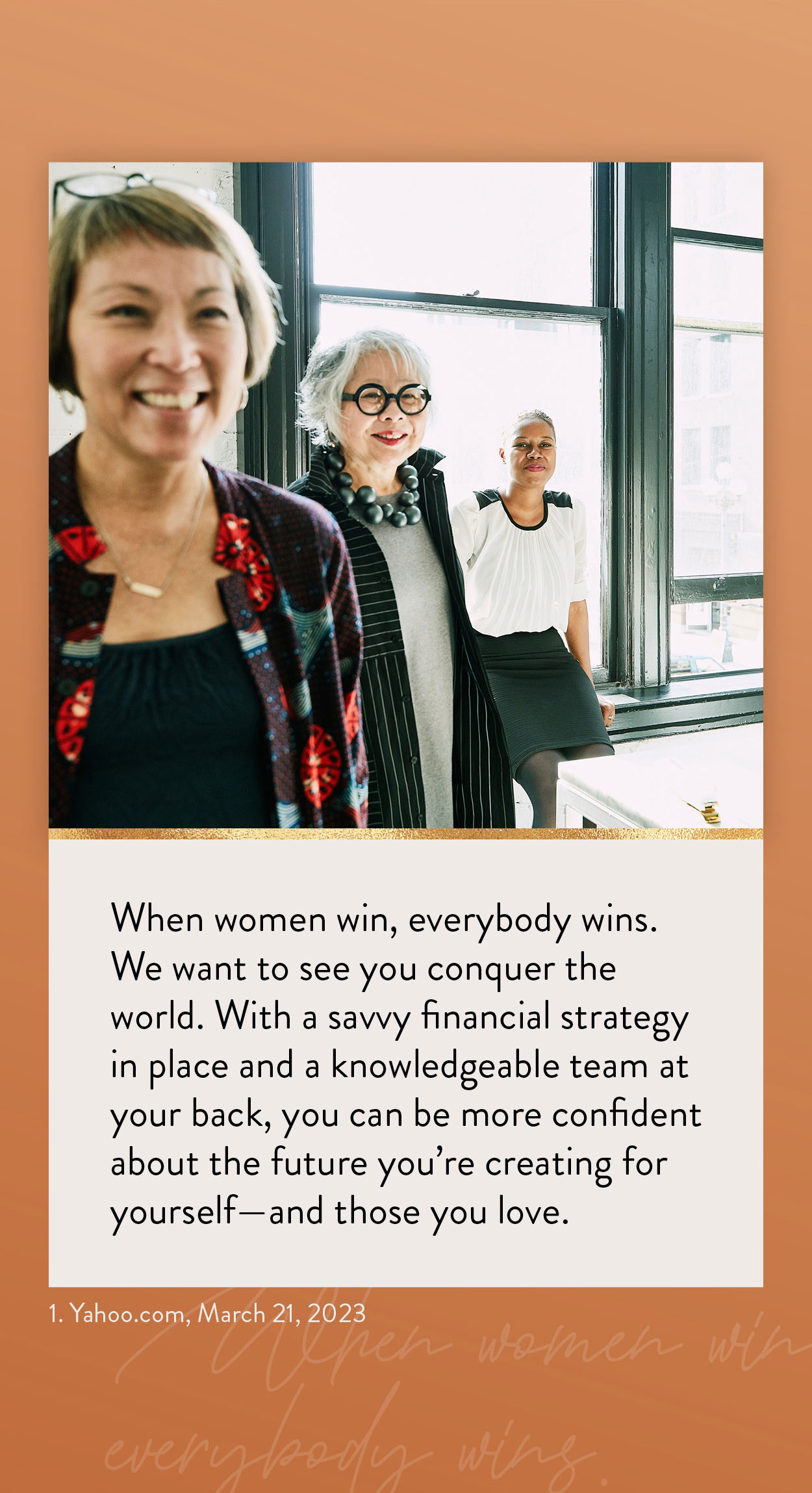 Related Content
During the COVID-19 pandemic, millions of people have learned to do more with less. Whether you've had to bounce back from job loss or spent weeks bouncing off the walls in quarantine, the pandemic experience included valuable lessons about saving money — and better using our savings to protect ourselves and our loved ones. As we approach a post-pandemic reality, these lessons can continue to have a positive impact on our lives and finances.
Bean-bag chairs, foosball tables, pizza Fridays, and work-where-you-want schedules became the business norm over the past...
"Mom, can I have five bucks?" These words will be heard by all parents at some point. Every parent must decide...