How to Conquer the World - 5 Financial Strategies for Savvy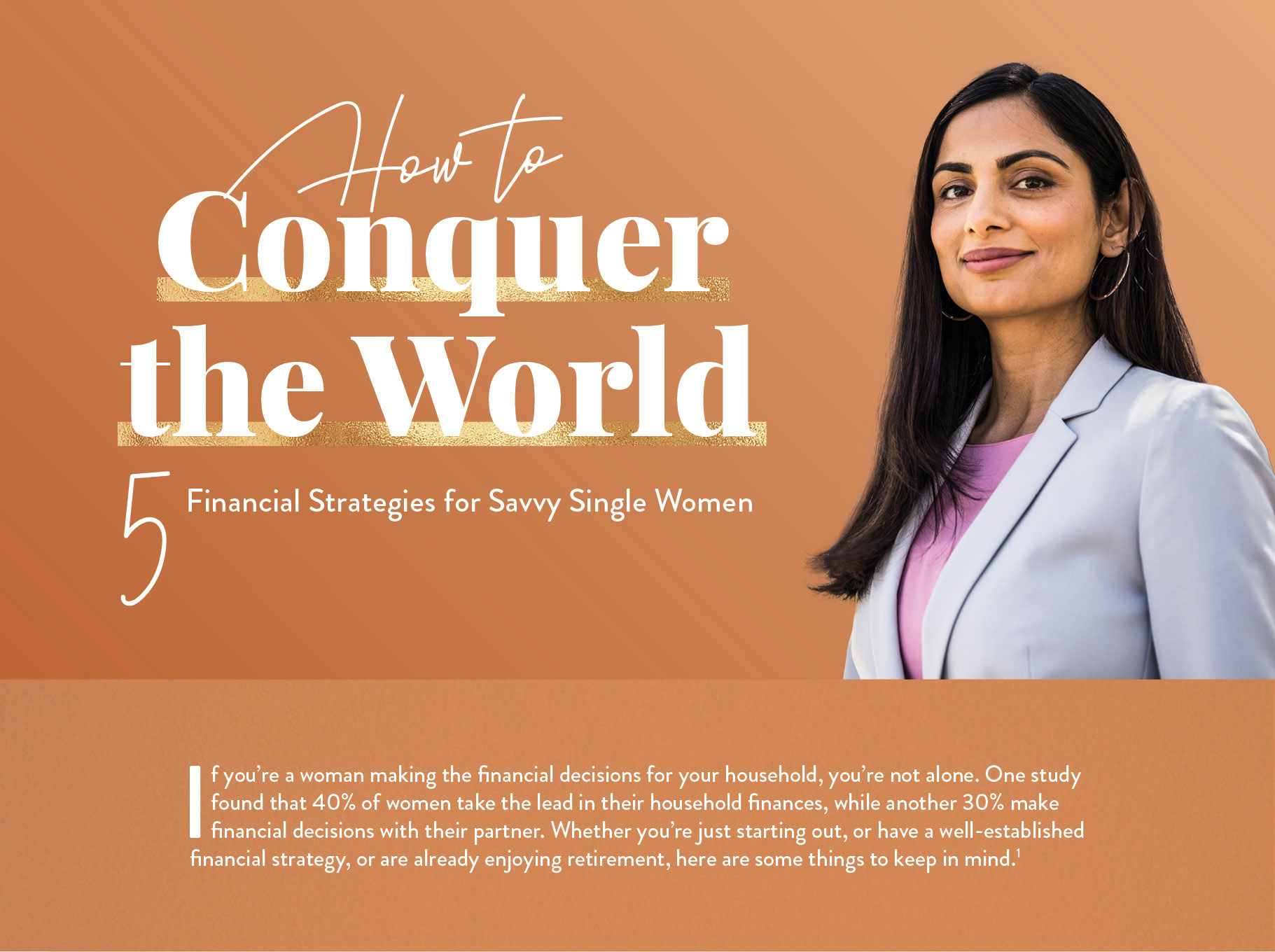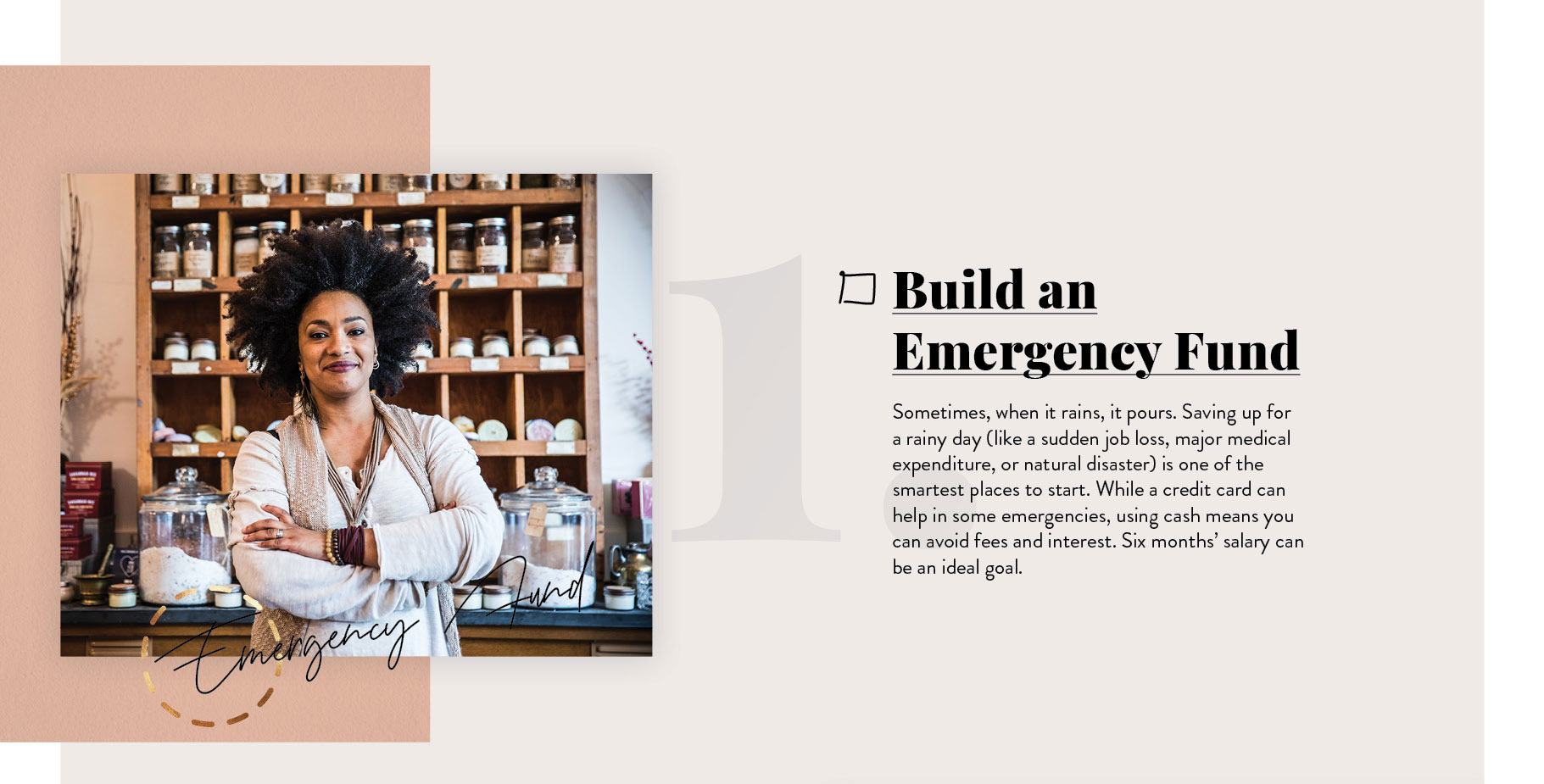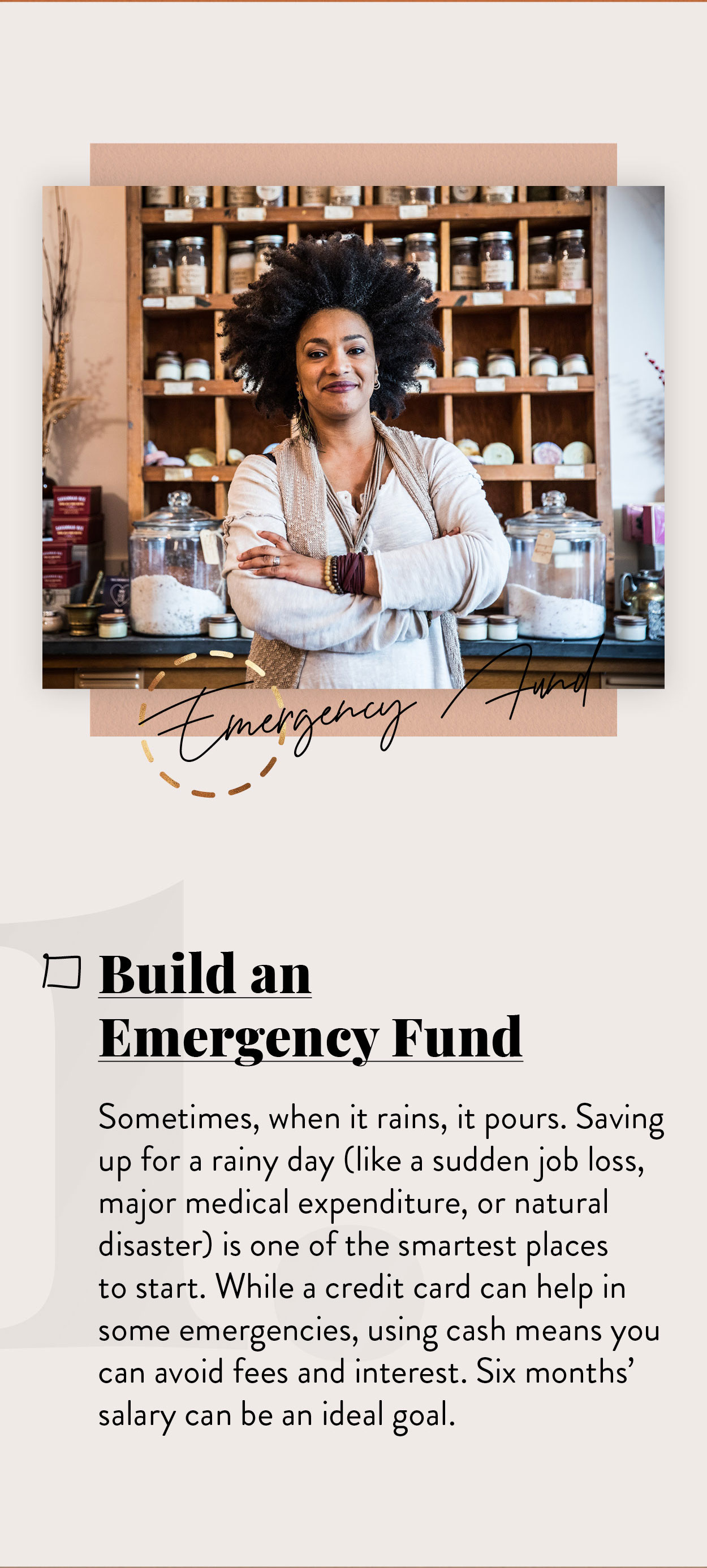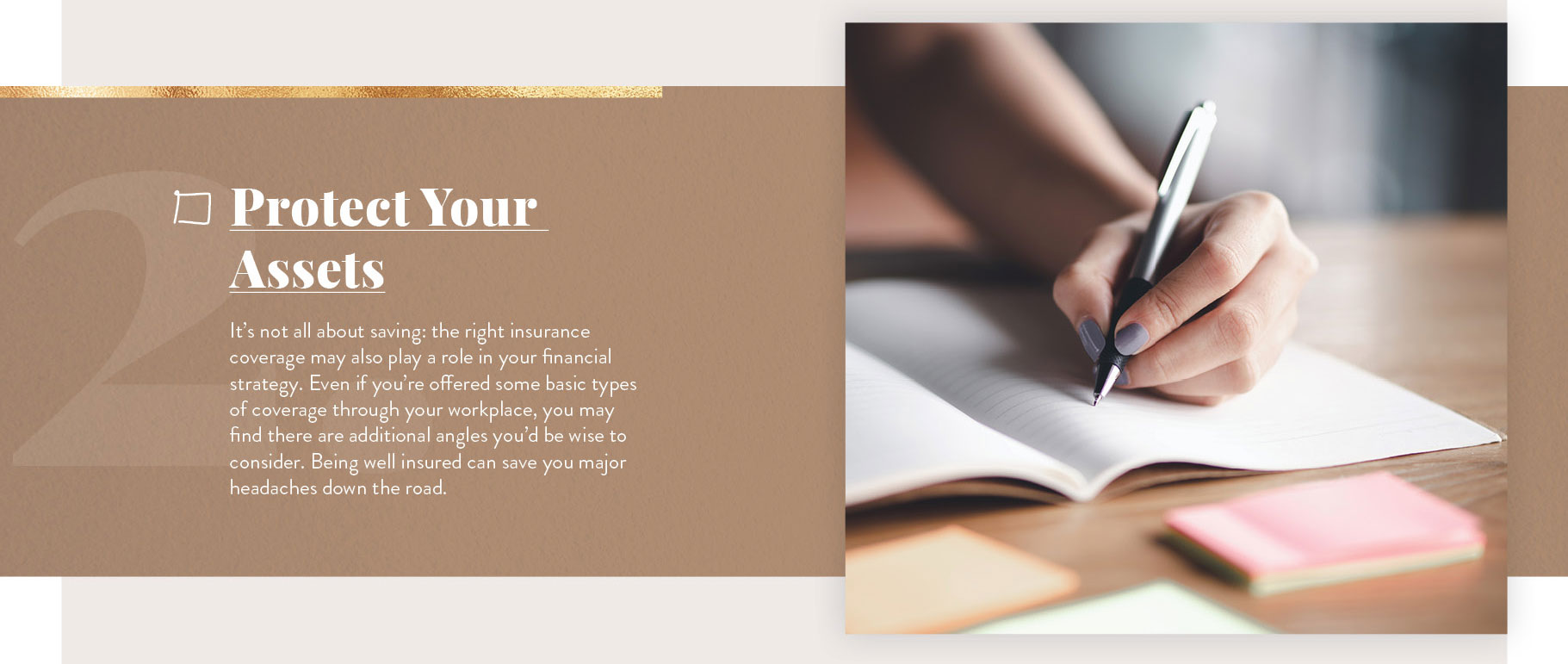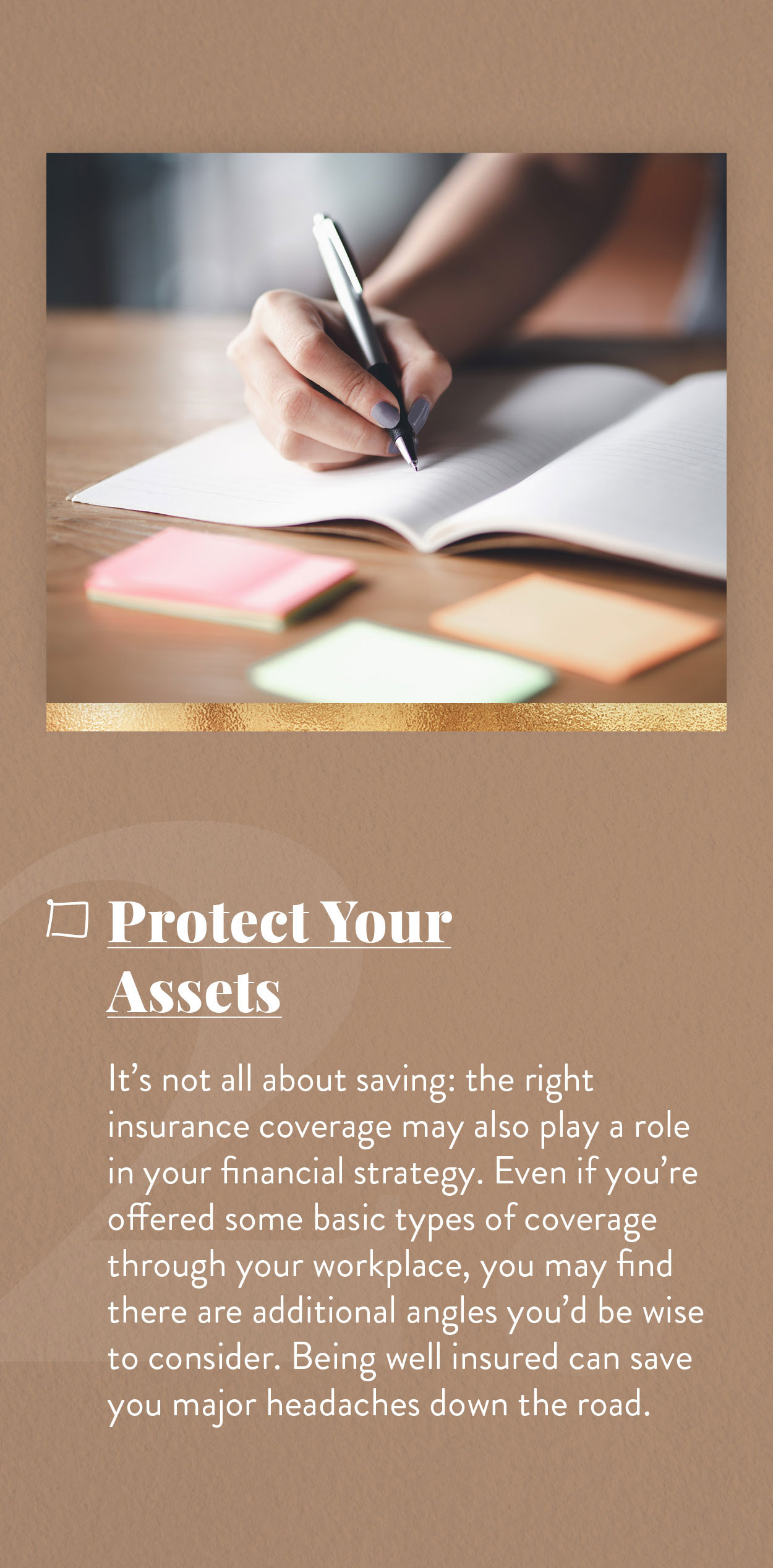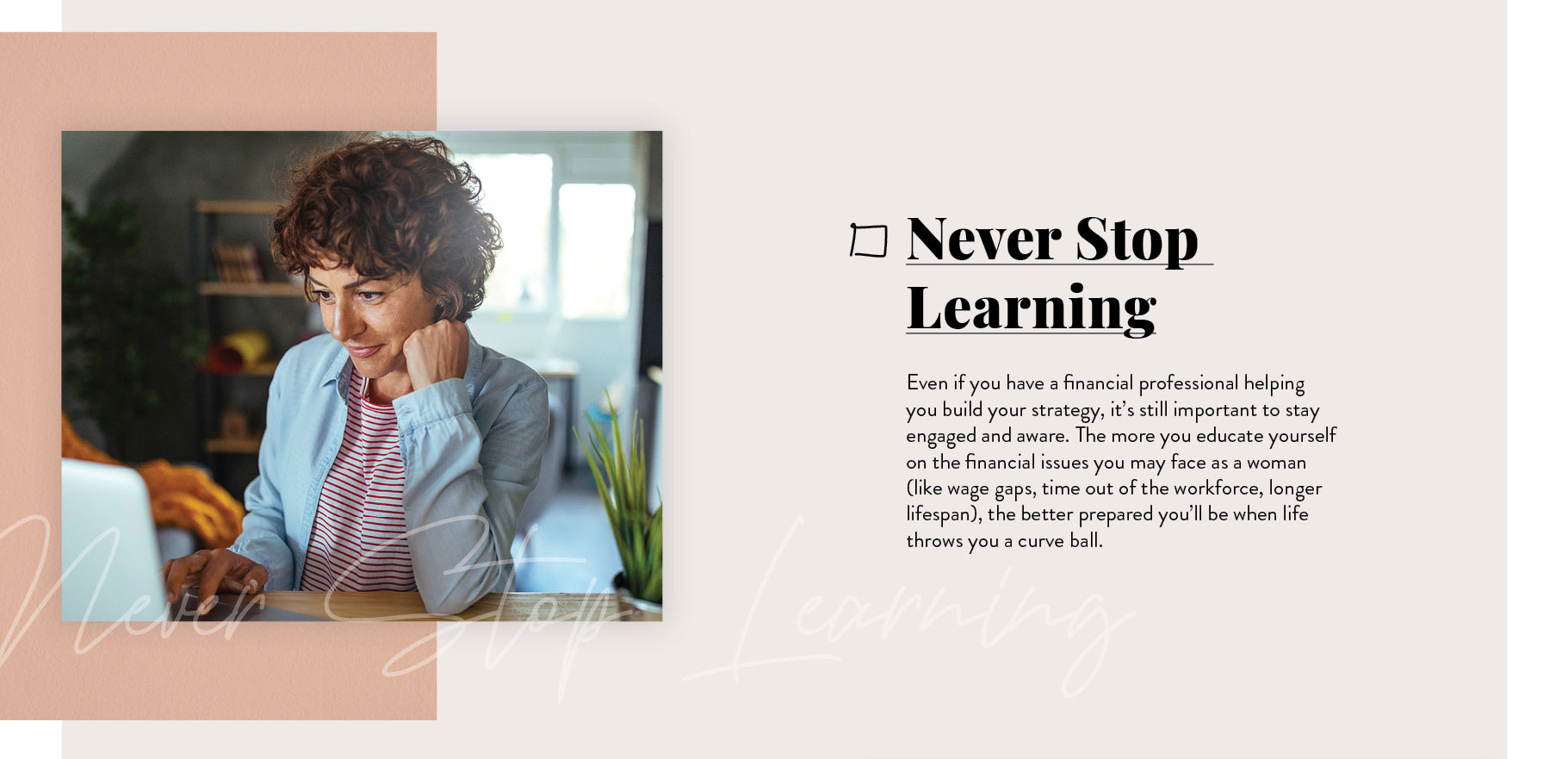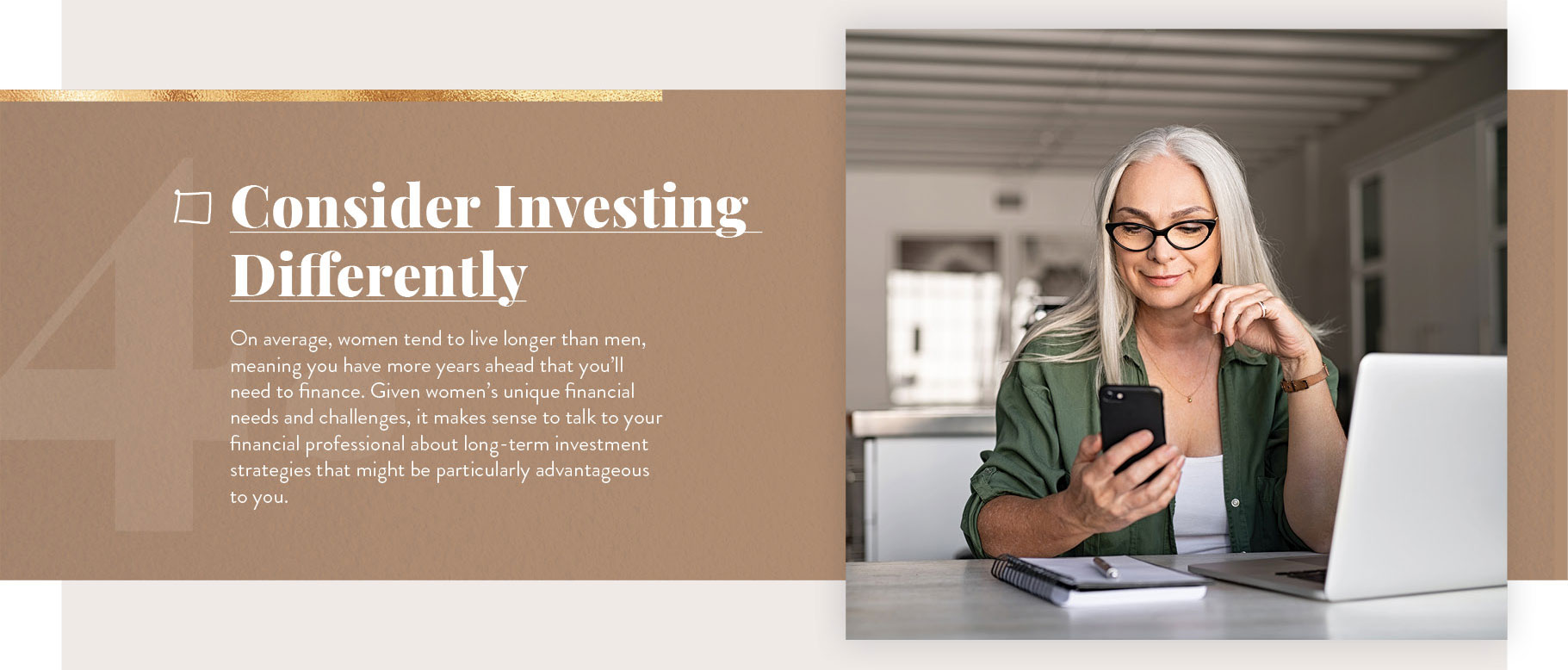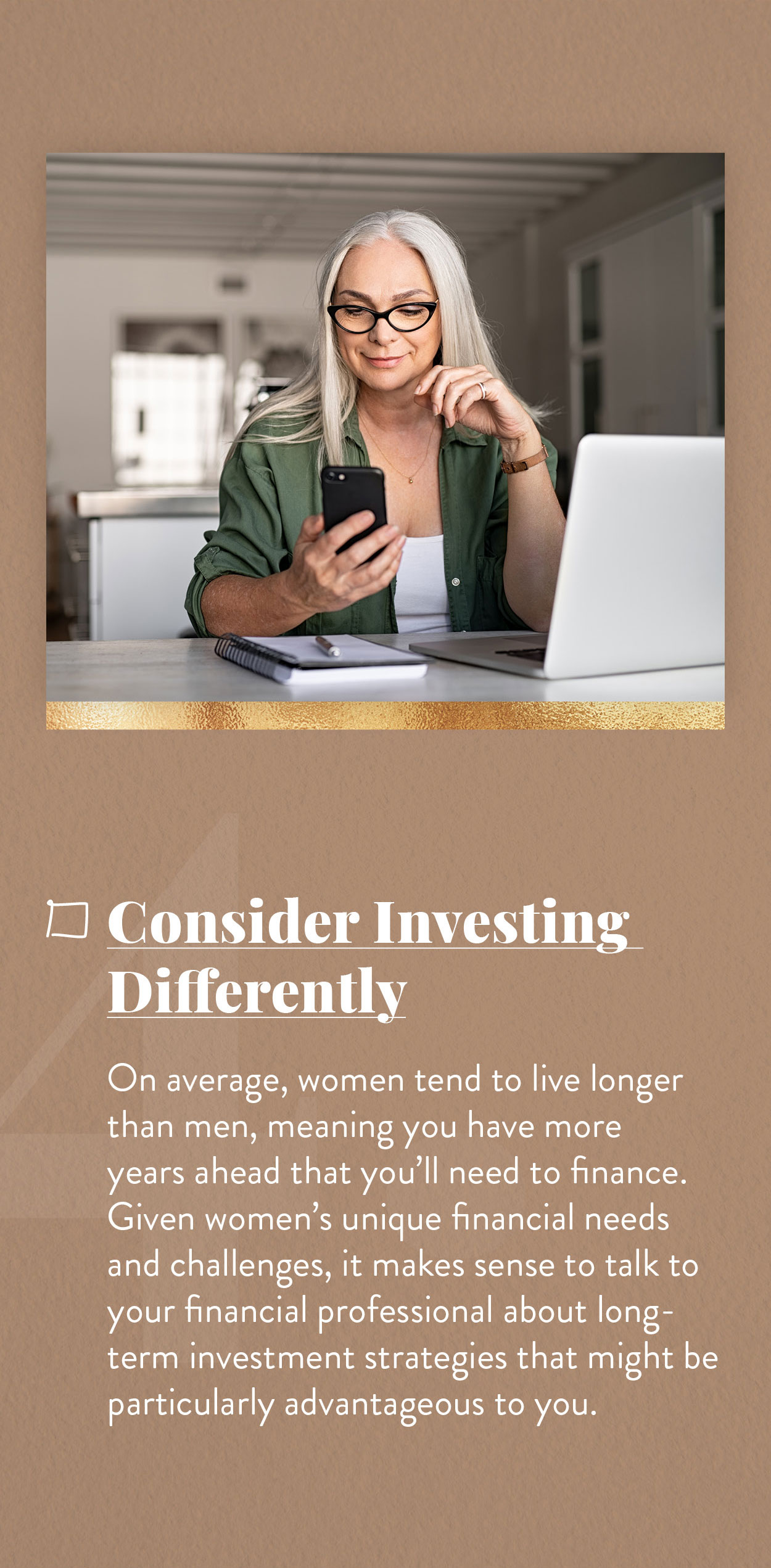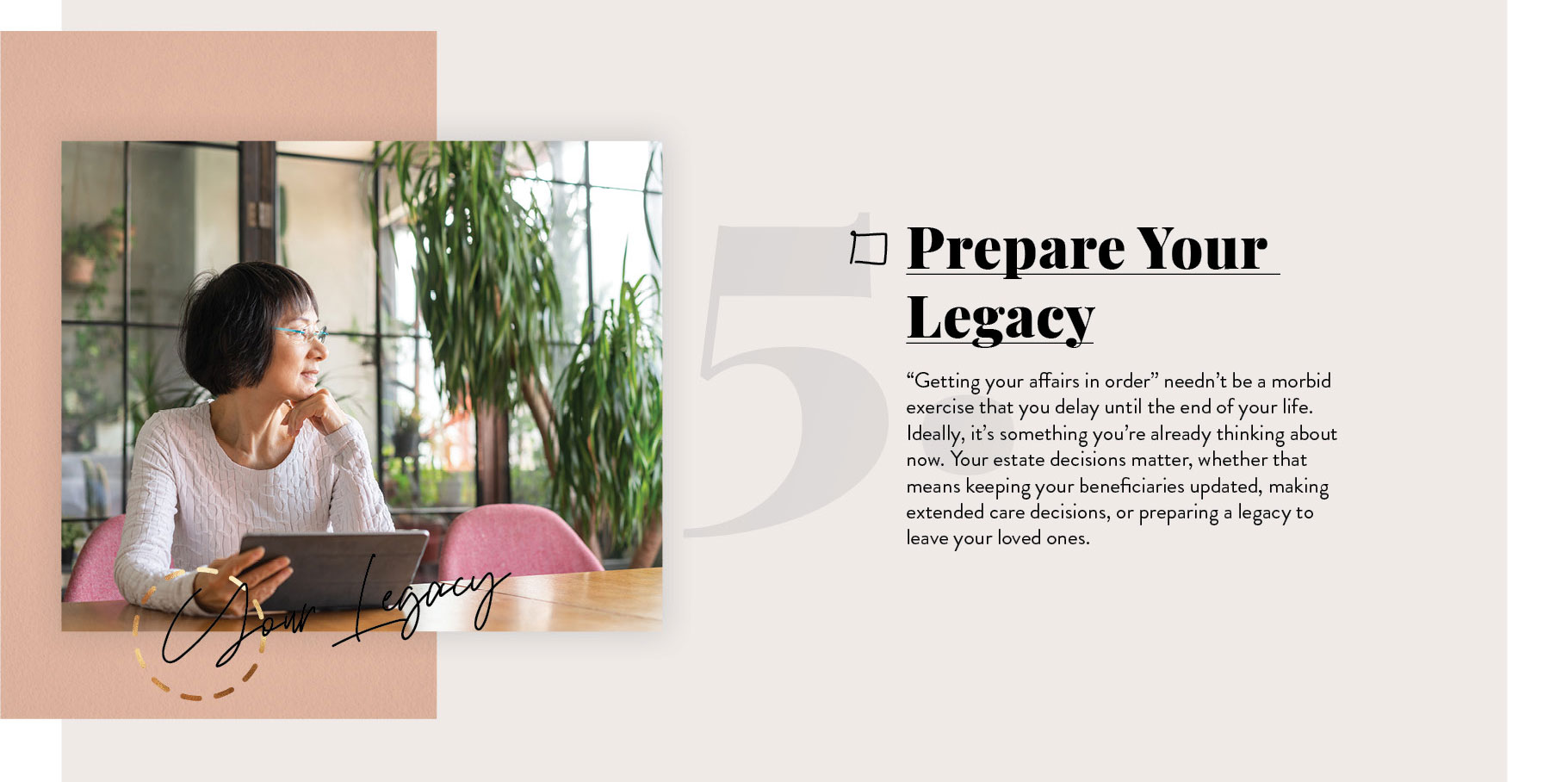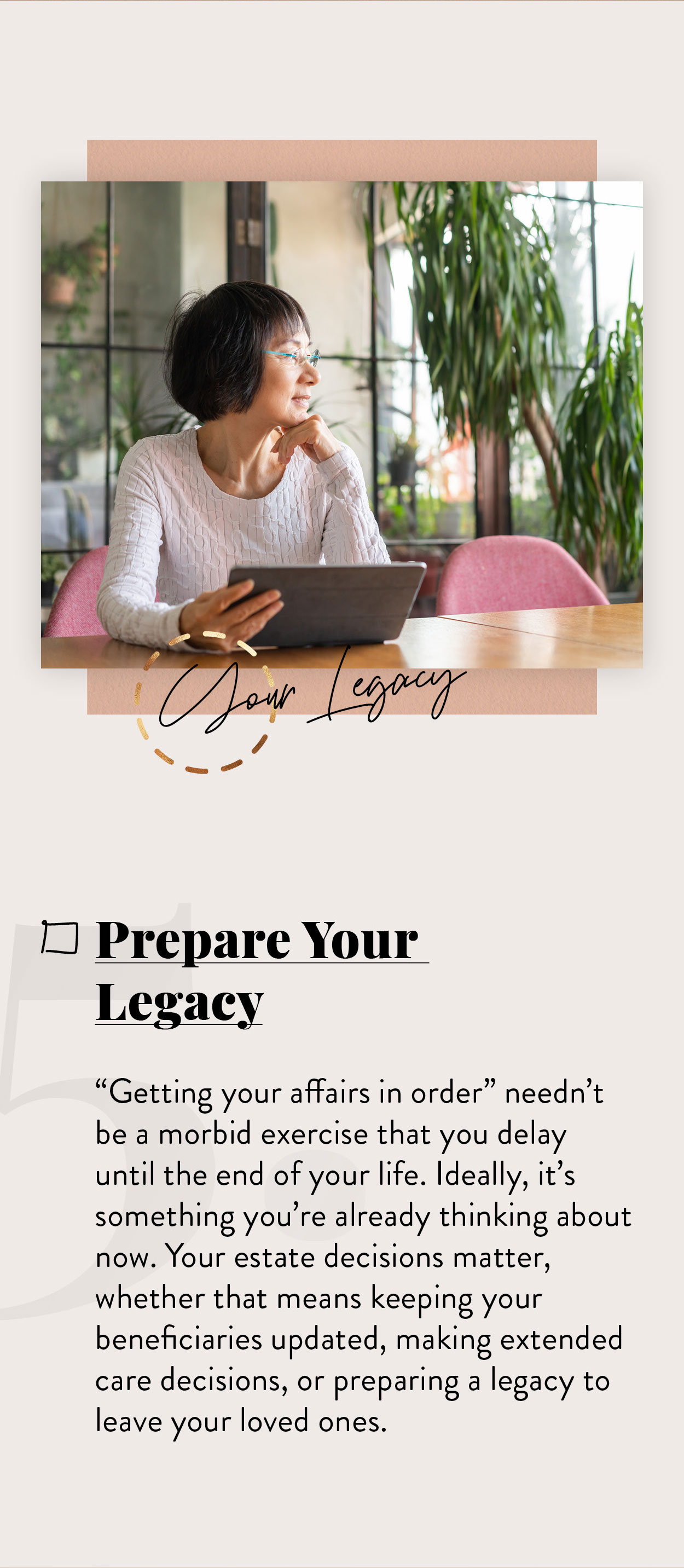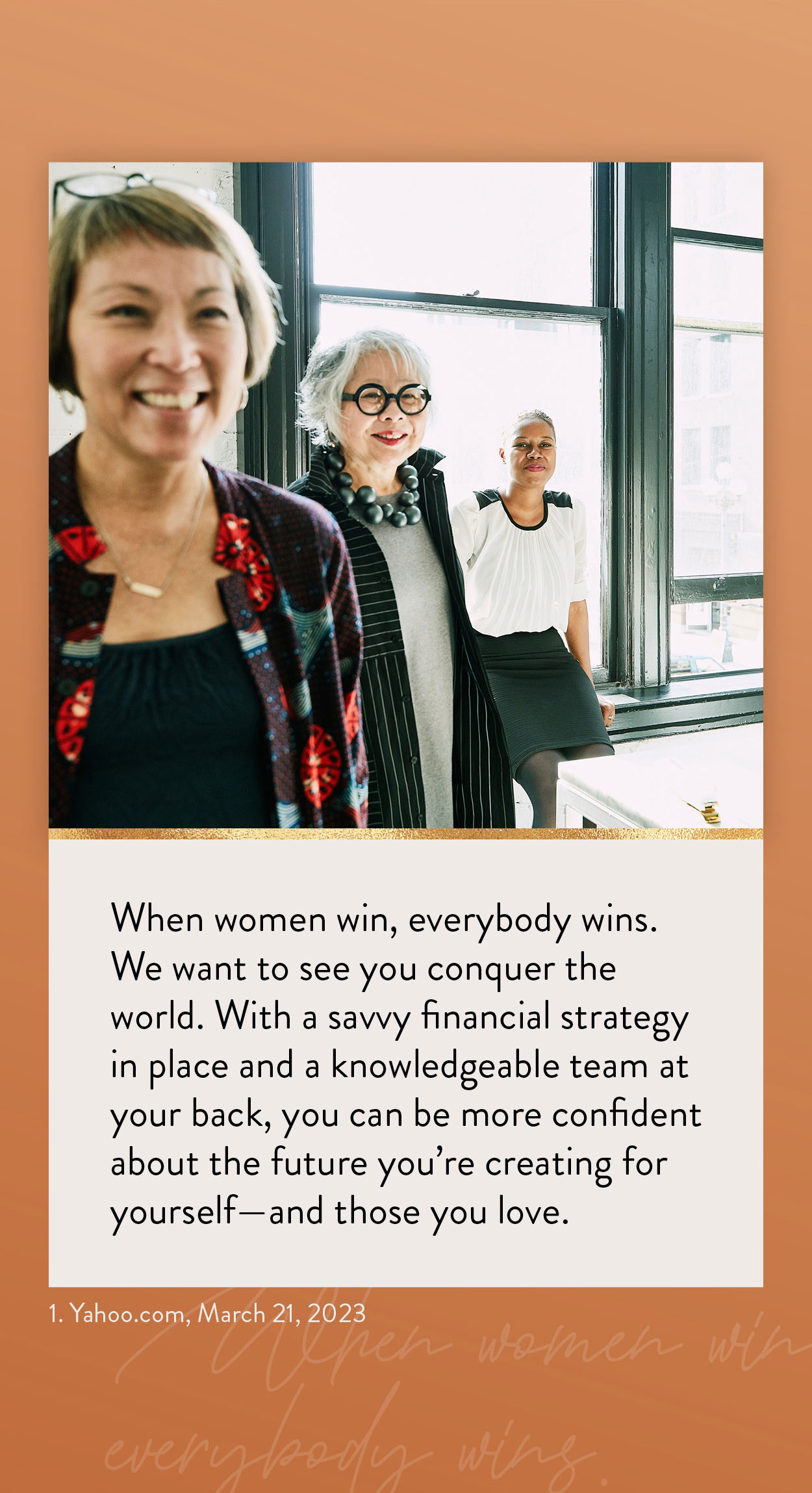 Related Content
When to start? Should I continue to work? How can I maximize my benefit?
When you take the time to learn more about how it works, you may be able to put the tax code to work for you.
Learn all about Medicare basics in this informative and insightful article.