The Three Keys to a Great Password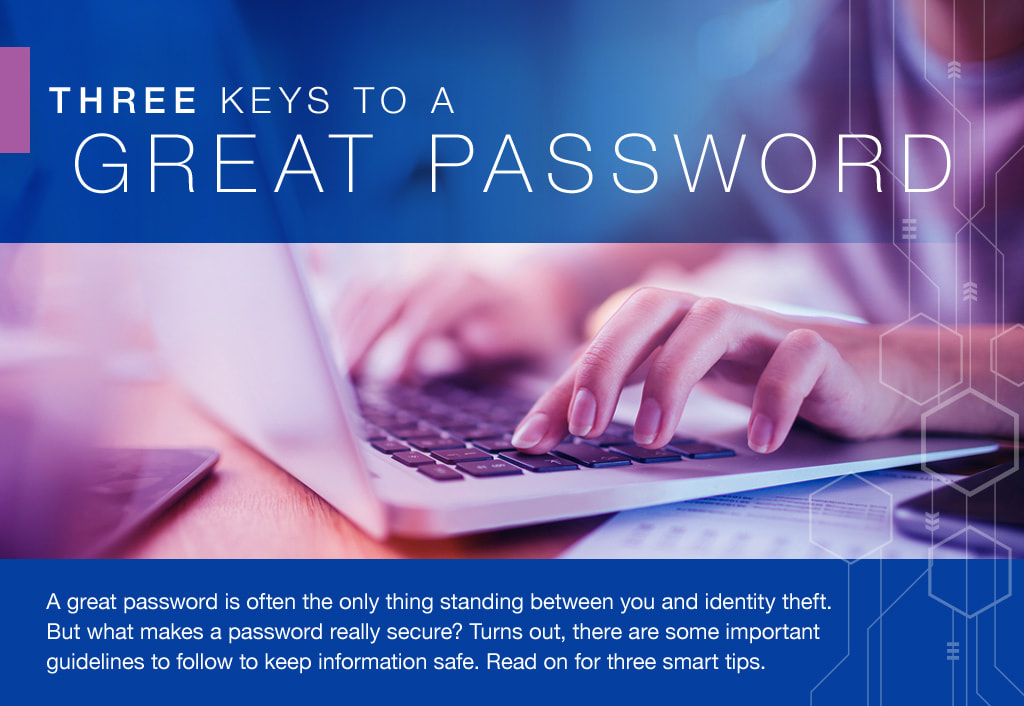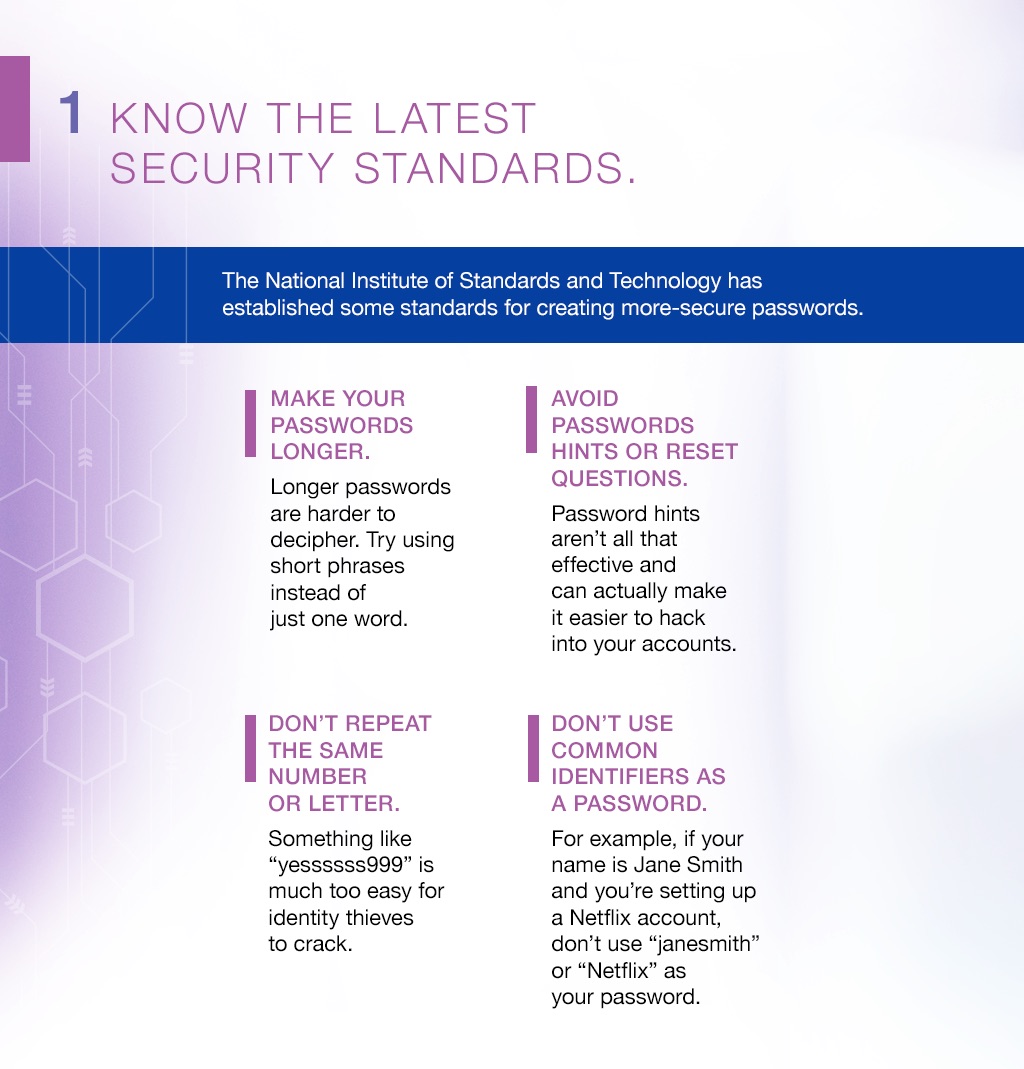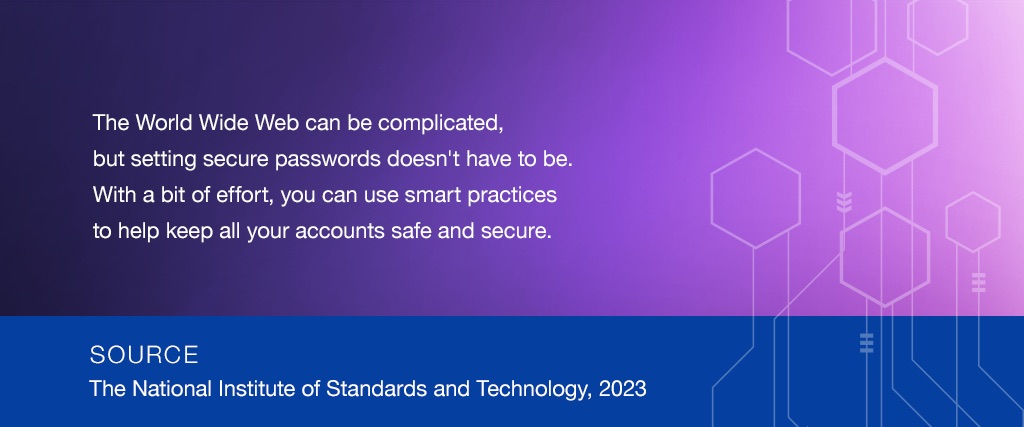 Related Content
Is your estate in order? This short quiz may help you assess your overall strategy.
Medicare's popular program, offering free gym membership and health education.
You're at the amusement park, waiting to board the roller coaster. You can see the whole track as you stand in line. Peaks that seem to pierce the clouds.