A Meal for All Generations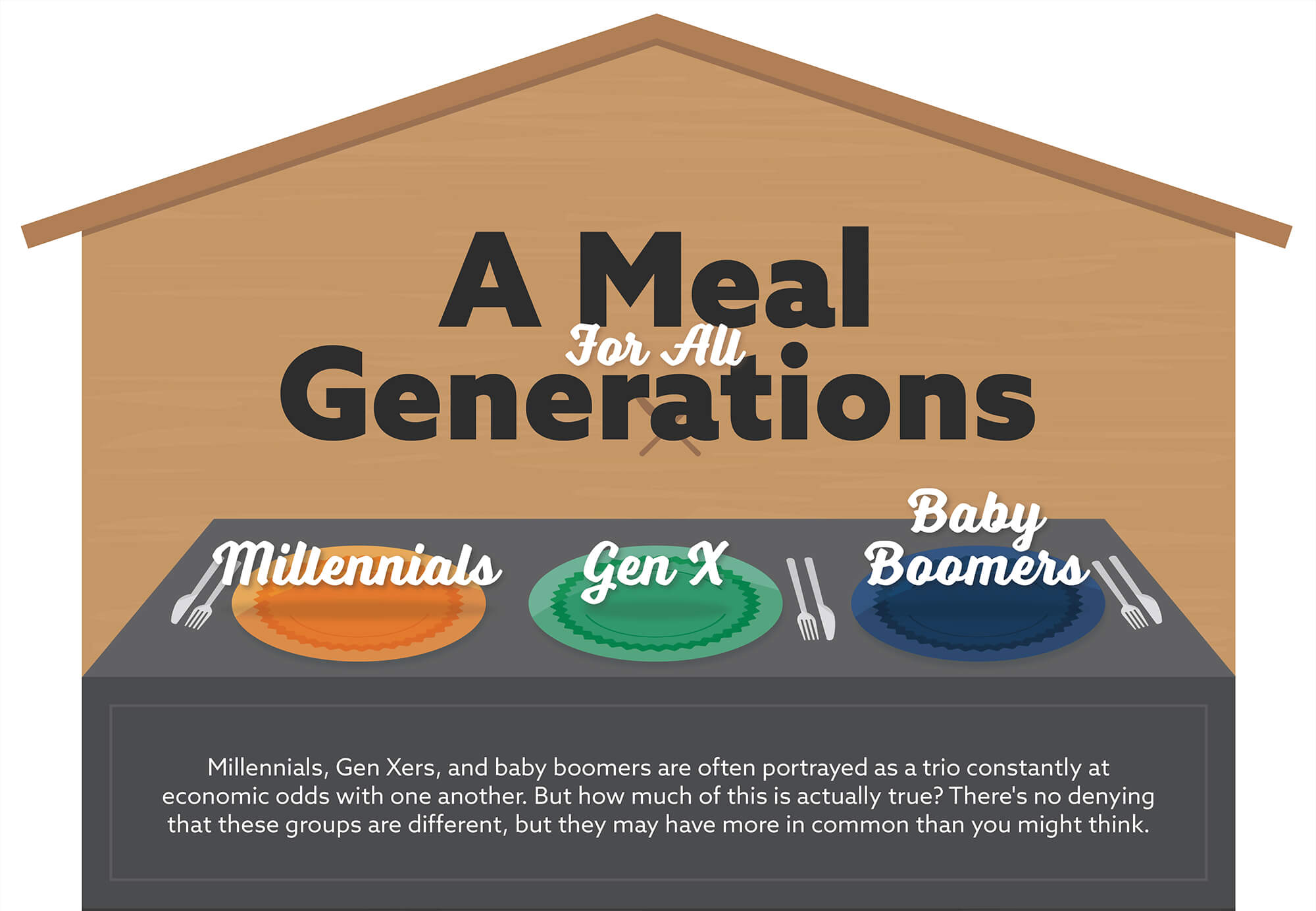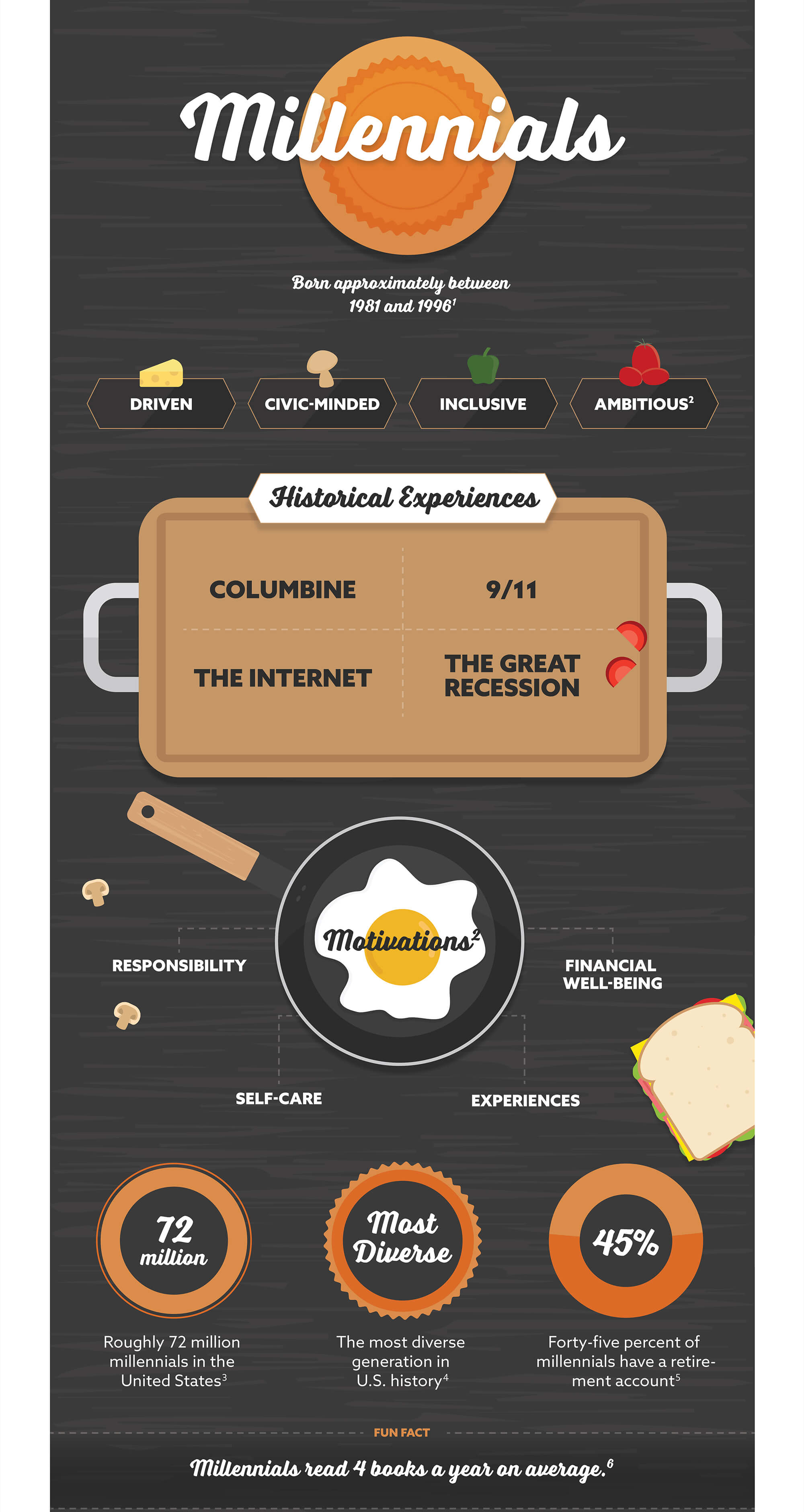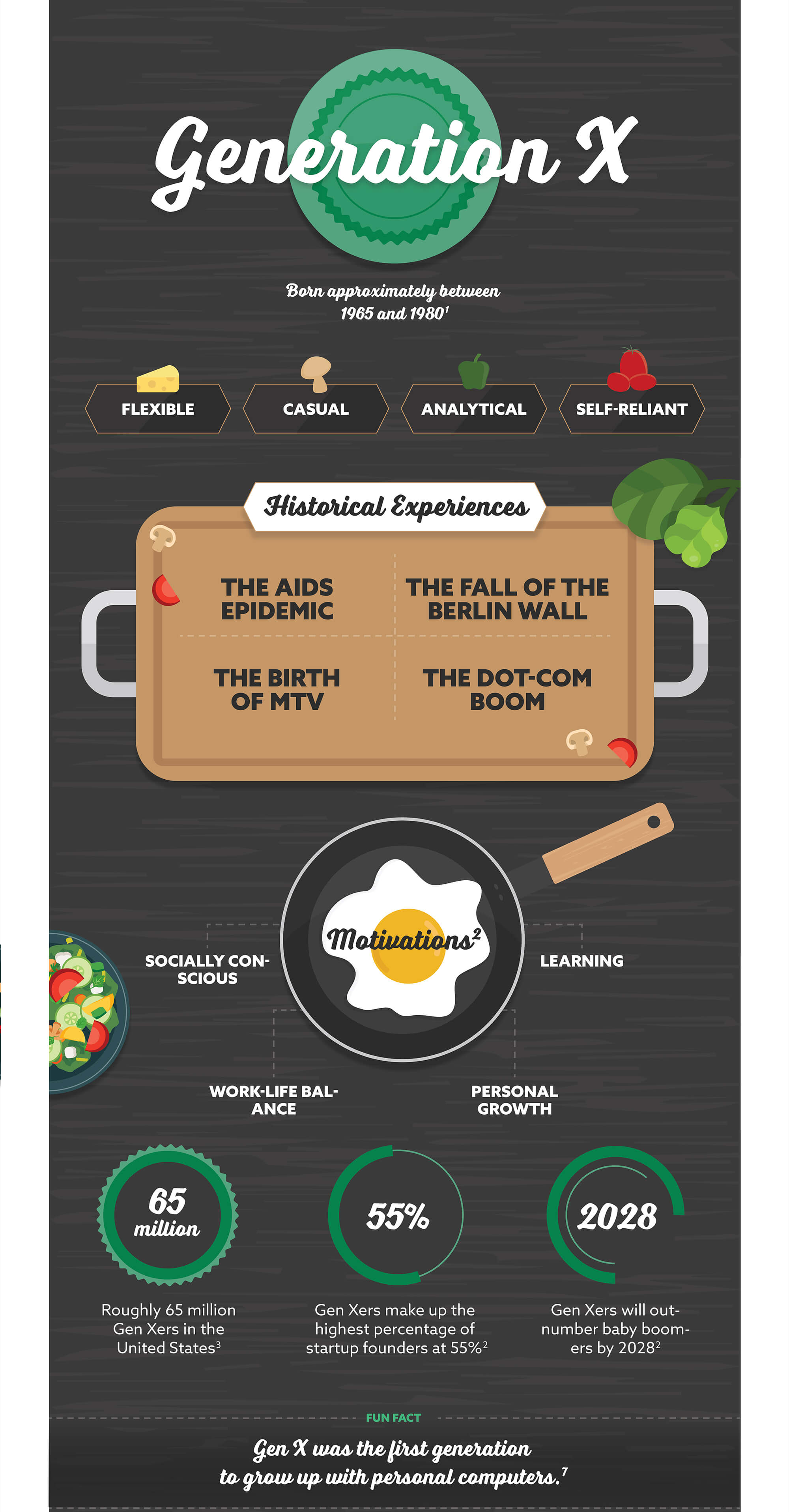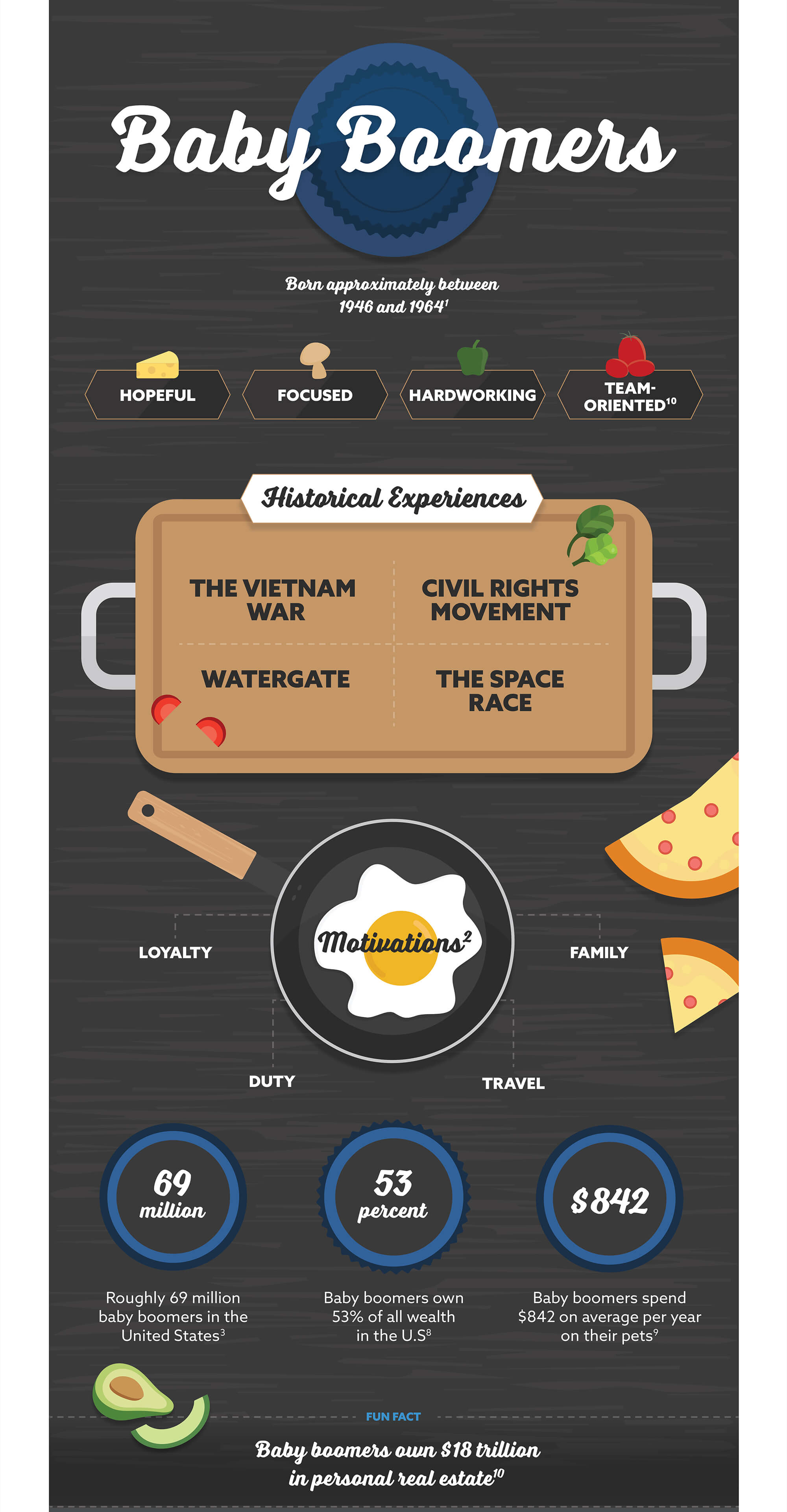 Related Content
Here are some examples of deductions from the IRS that were permitted and some that were, uh, too creative.
Does it make sense to borrow from my 401(k) to pay off debt or to make a major purchase?
Here's a quick guide to checking to see if you have unclaimed money.