Choose Your Own Retirement Adventure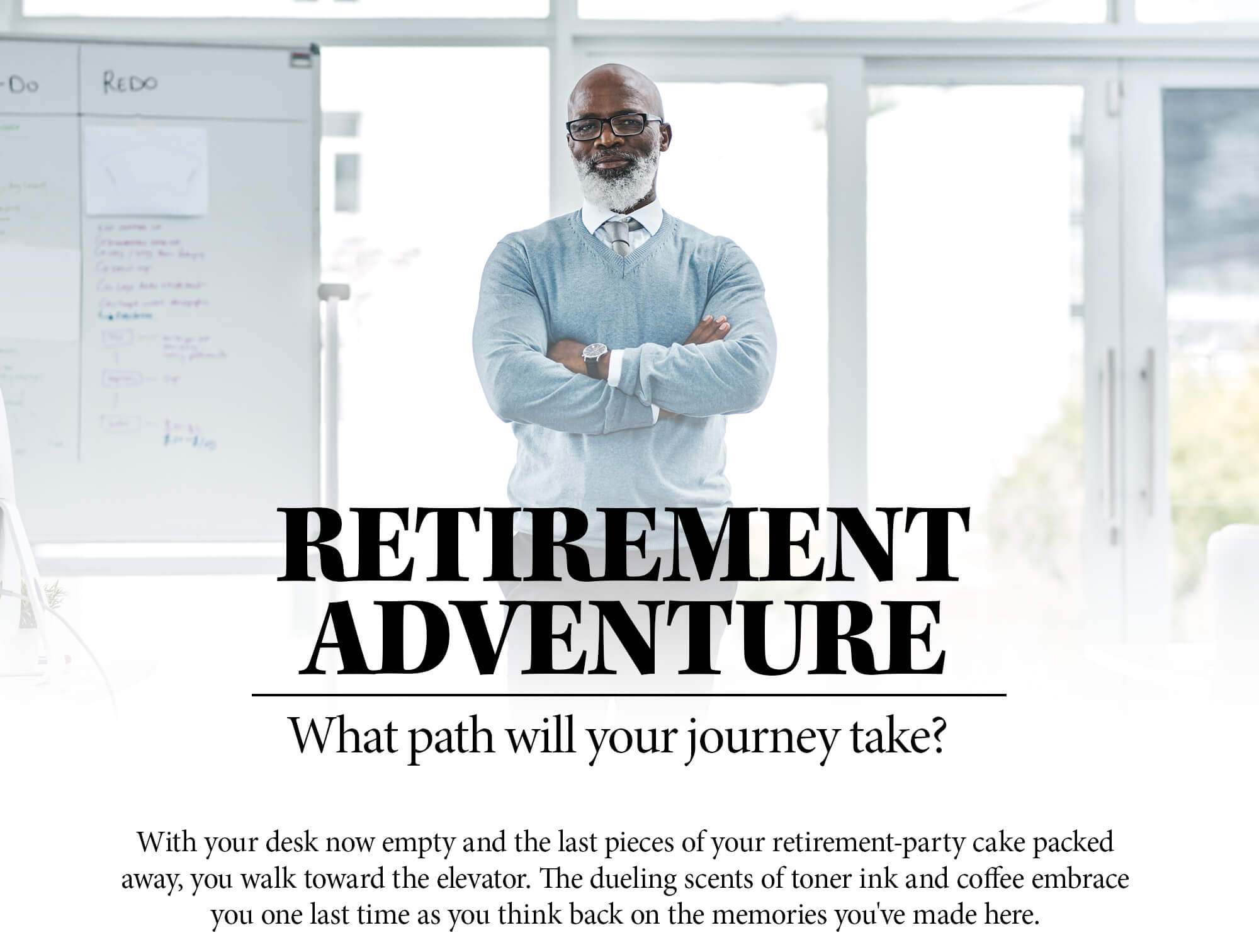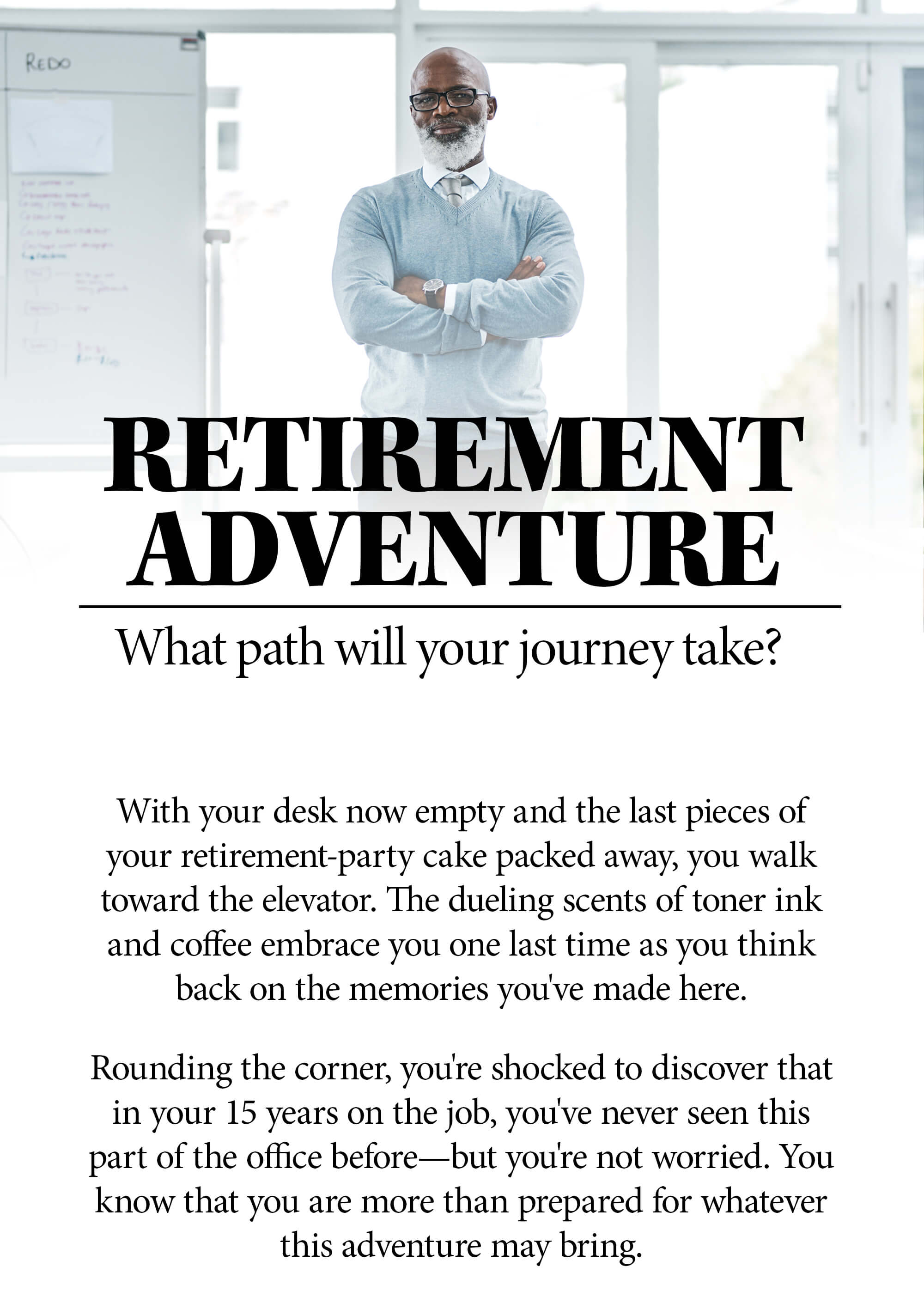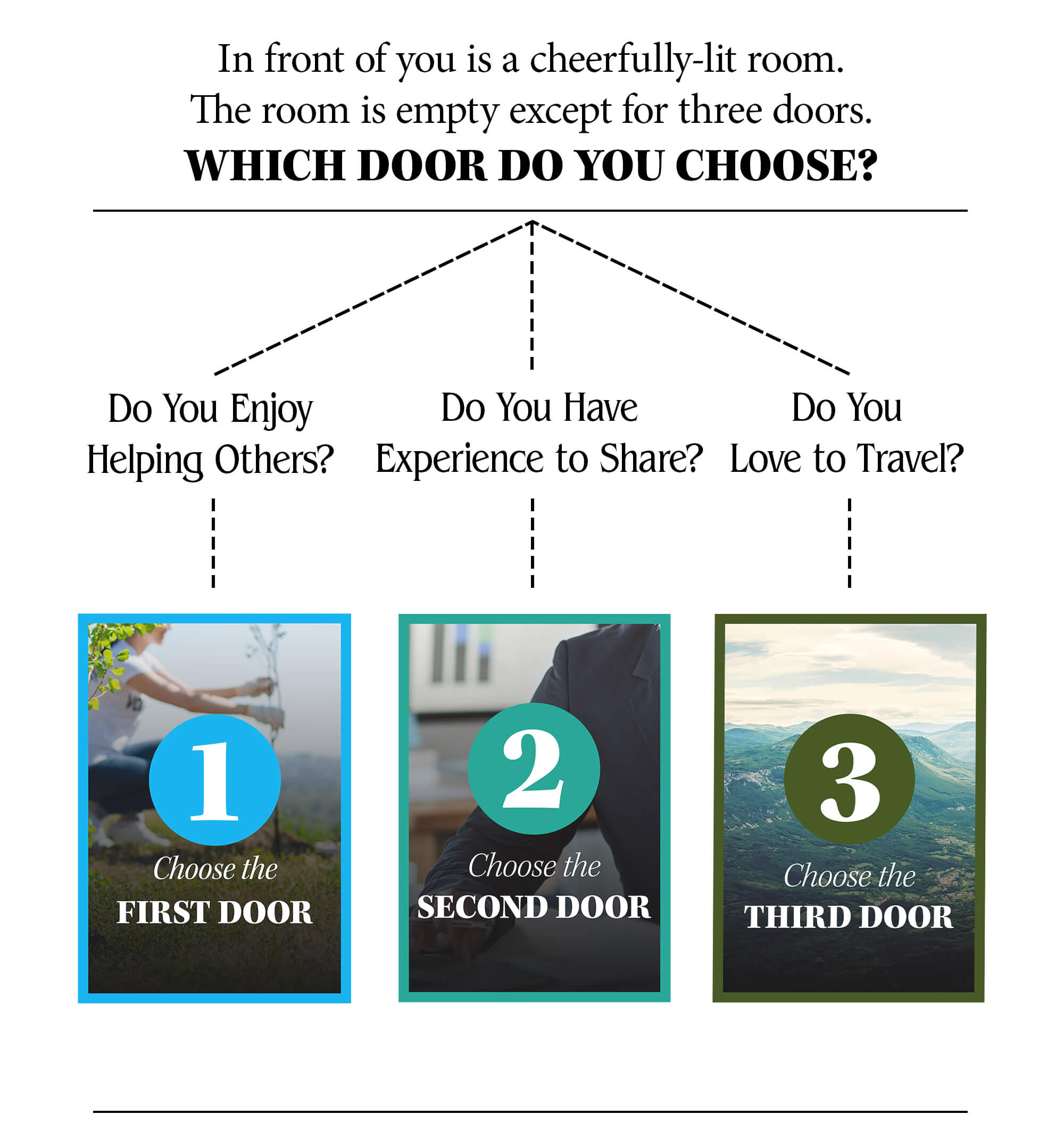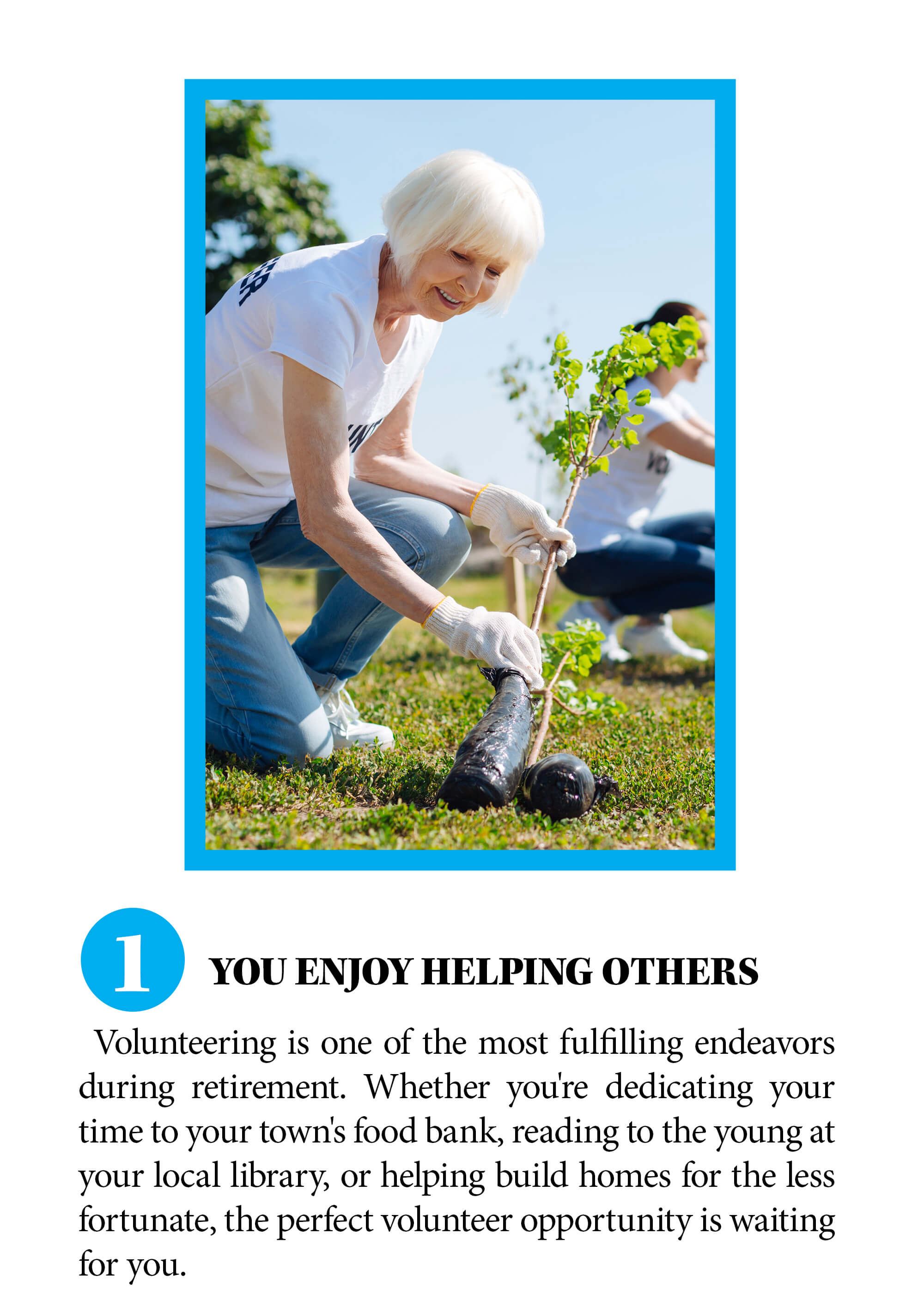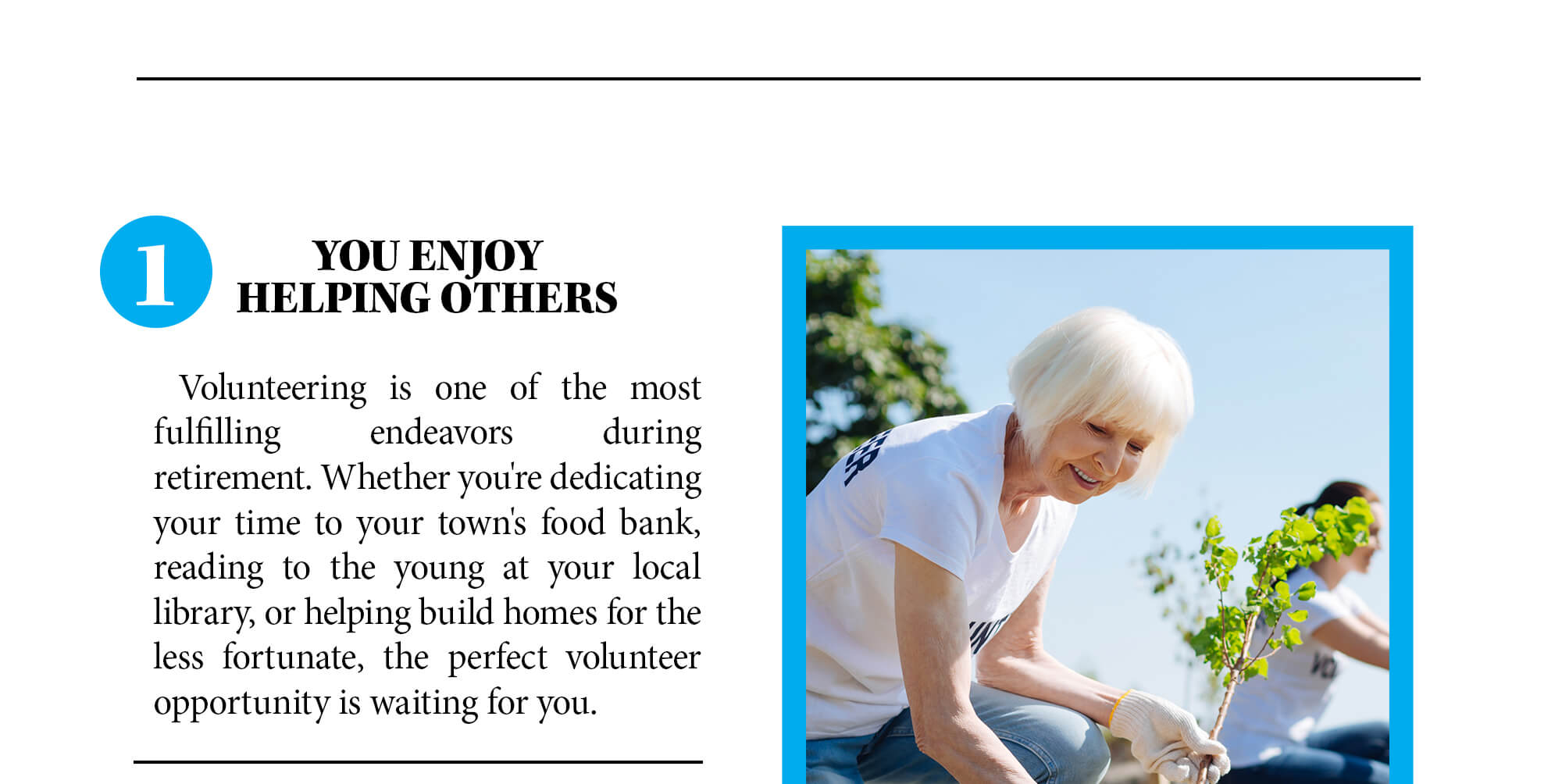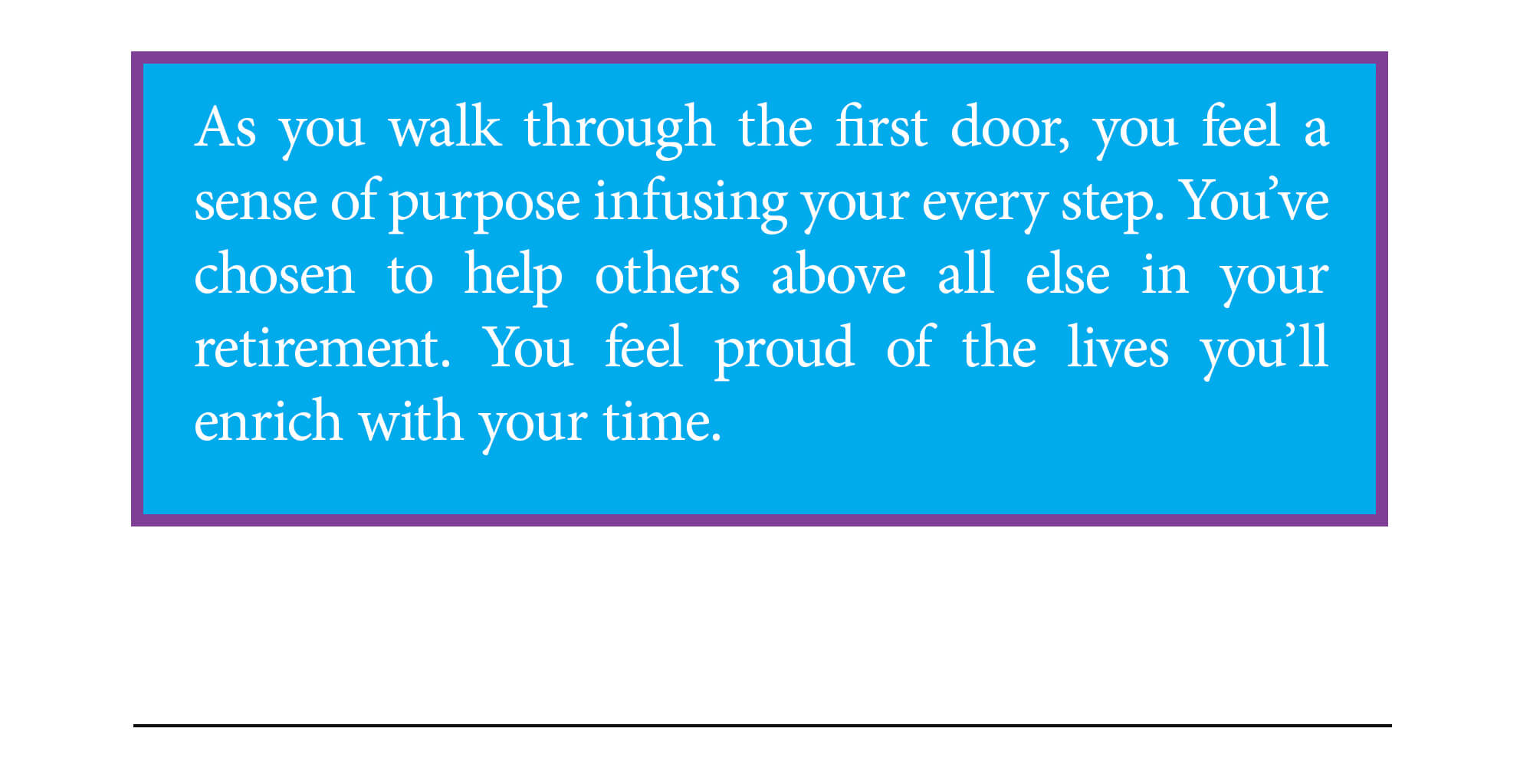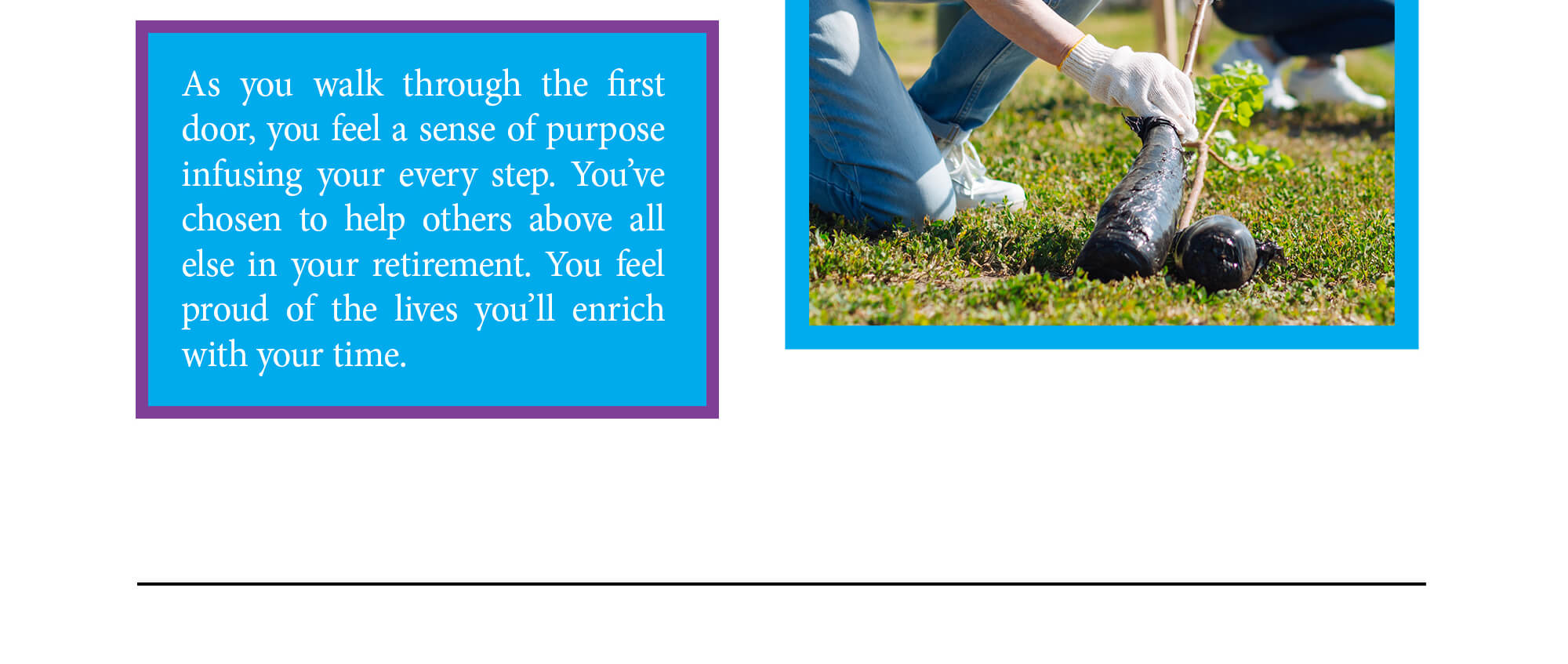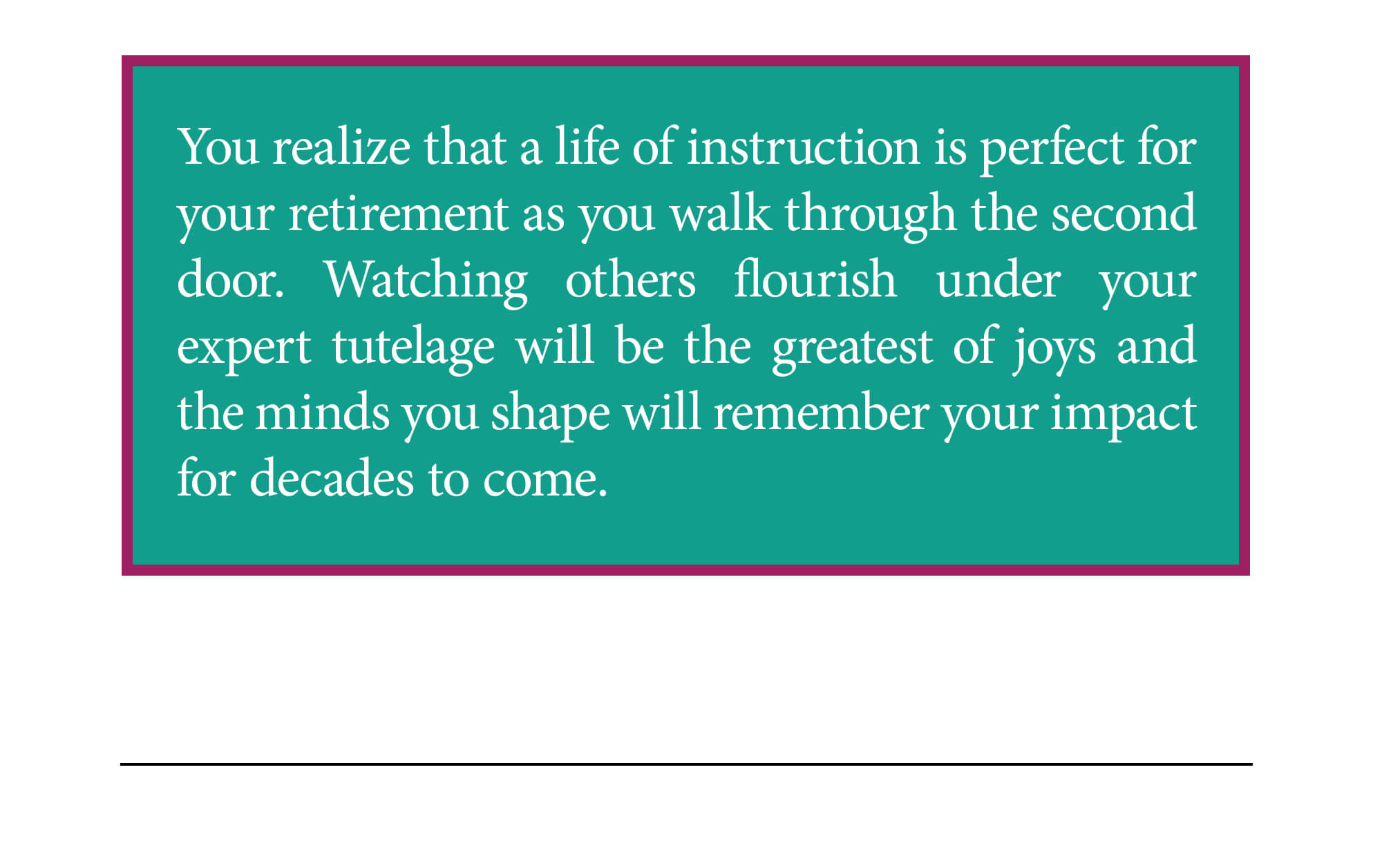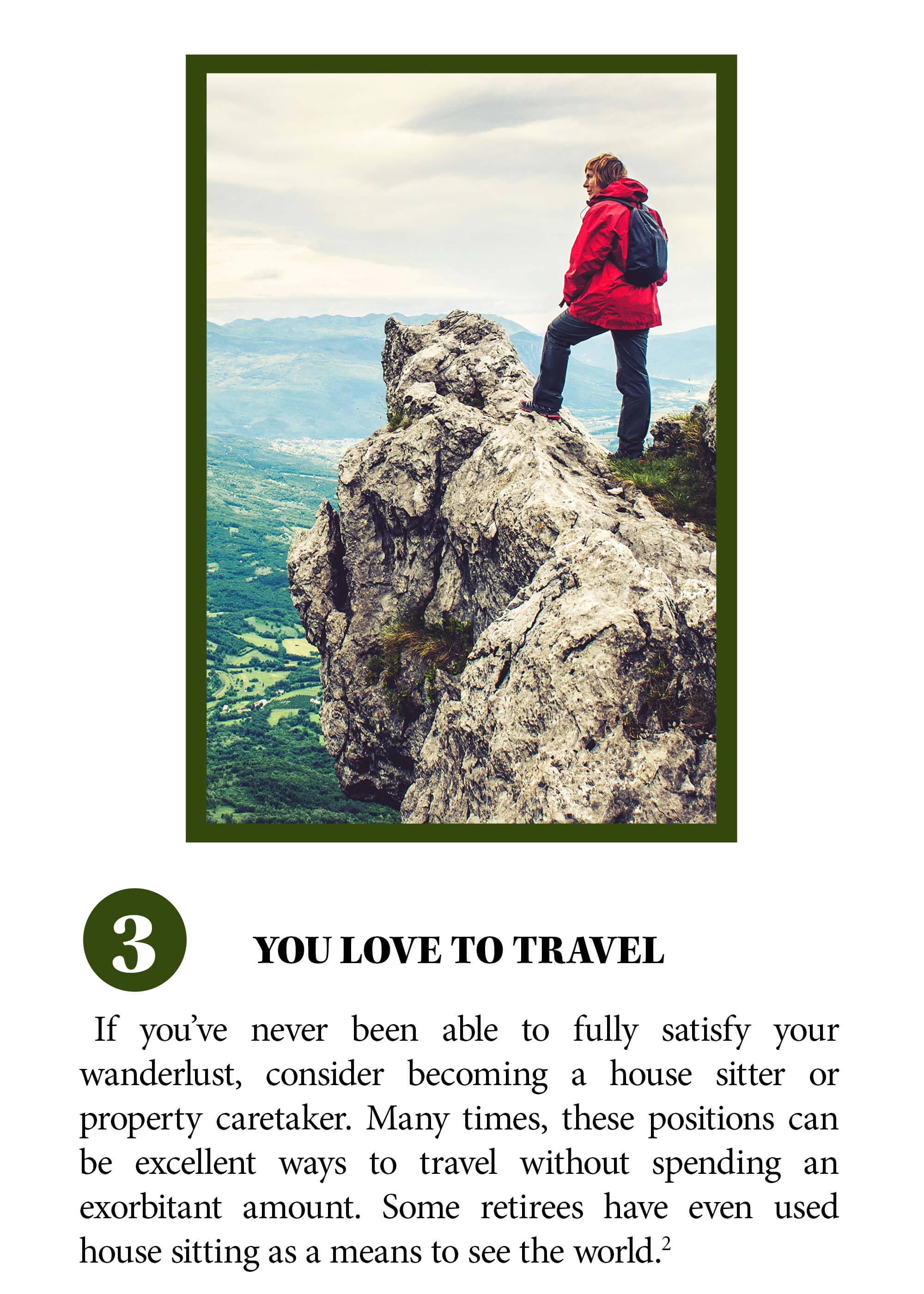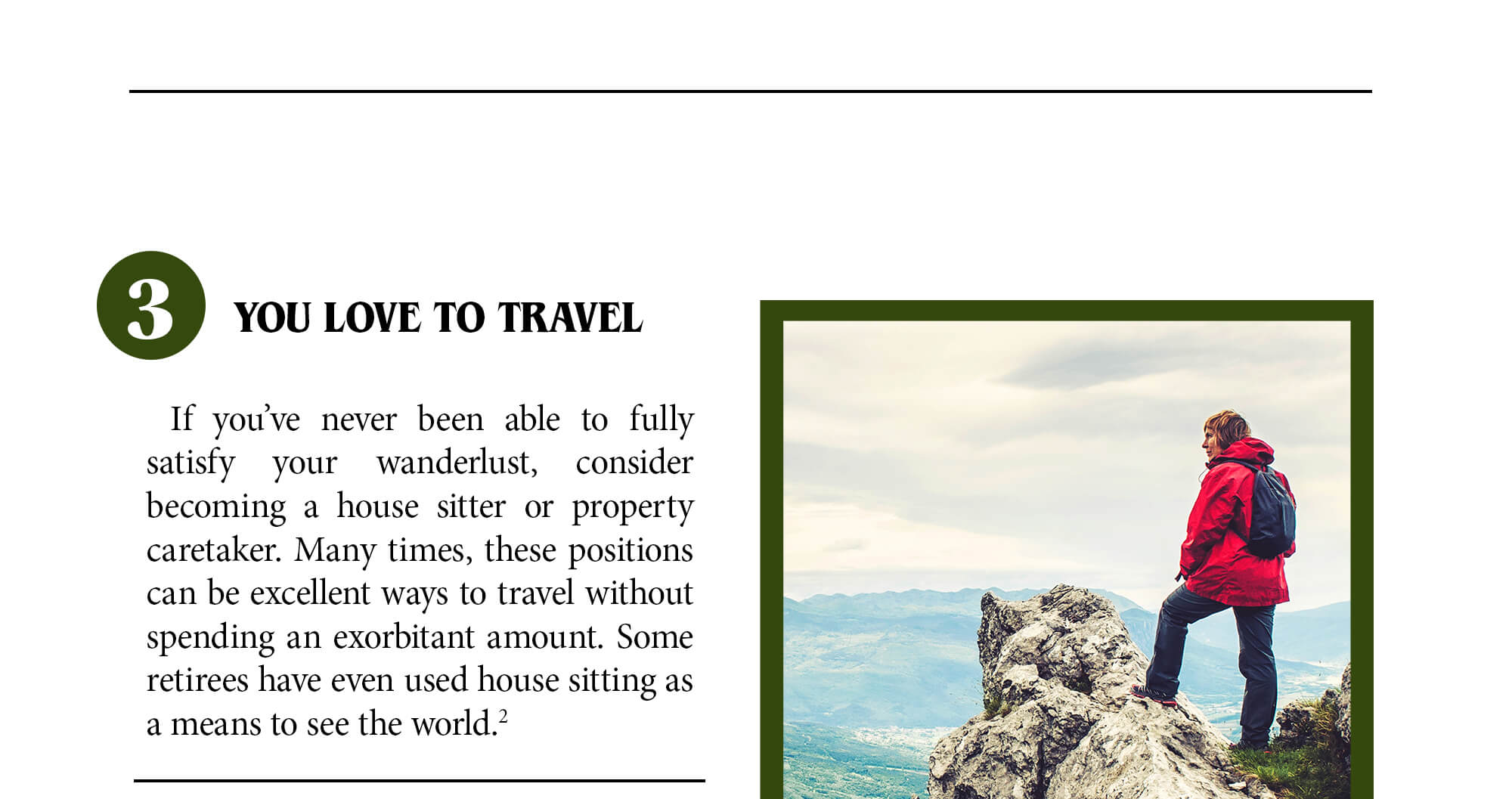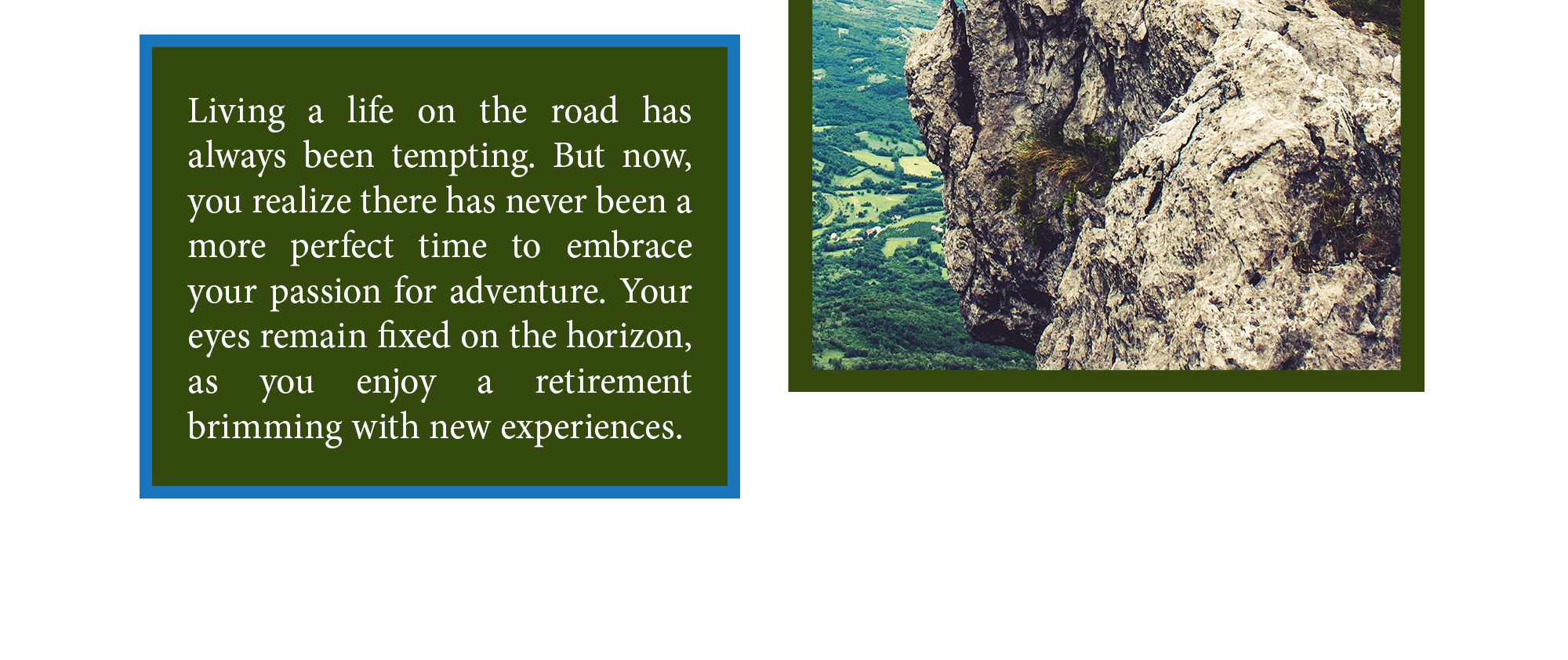 Related Content
You may be considering purchasing a vacation property, this can be an exciting milestone, but there are a few things to consider first.
Depending on the mom, the right Mother's Day gift can run the gamut from flowers to flatscreens, but this year why not try something a little different: the gift of financial confidence. Whether making a household budget or planning for retirement, there's probably a mom in your life who can use one of these gift ideas:
Estimate the potential impact taxes and inflation can have on the purchasing power of an investment.