Why do Renters Have to Save More?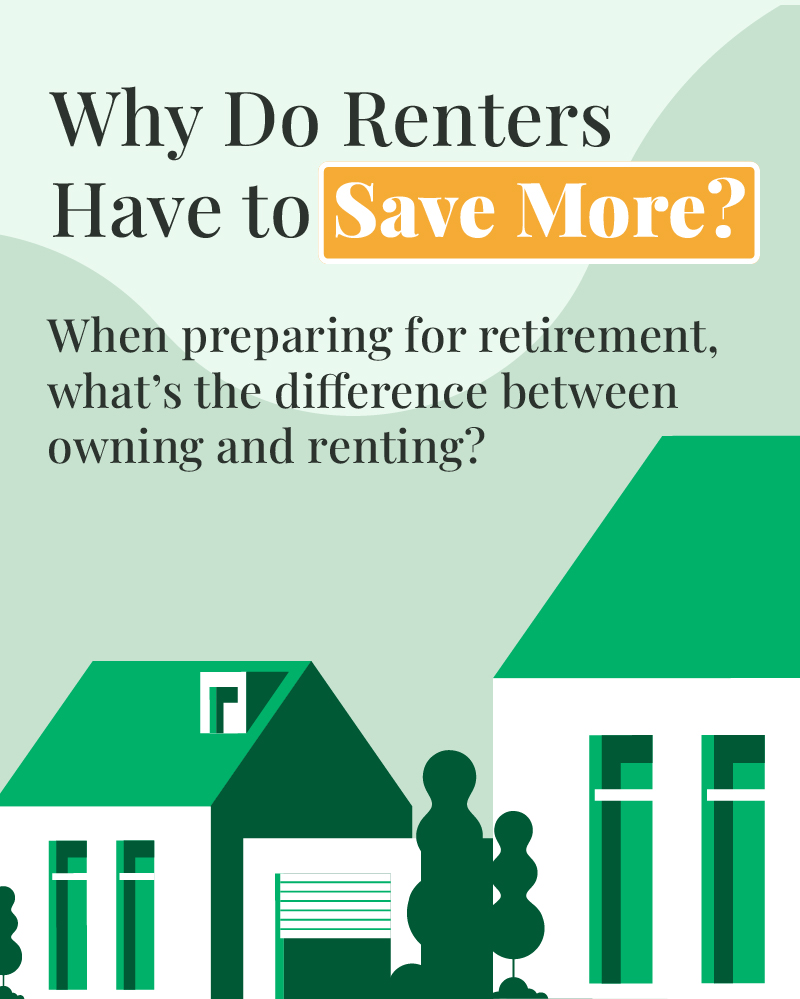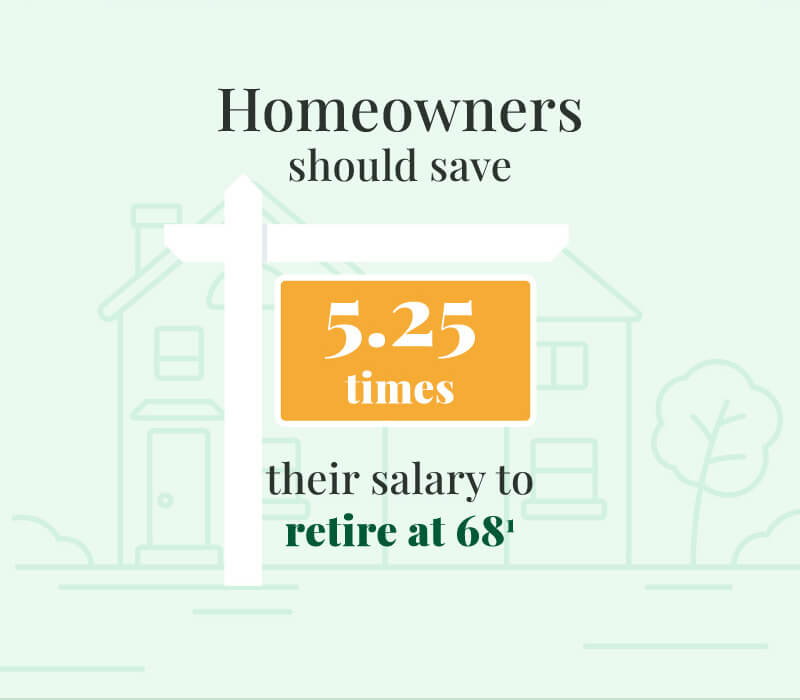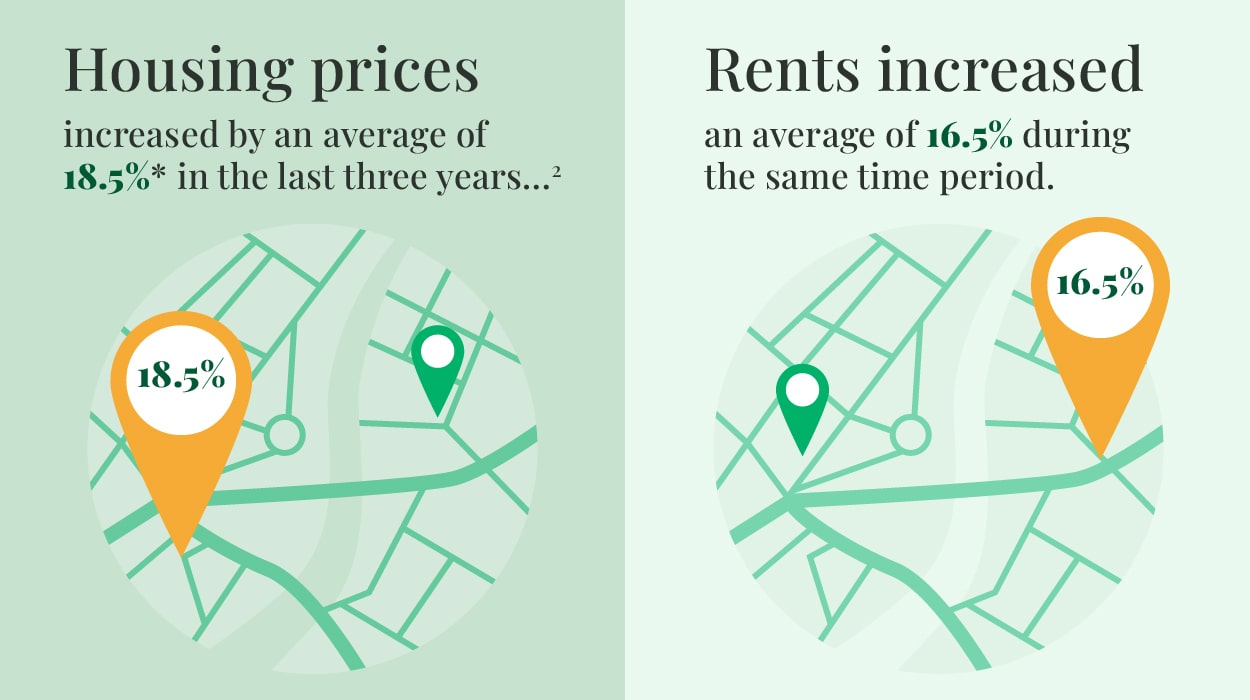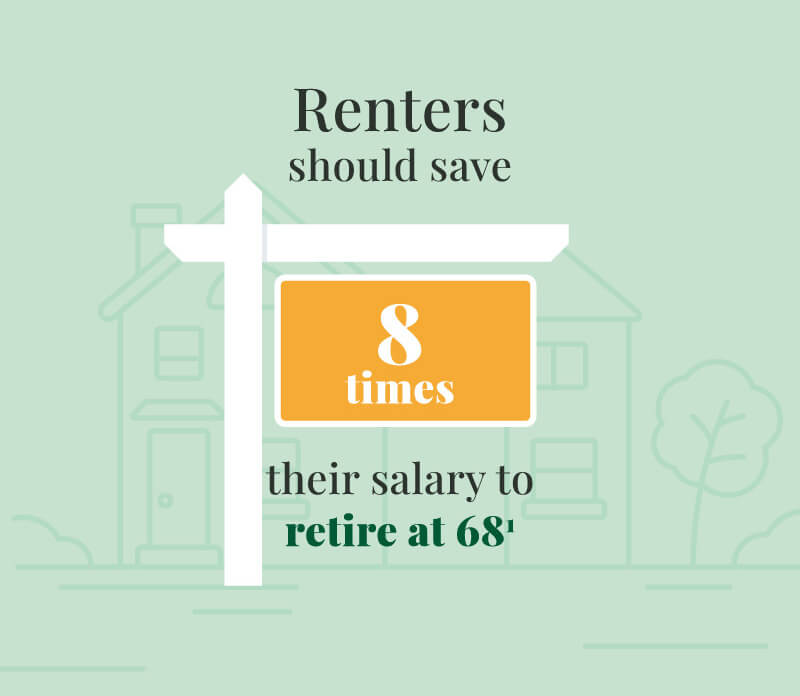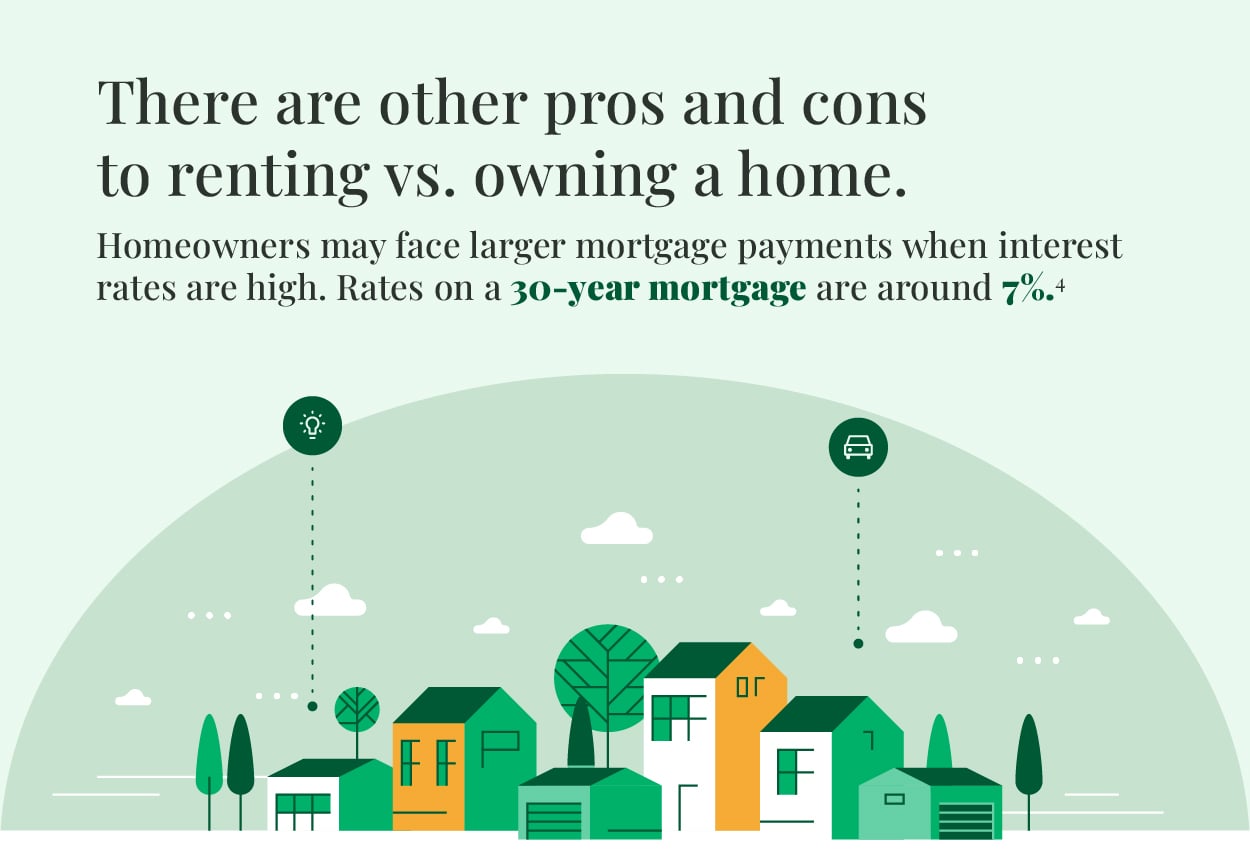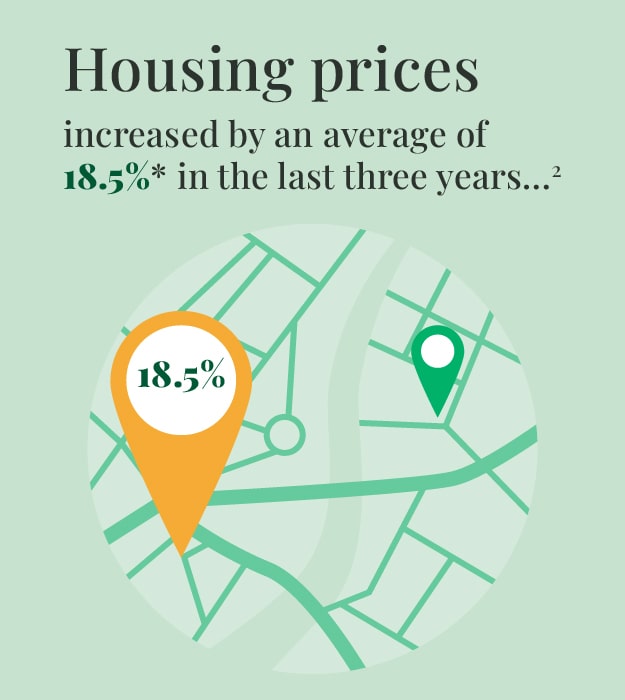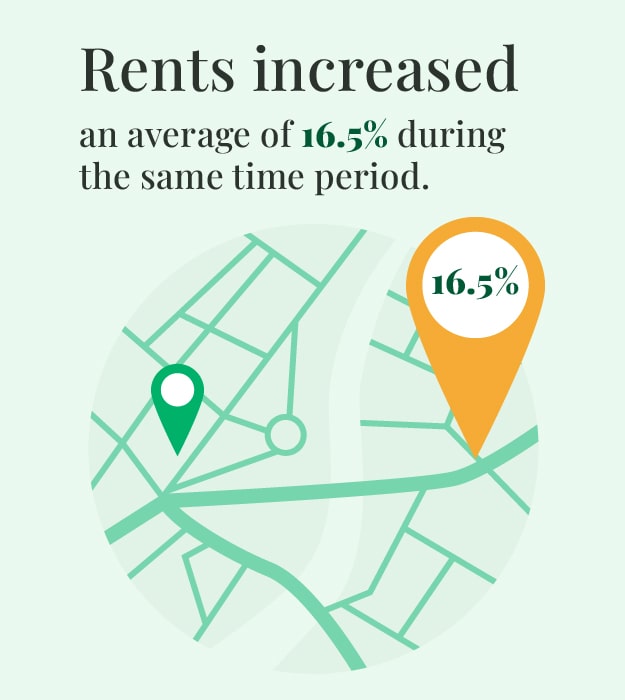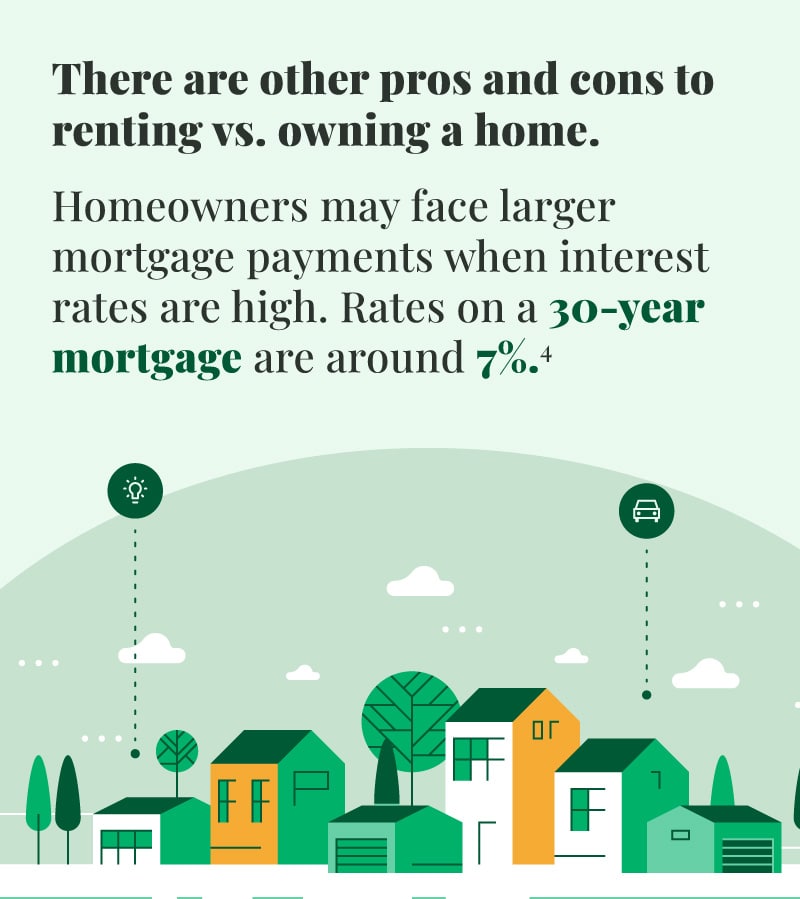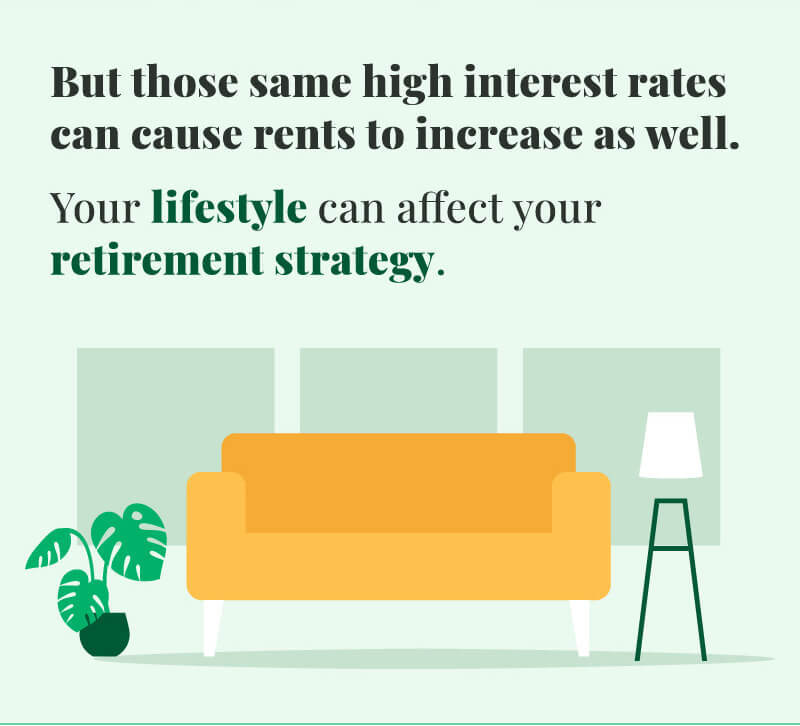 Related Content
The earlier you start pursuing financial goals, the better your outcome may be.
Choosing to bear the financial burden of an adverse event is called self-insuring. Do you know what that entails?
Your credit score may influence how much you pay for auto and home insurance.